The logo may be new but the crew at Active Marine Mazatlan has been providing long lasting high quality paint and bottom jobs for a decade. And we prefer to let our customers do the talking about our work...
Whether they are dealing with Steel, Glass or Wood or crew has the experience and know how to get to the bottom of the problem areas of a hull. You can rest assured that when your vessel goes back into the water she will be sound. The paints used are of the highest quality available for a lasting job. We take pride in our work so Gloria will be snapping photos as your job progresses. If you are spending the hot months up north while your work is being completed we do our best to make sure you feel like you are part of the process all the way from start to finish.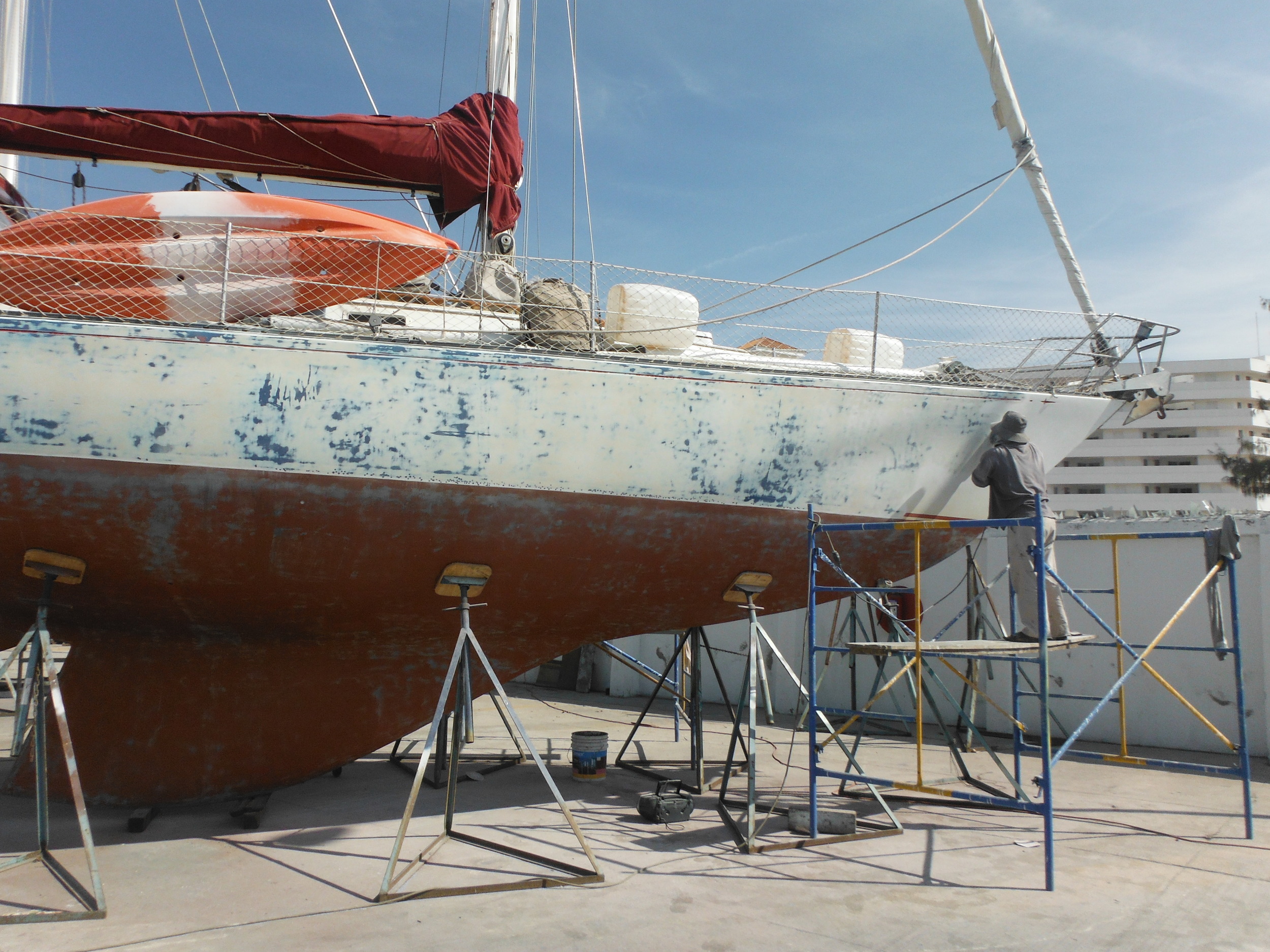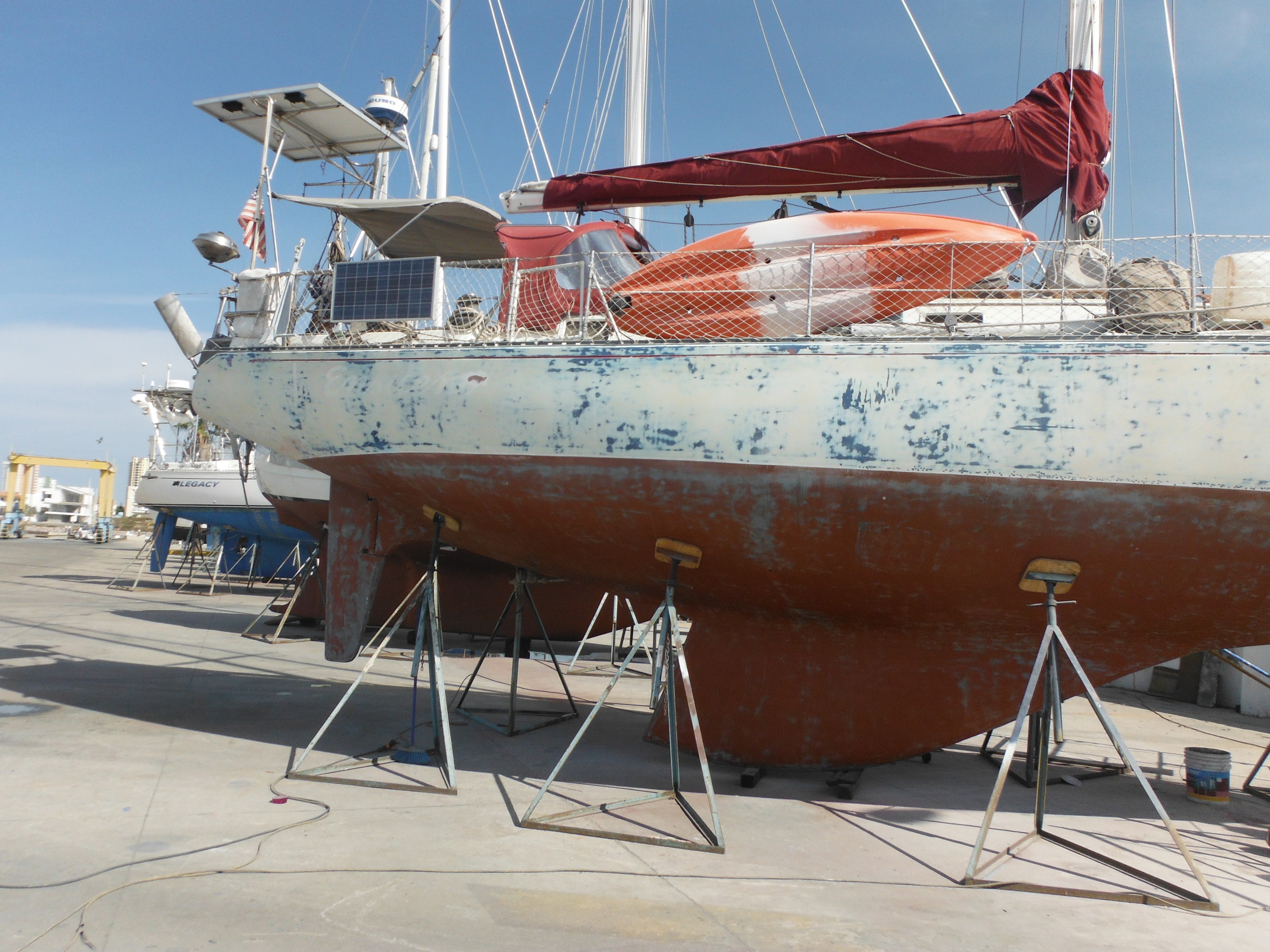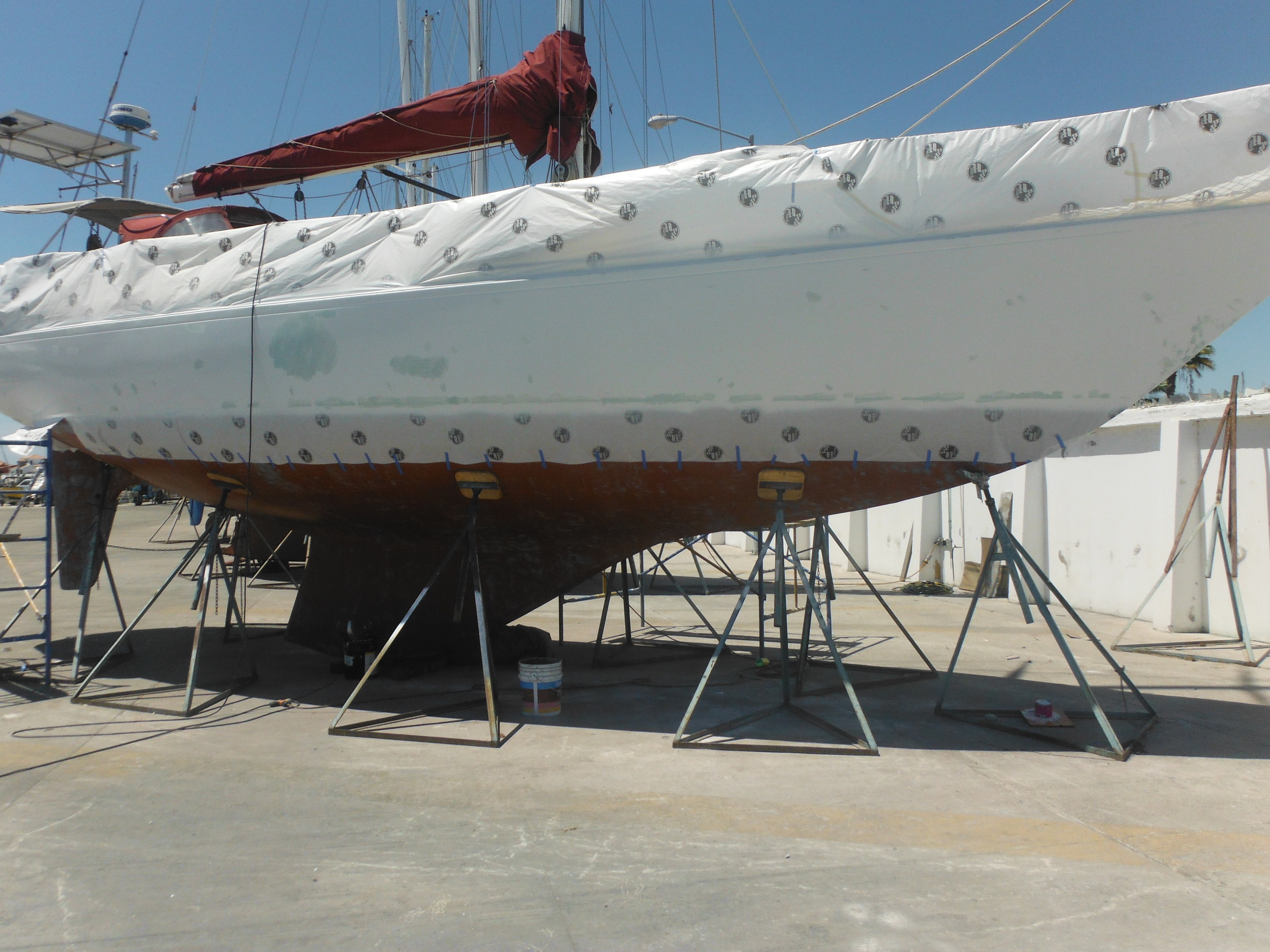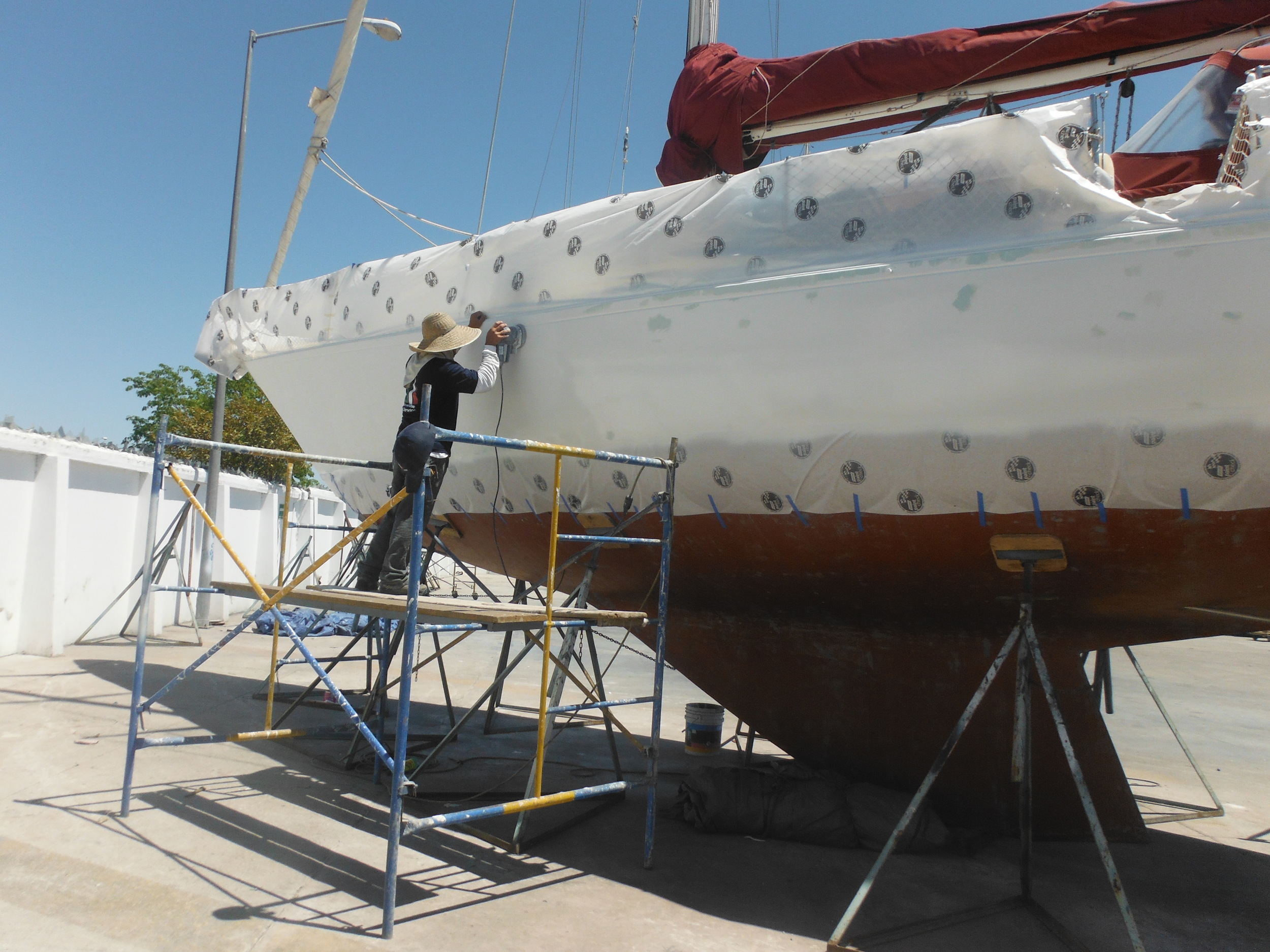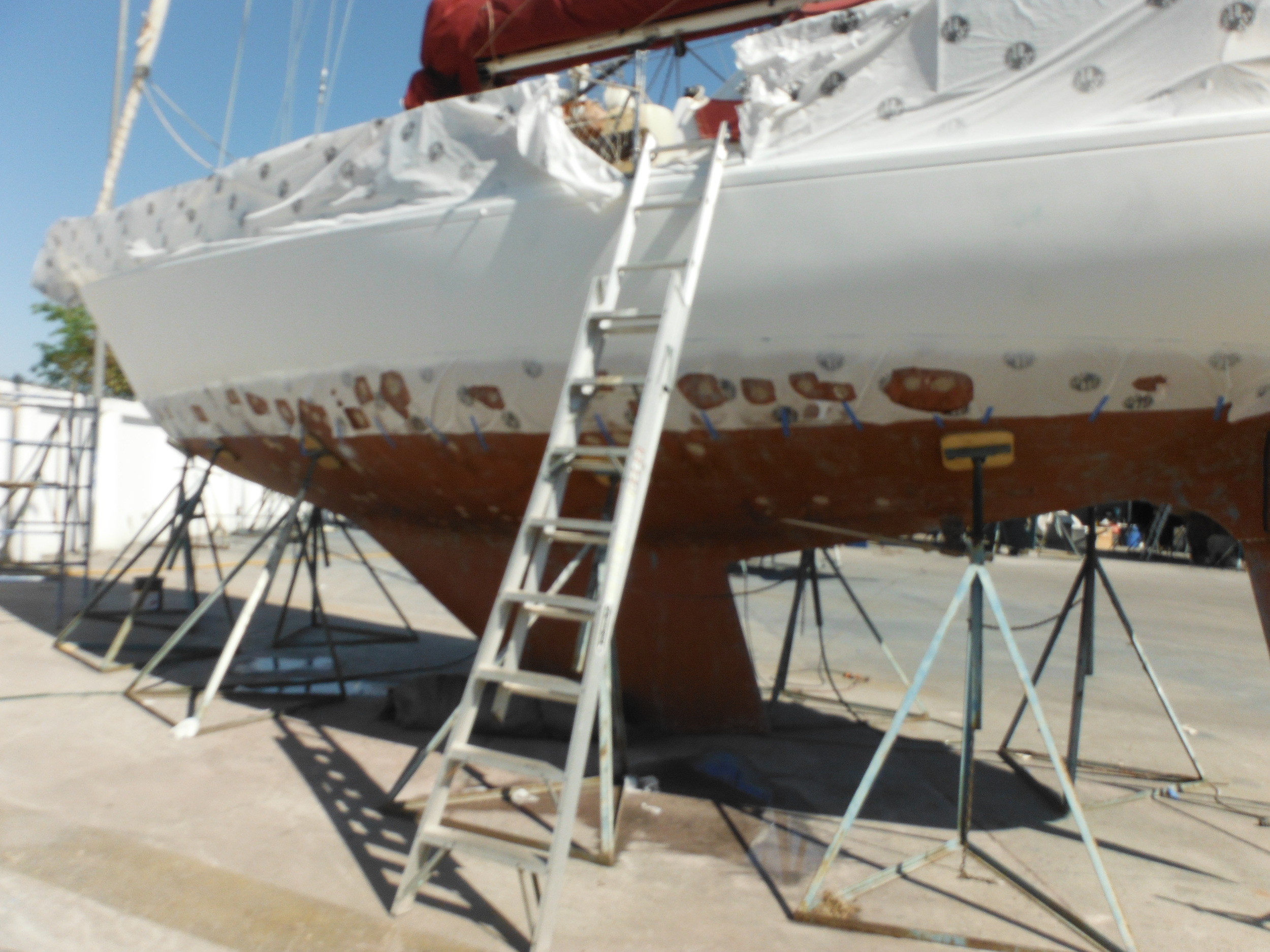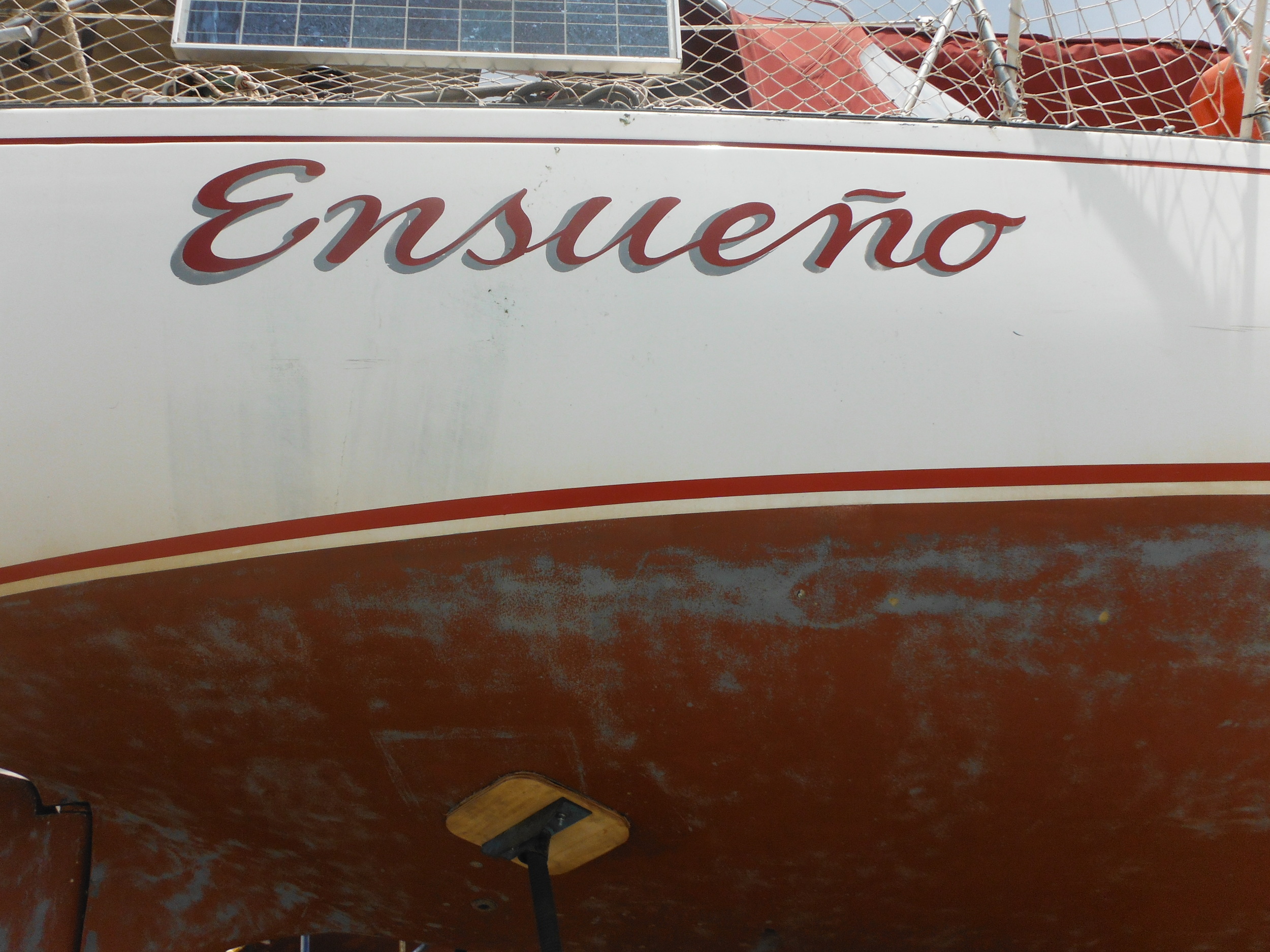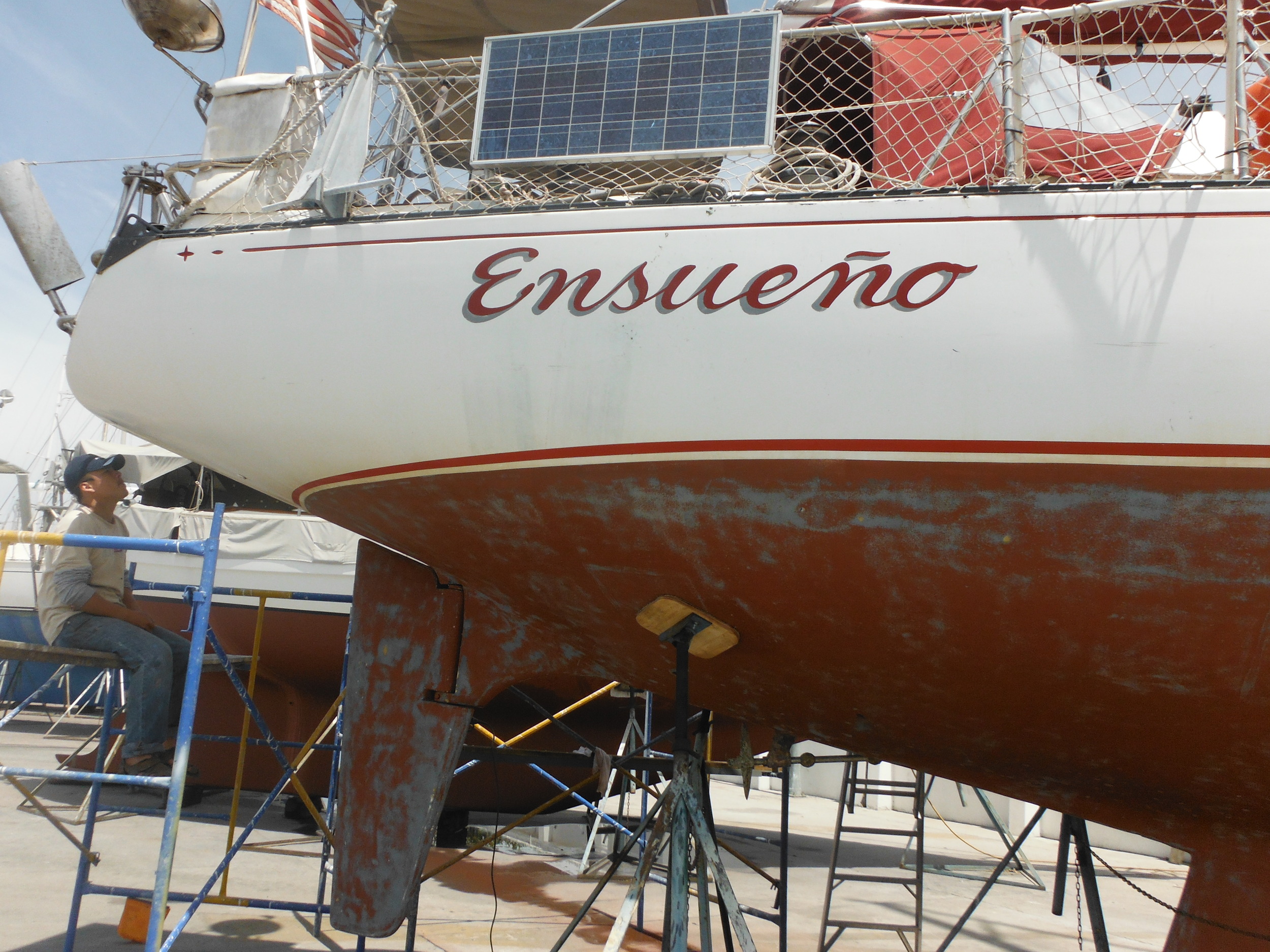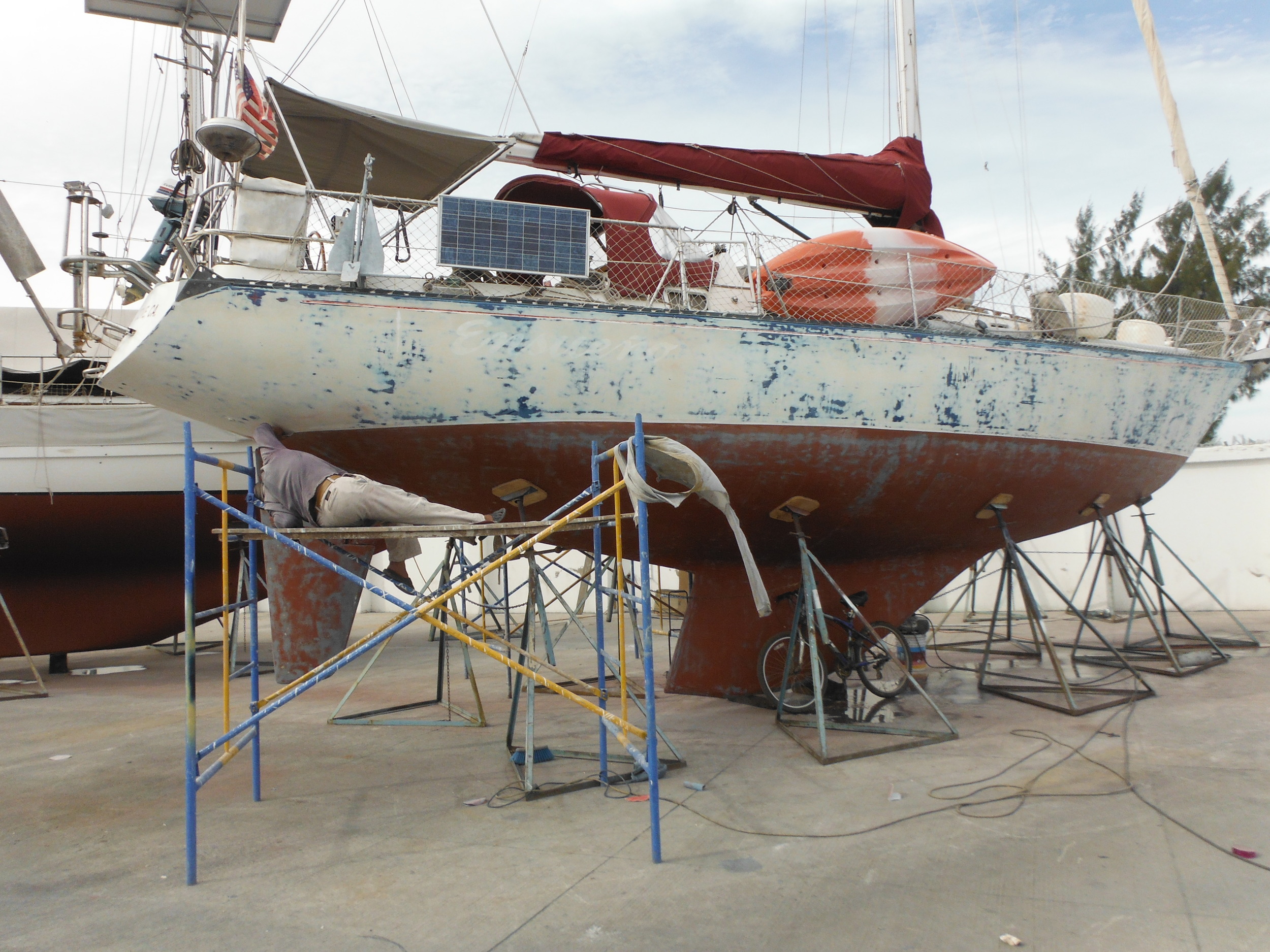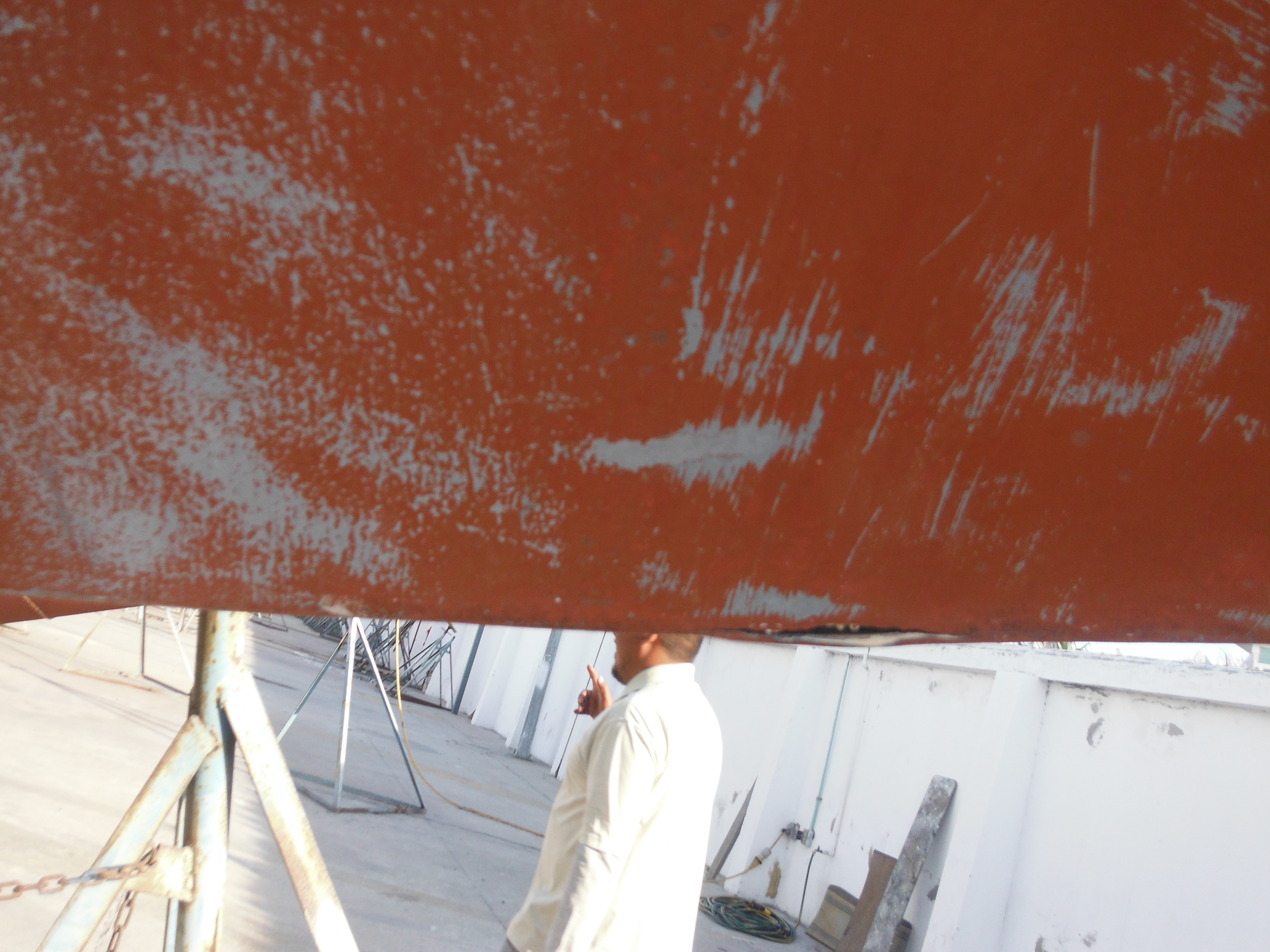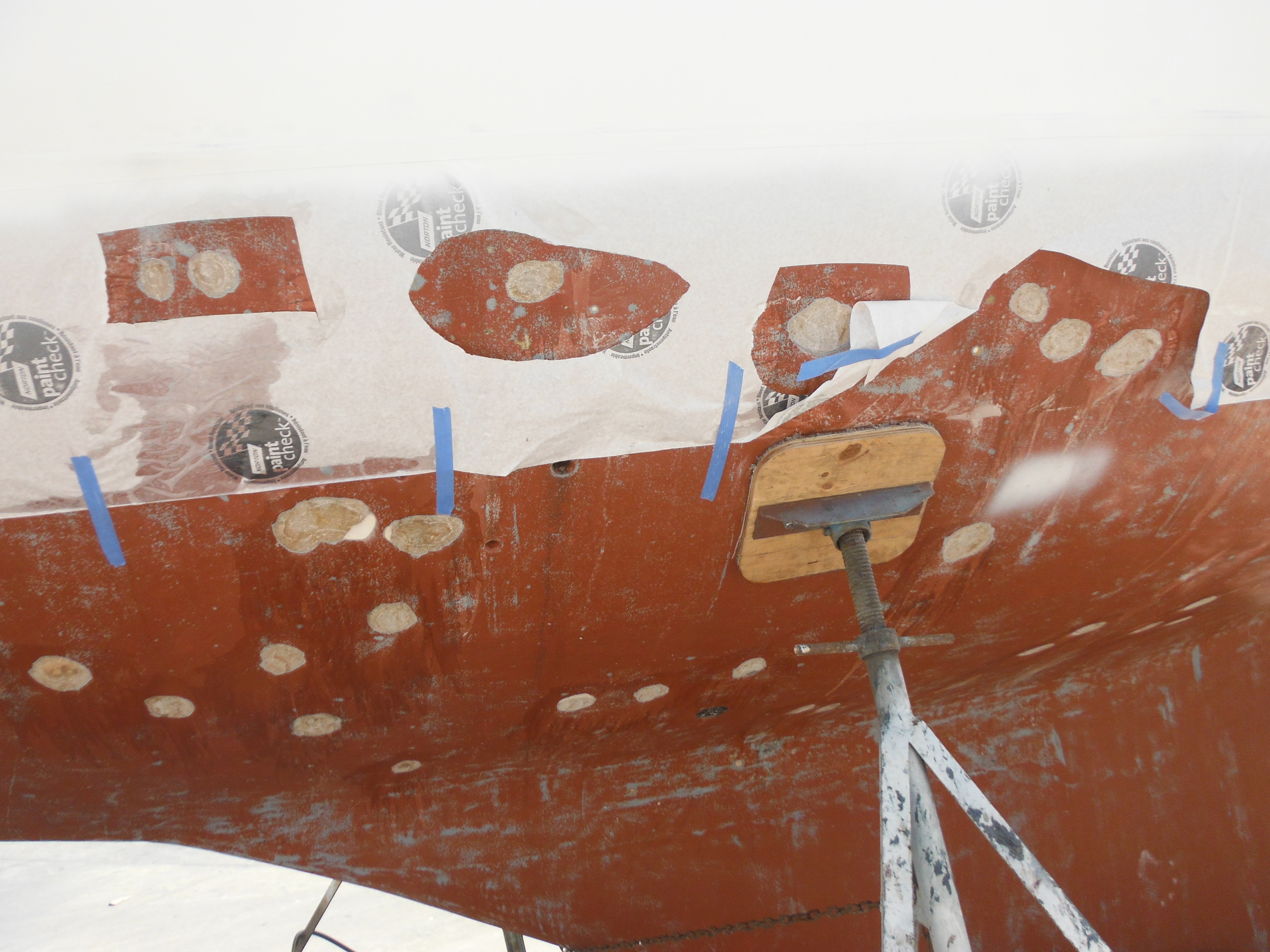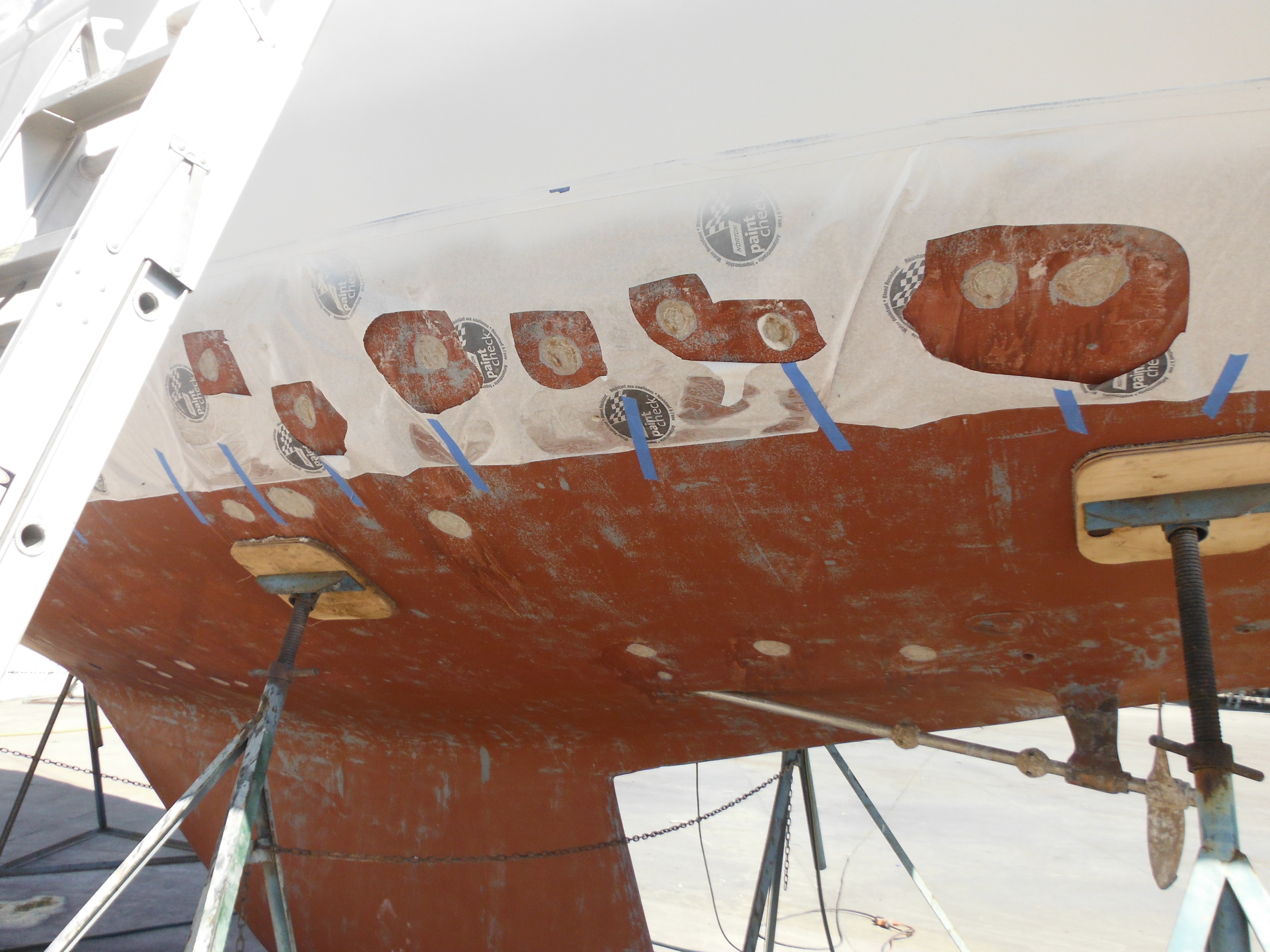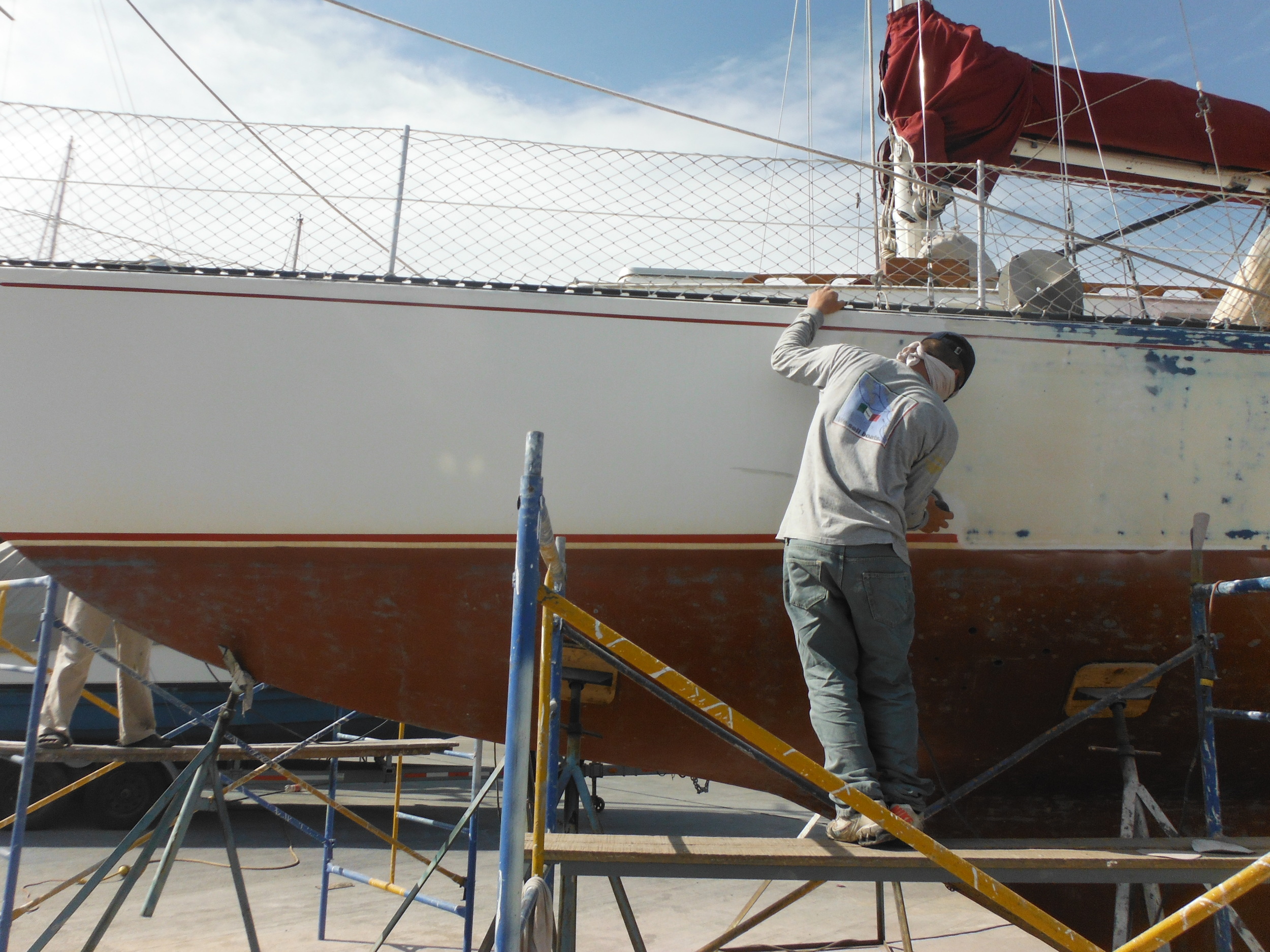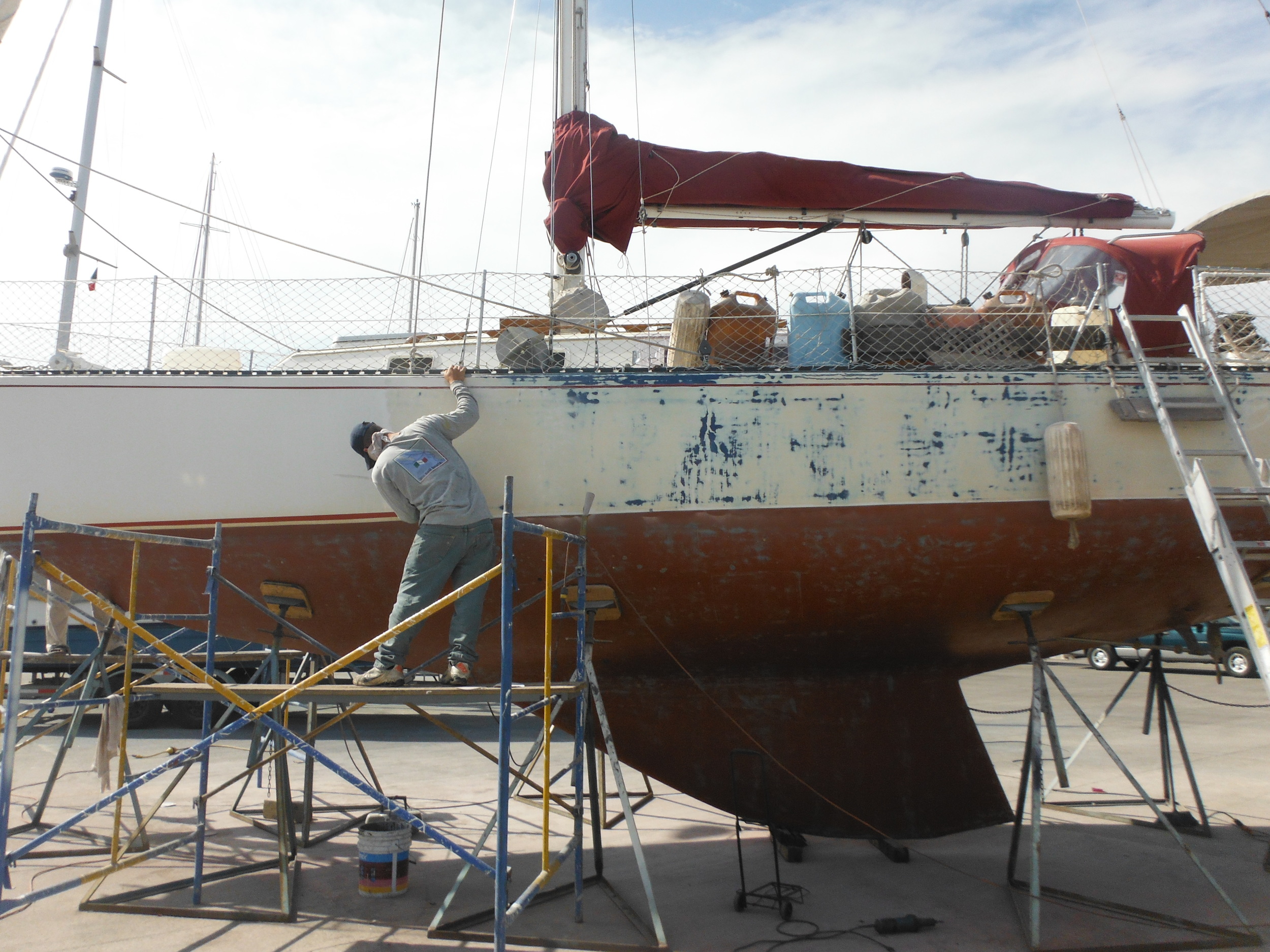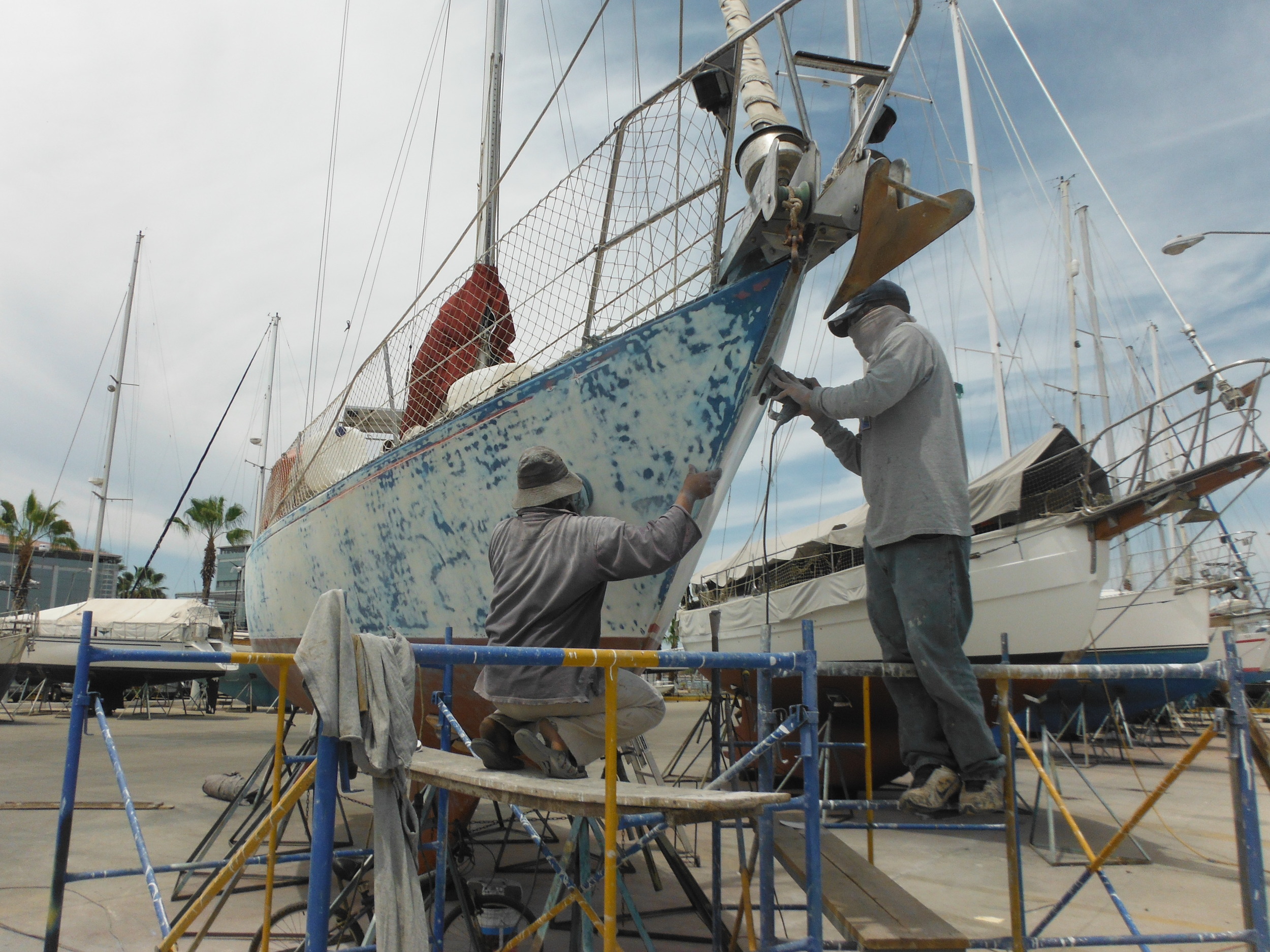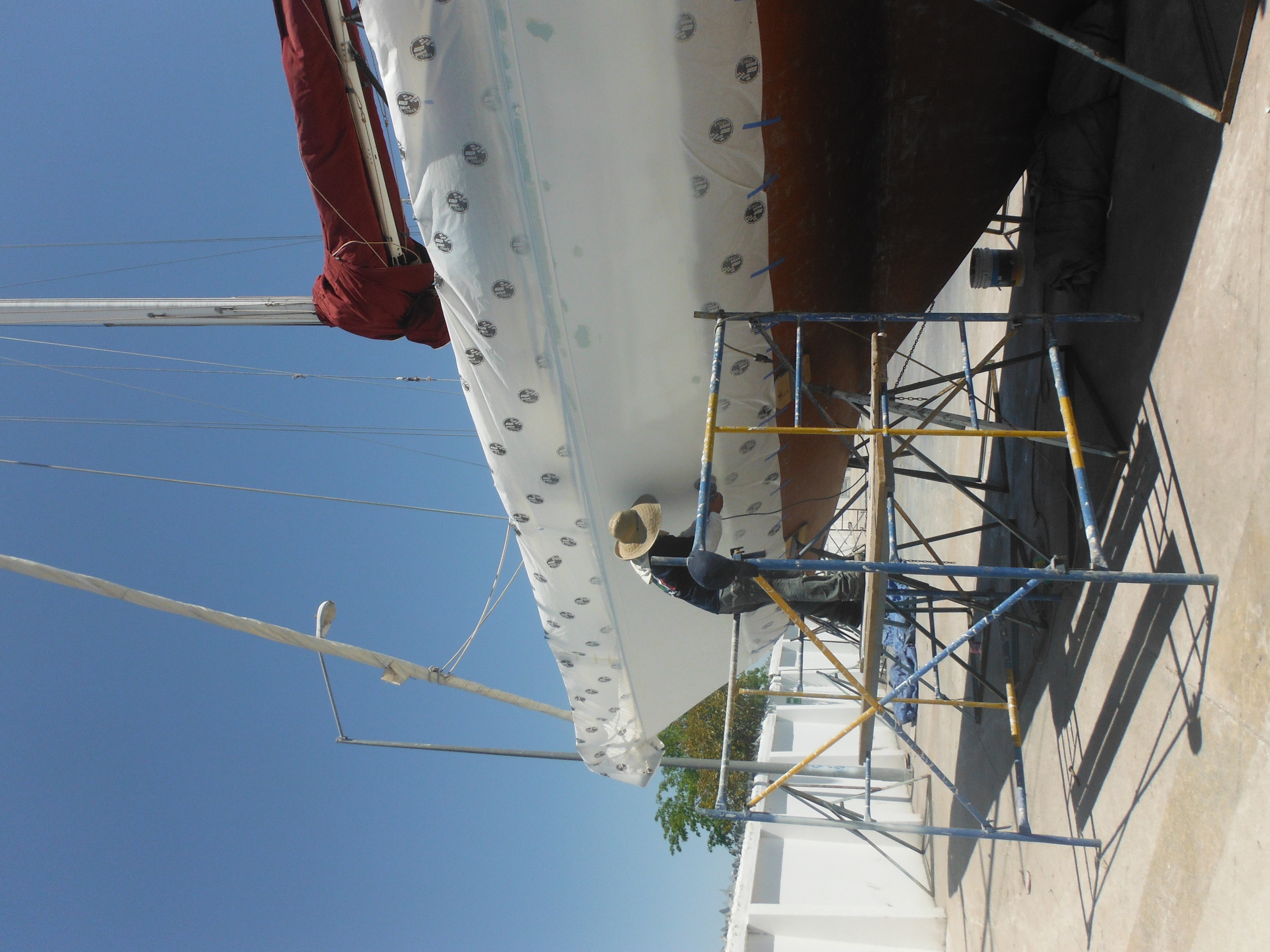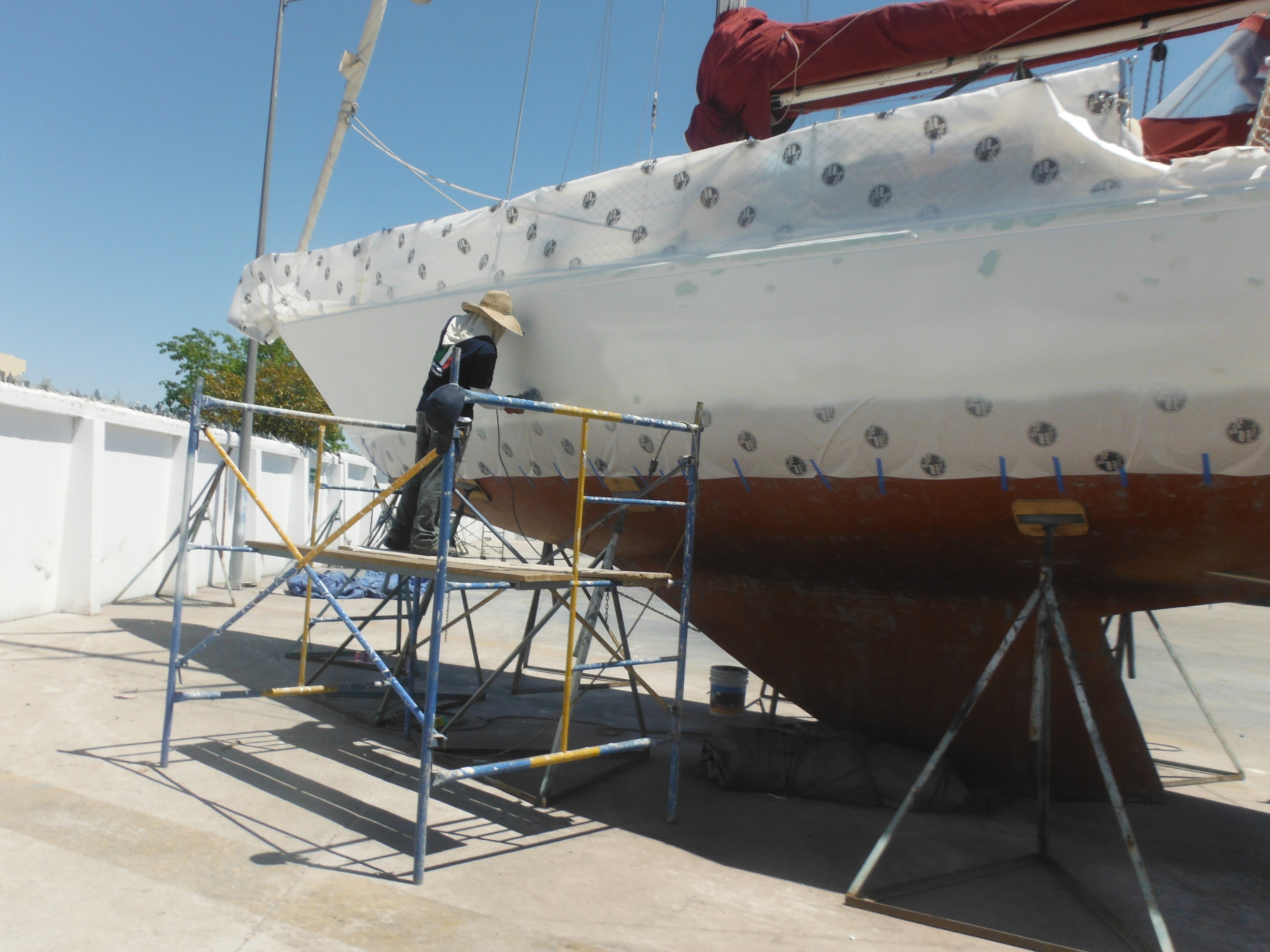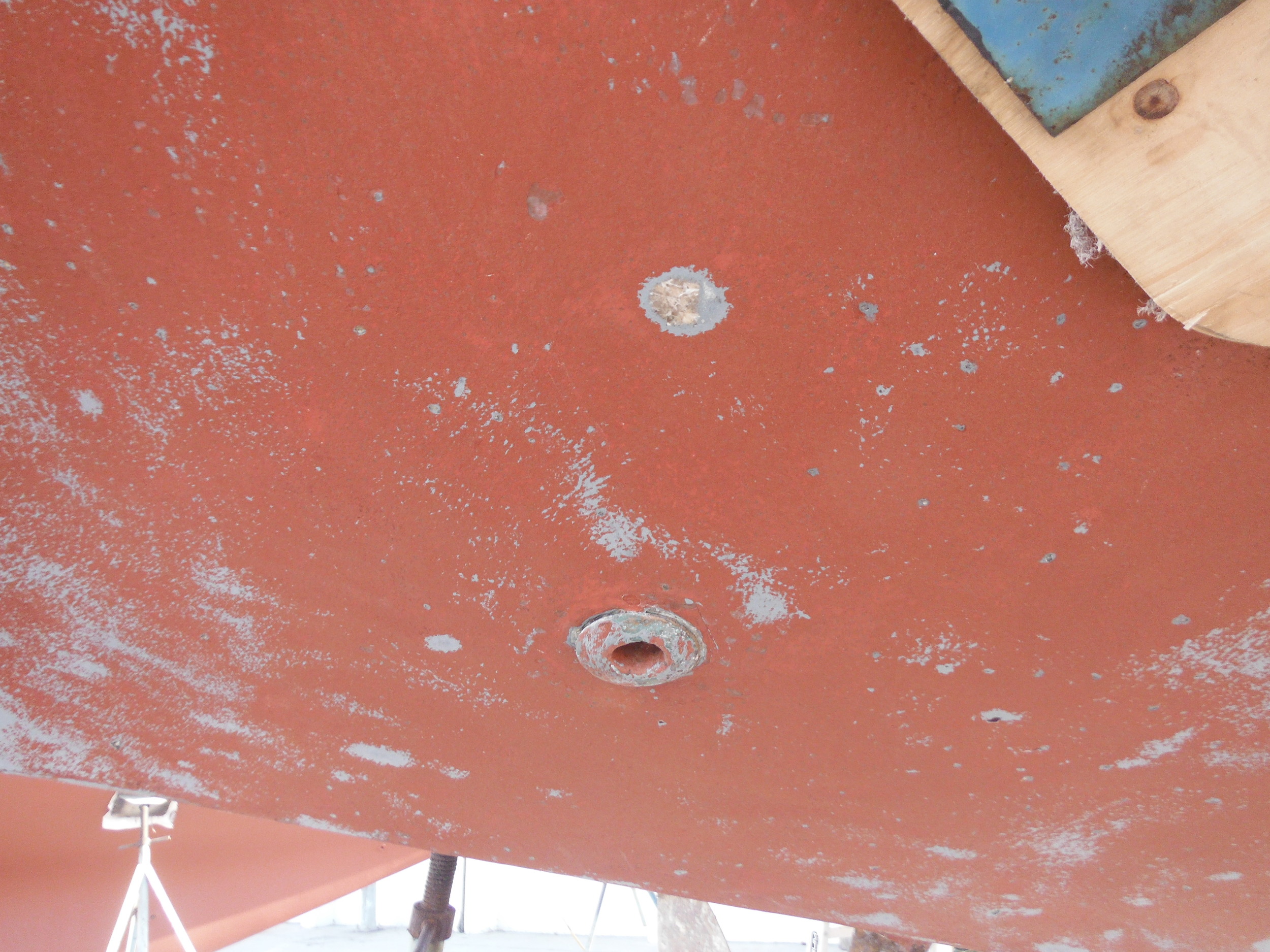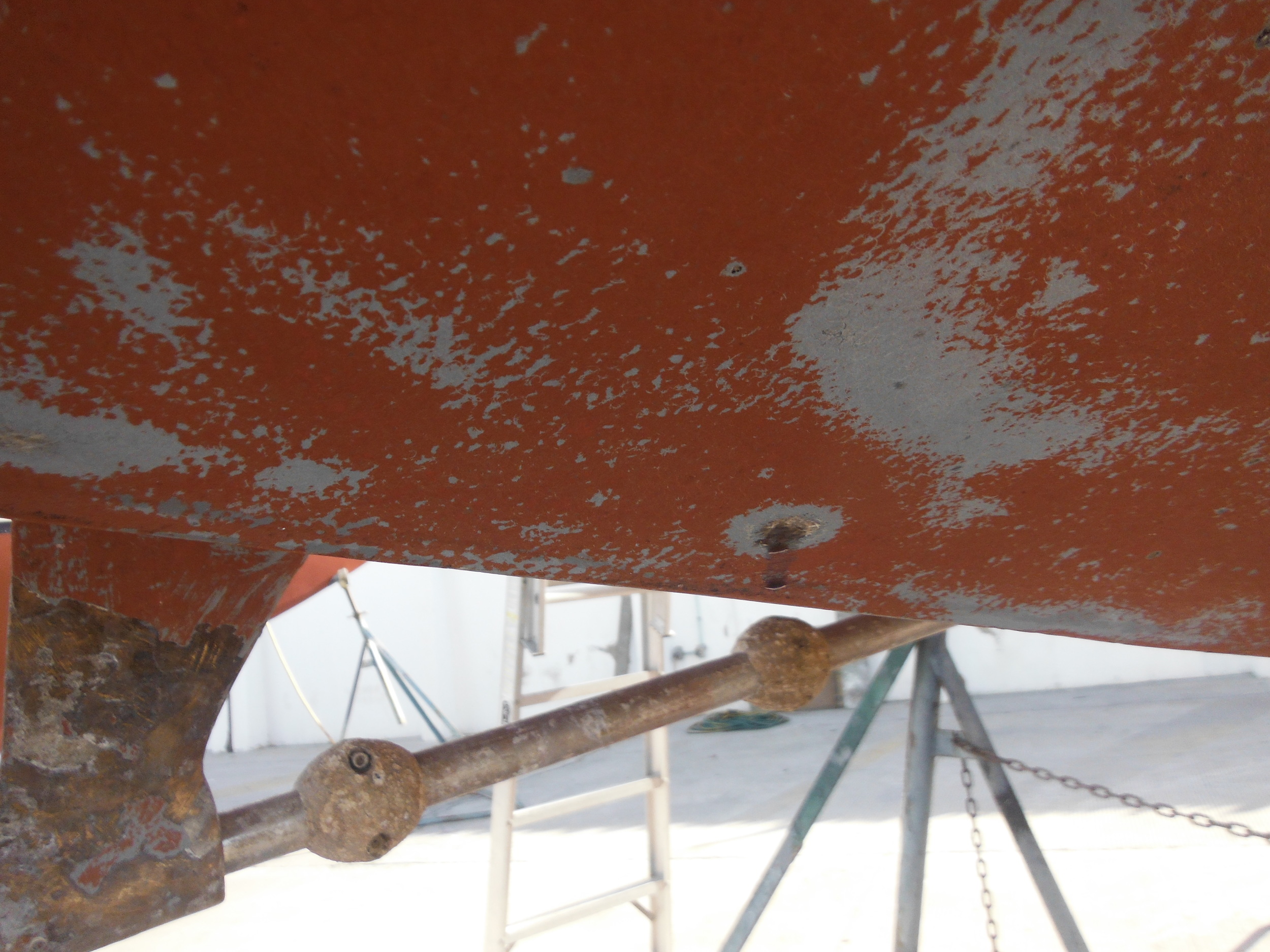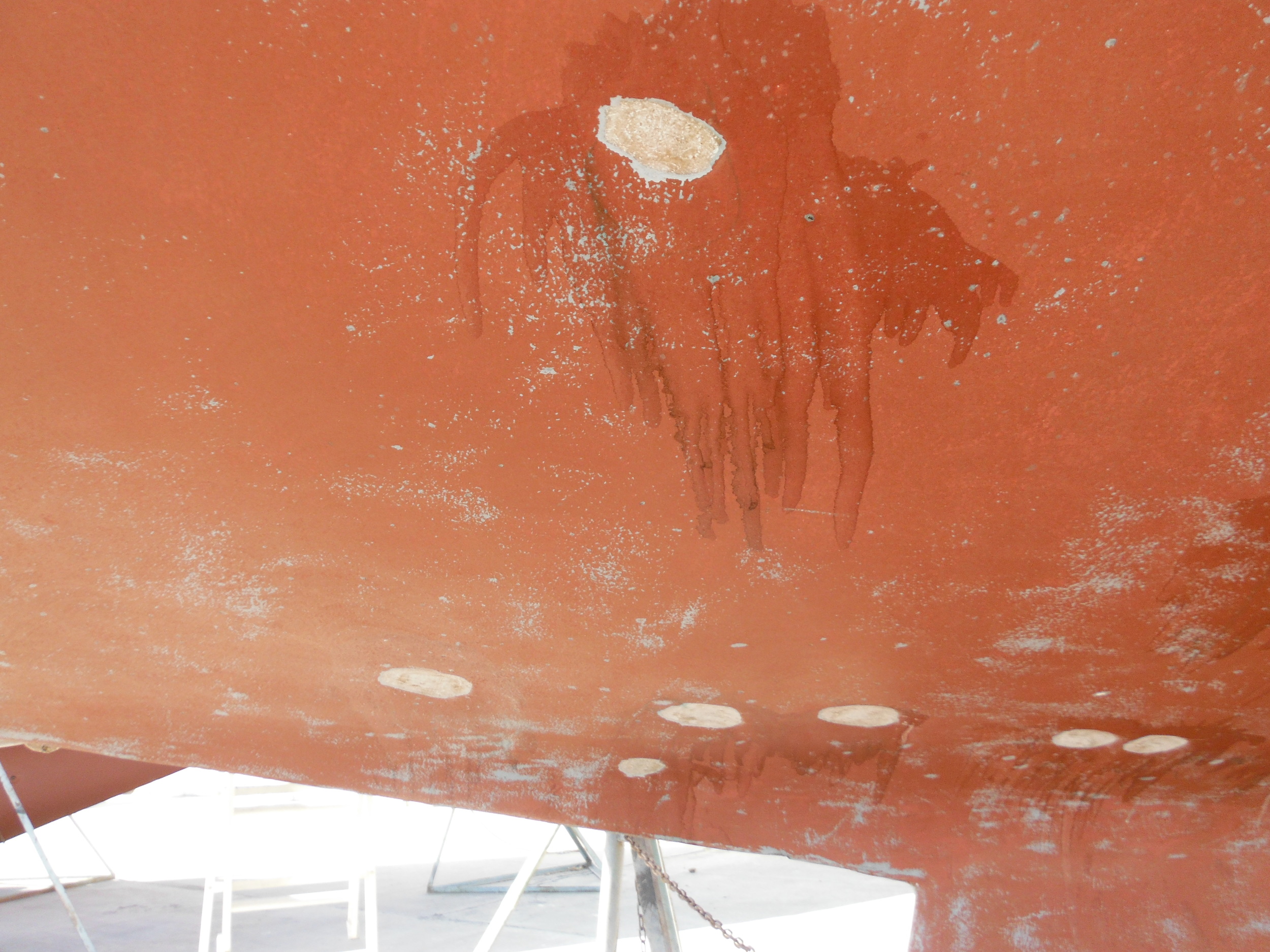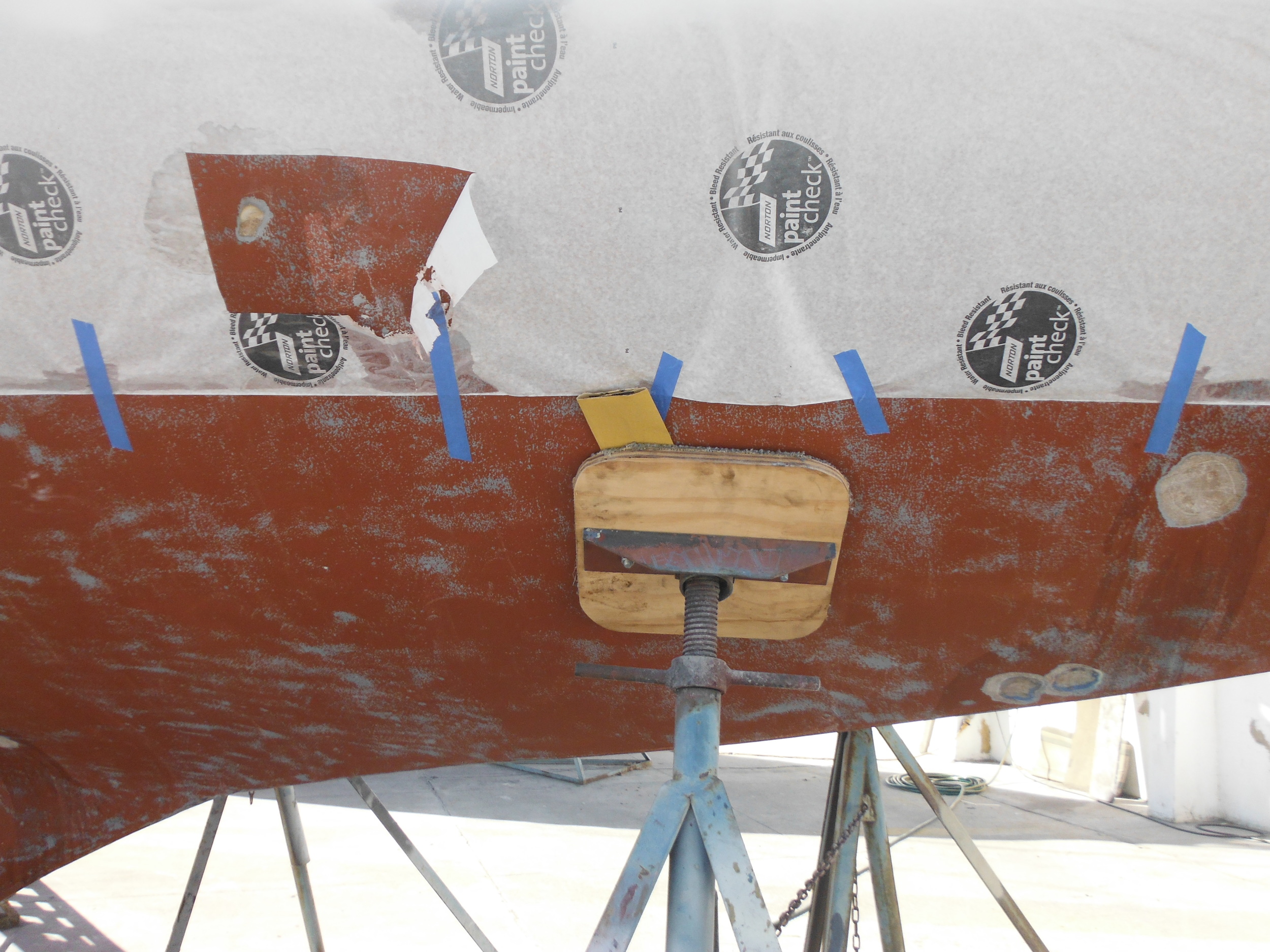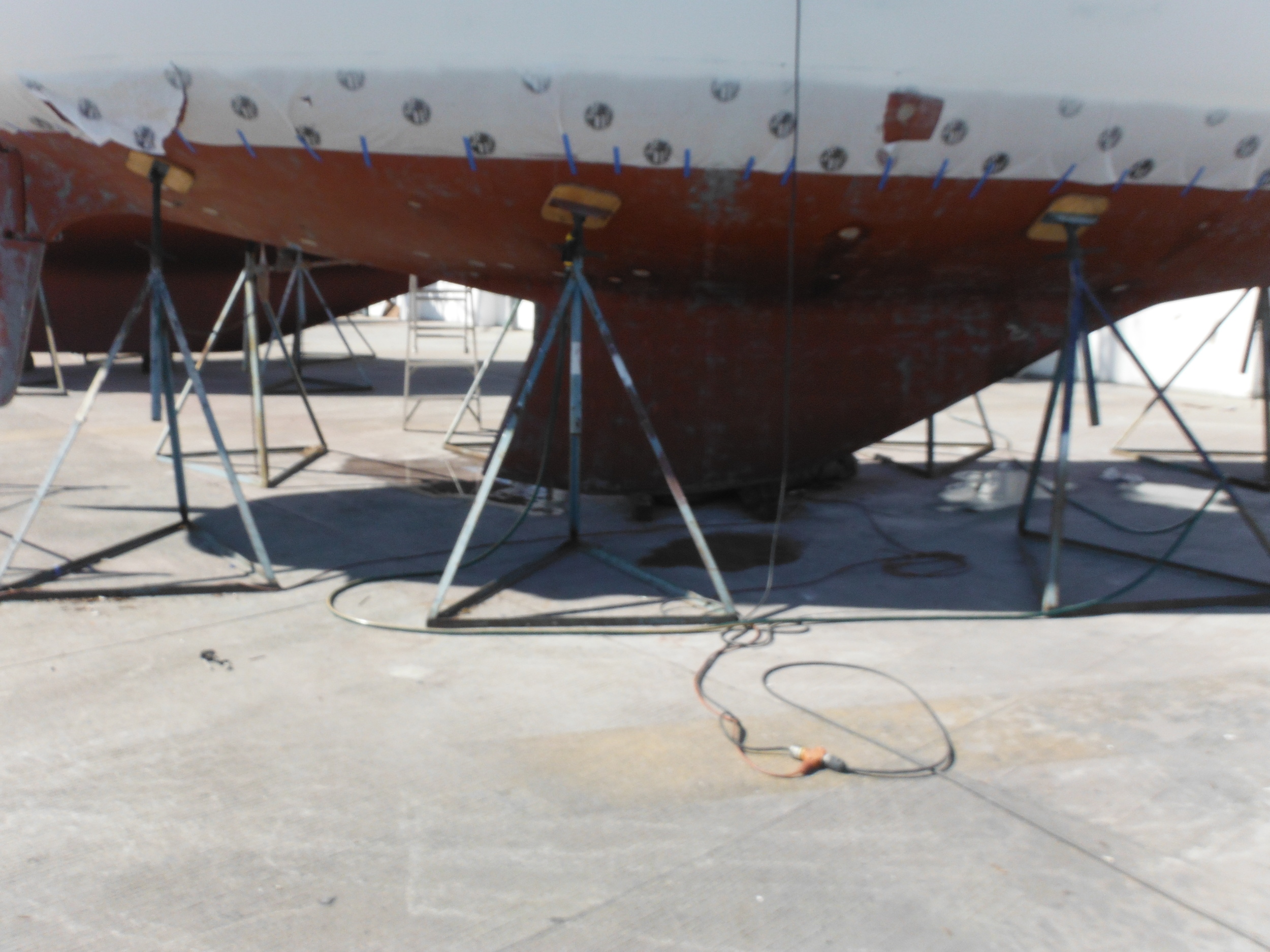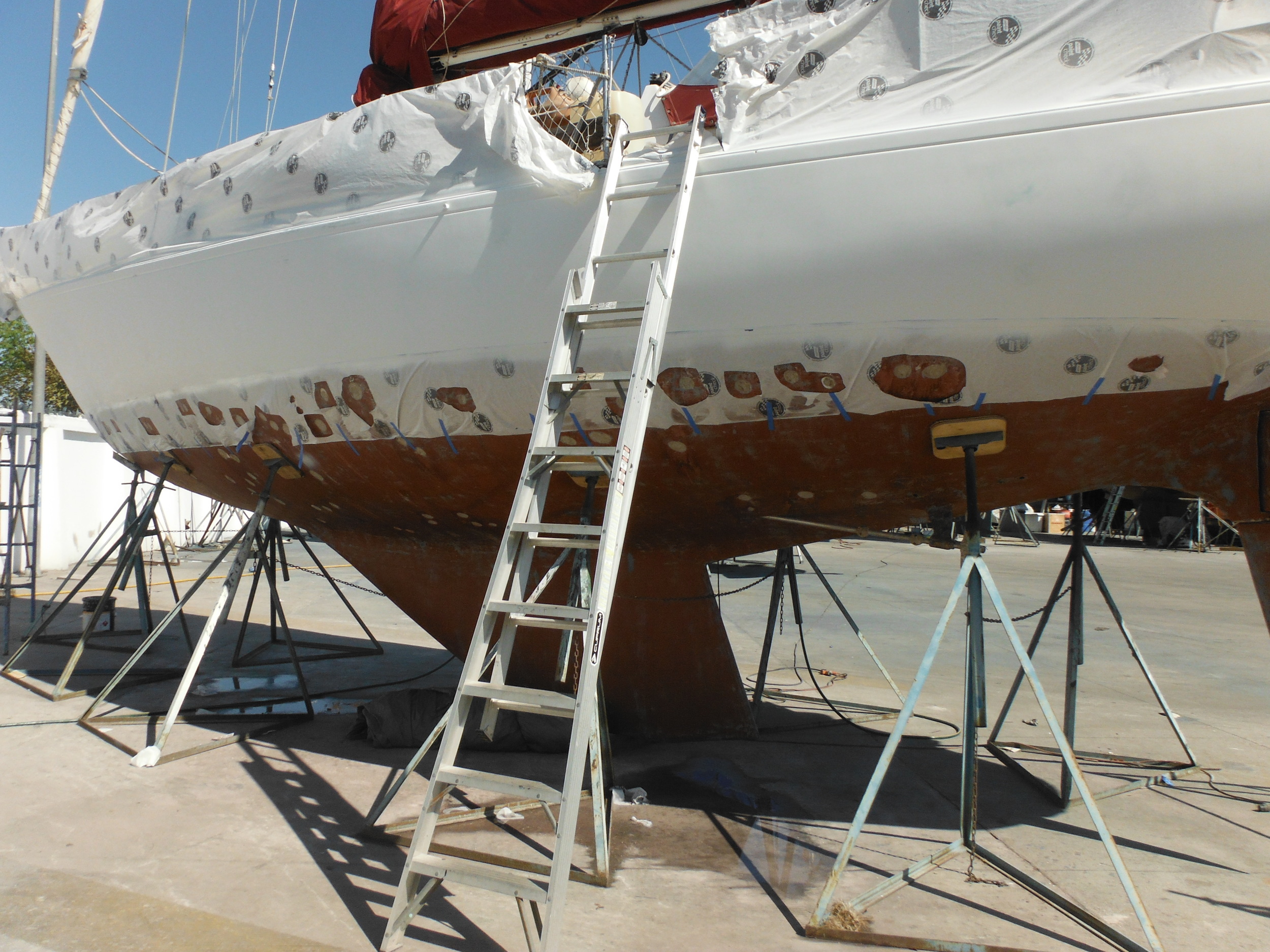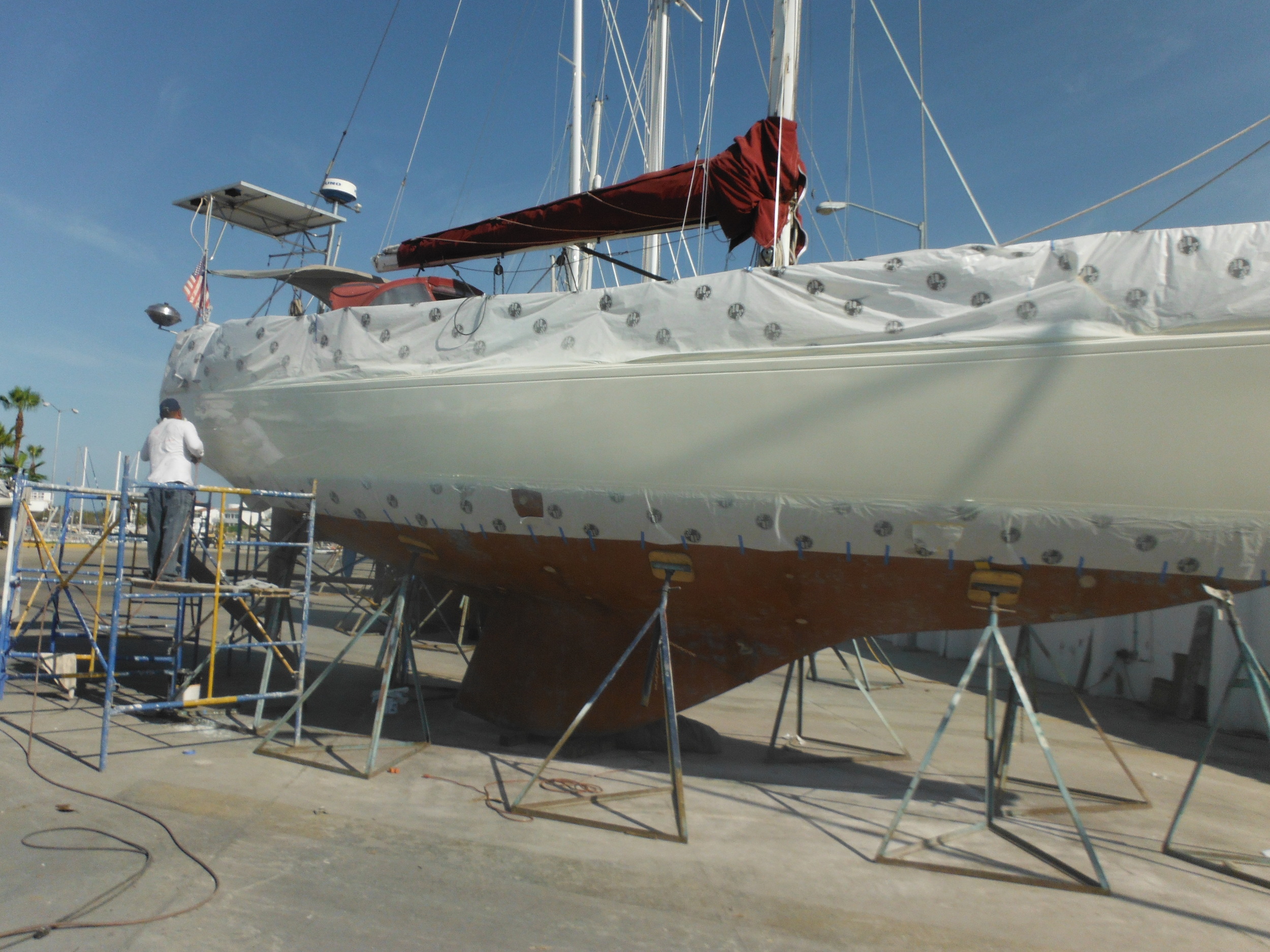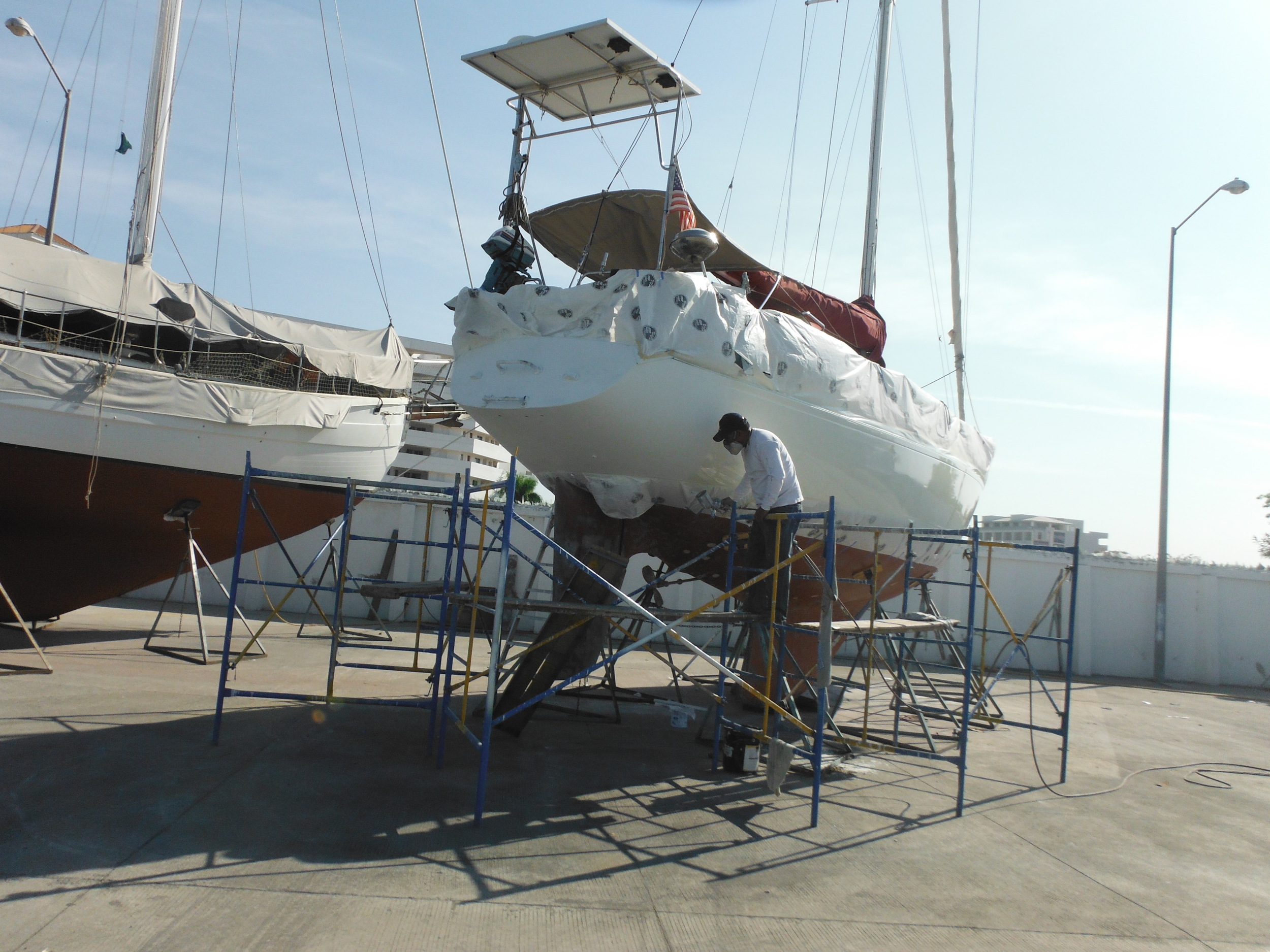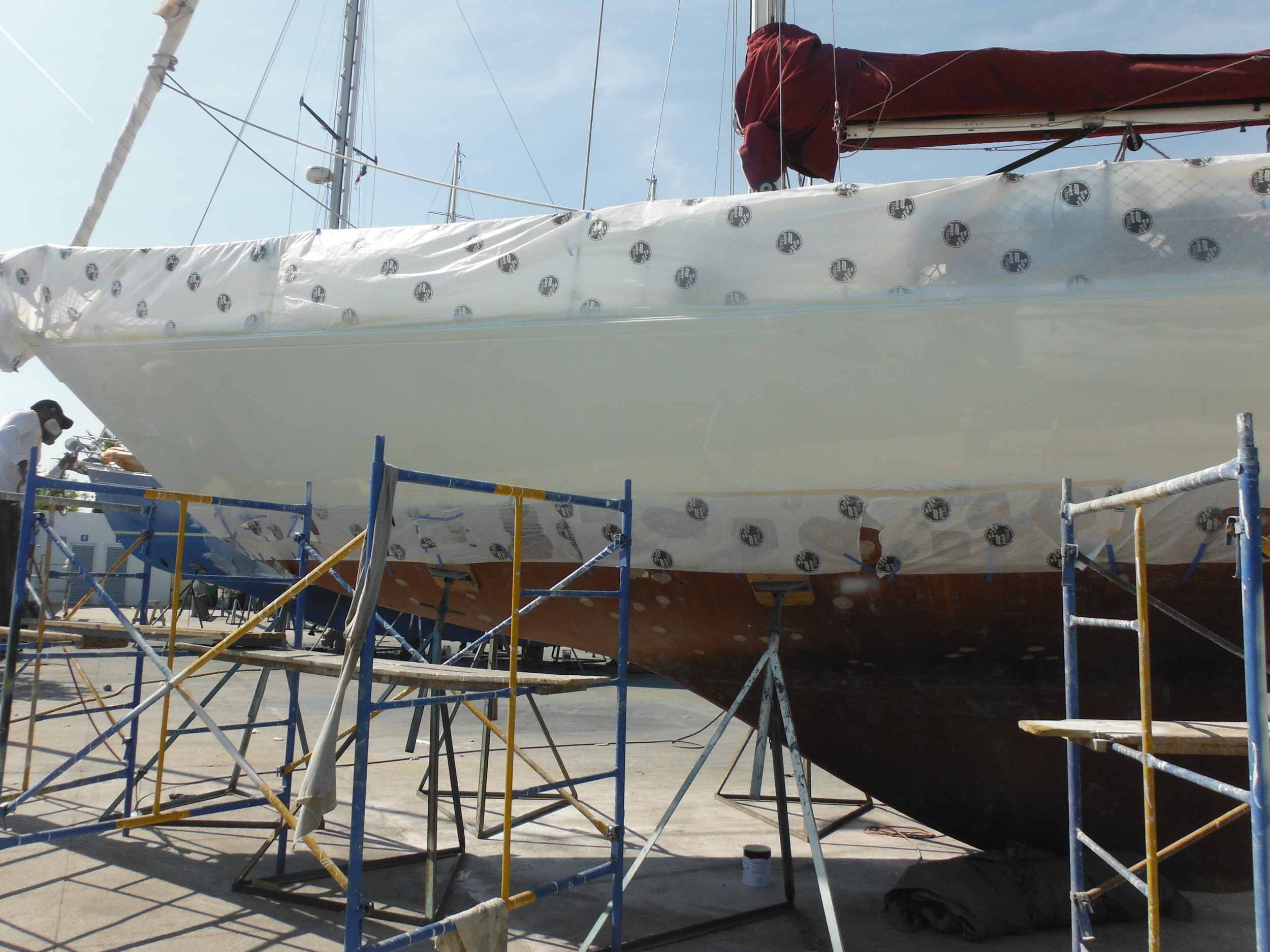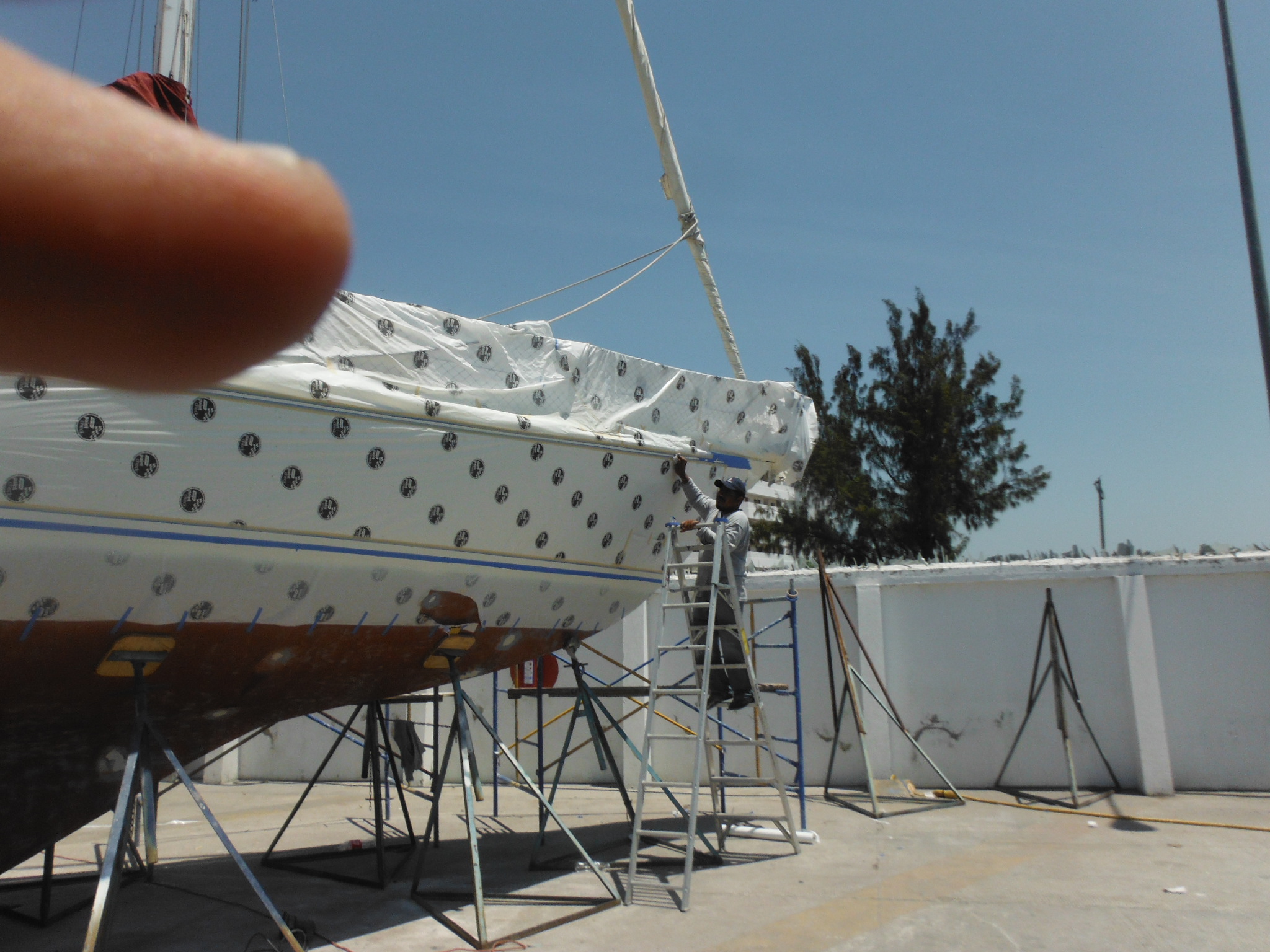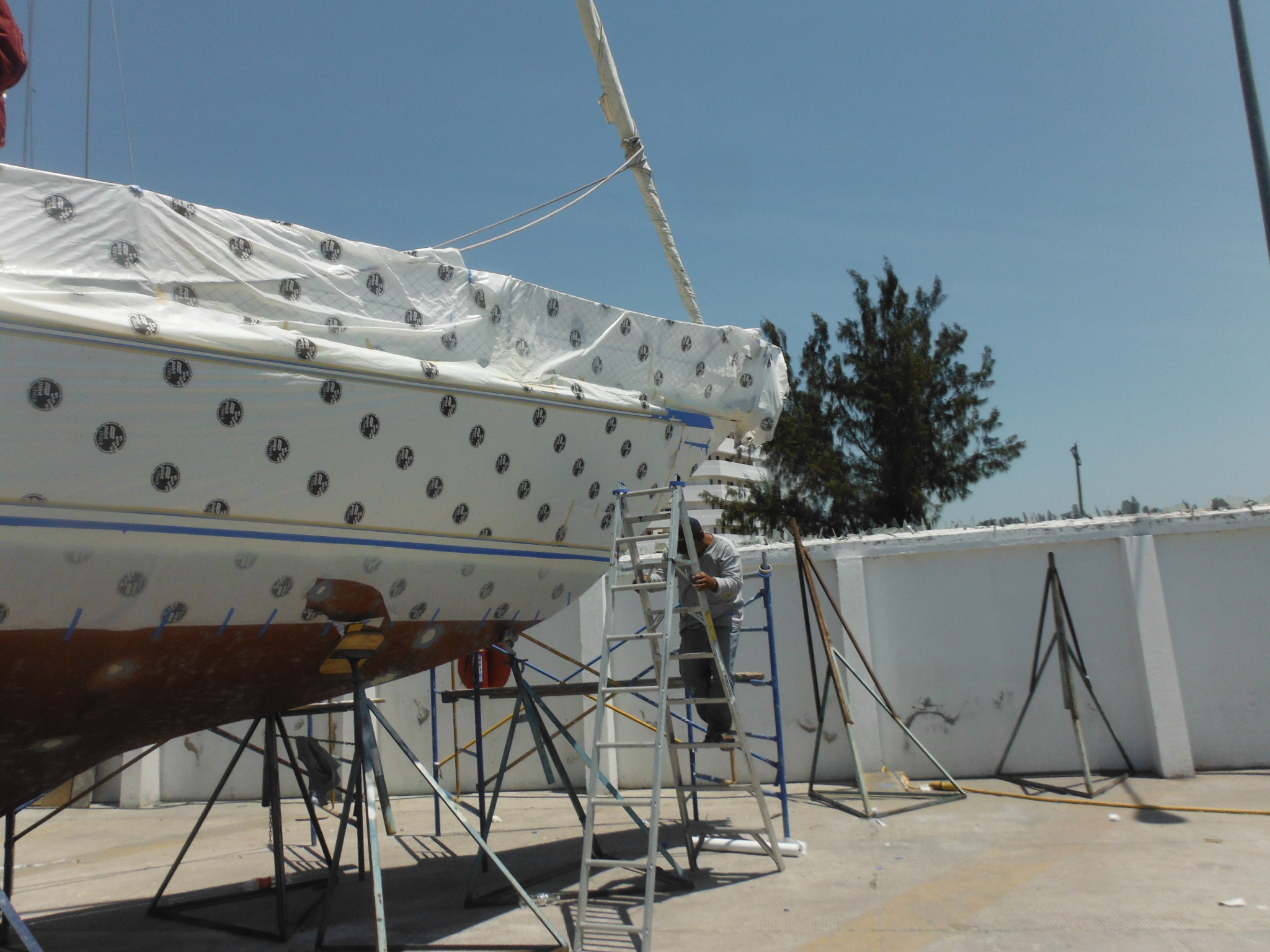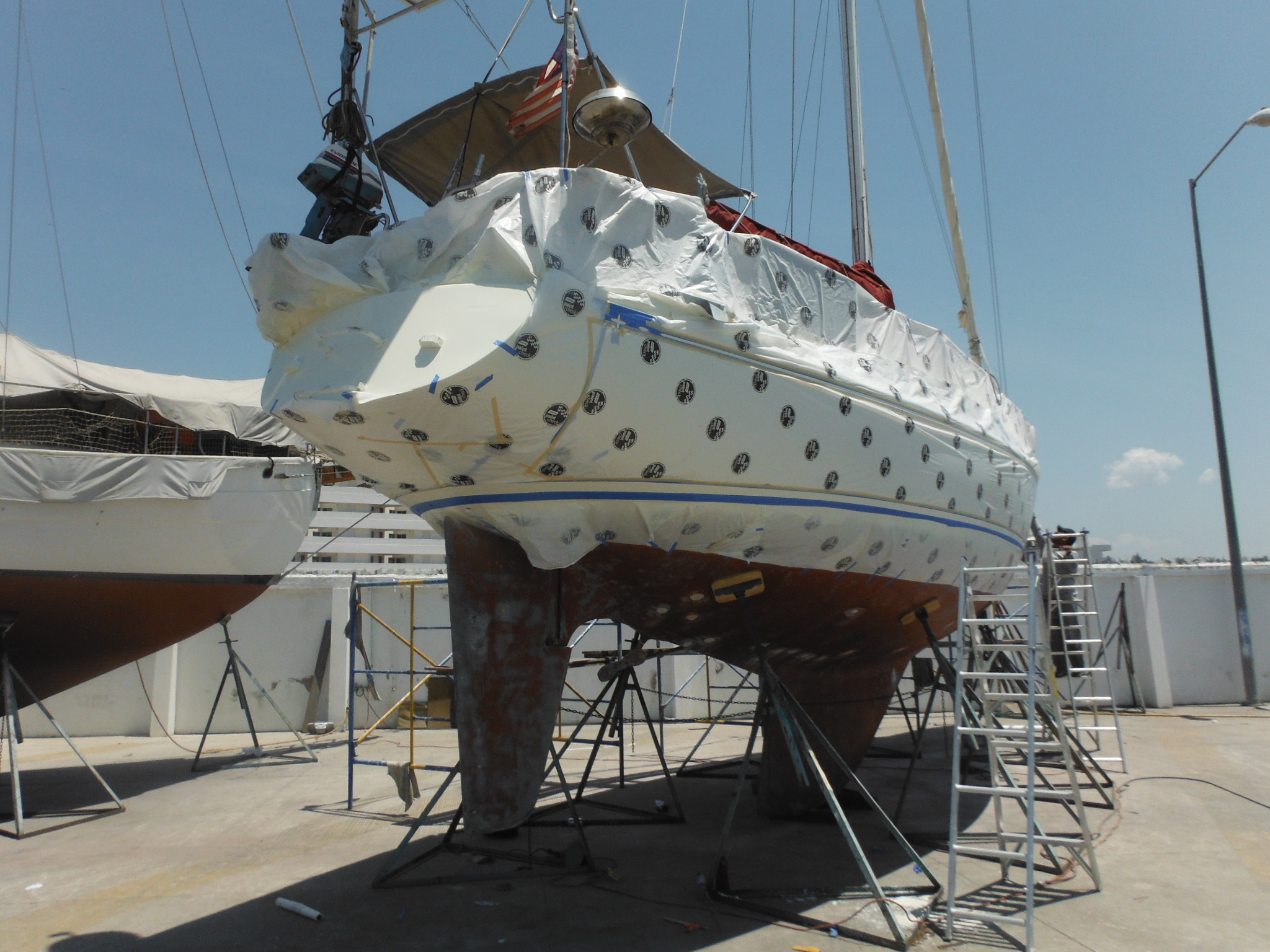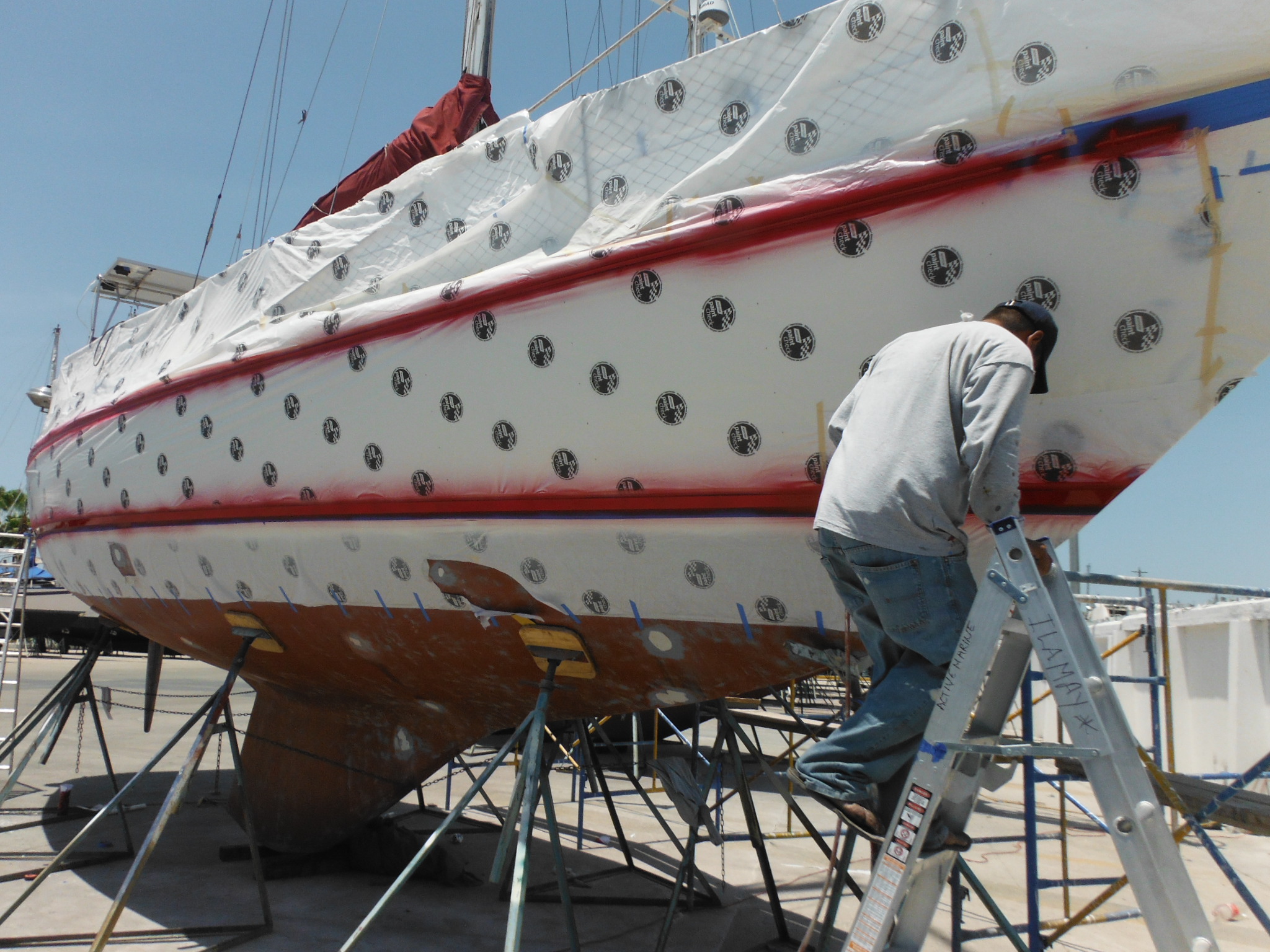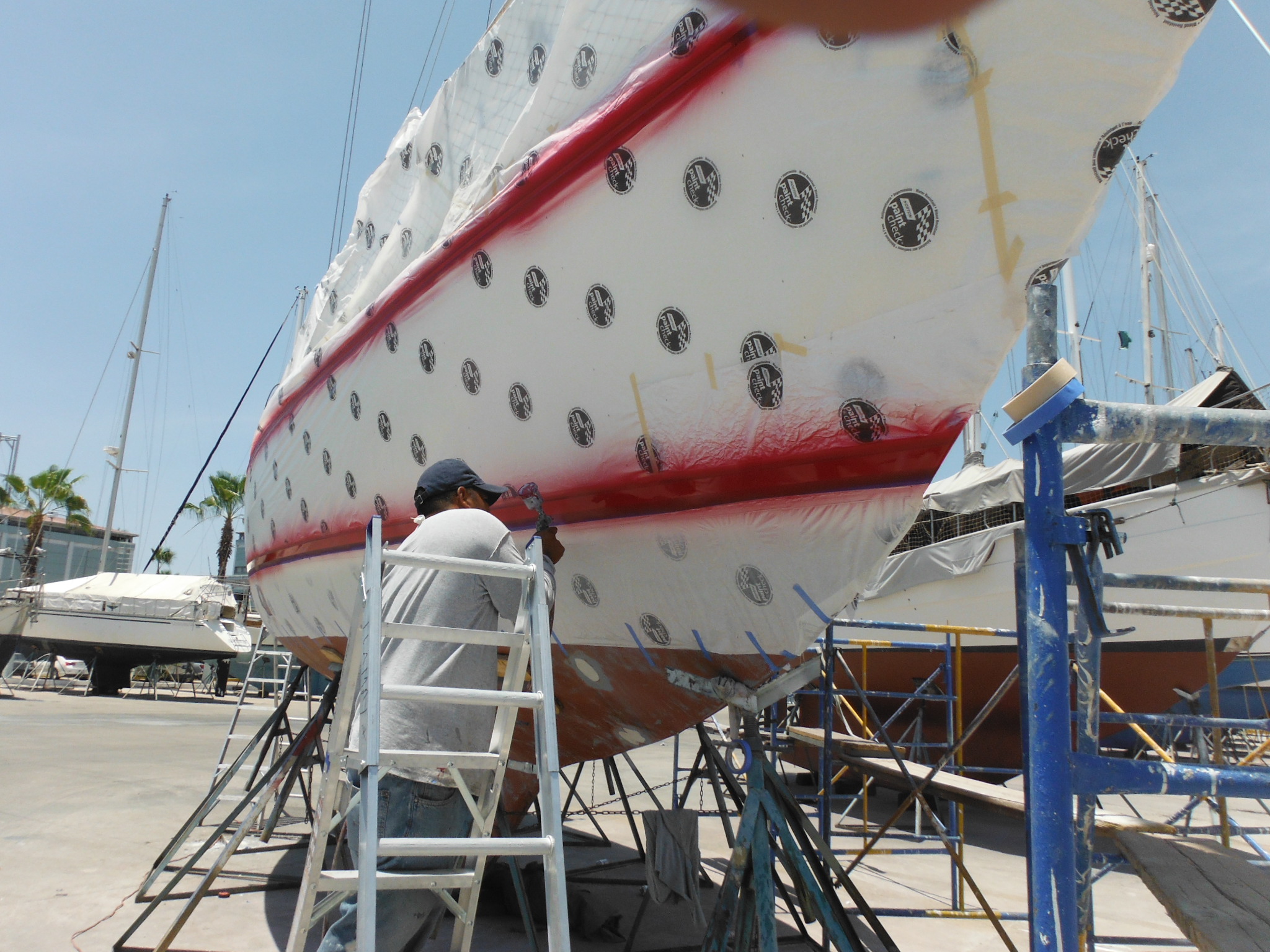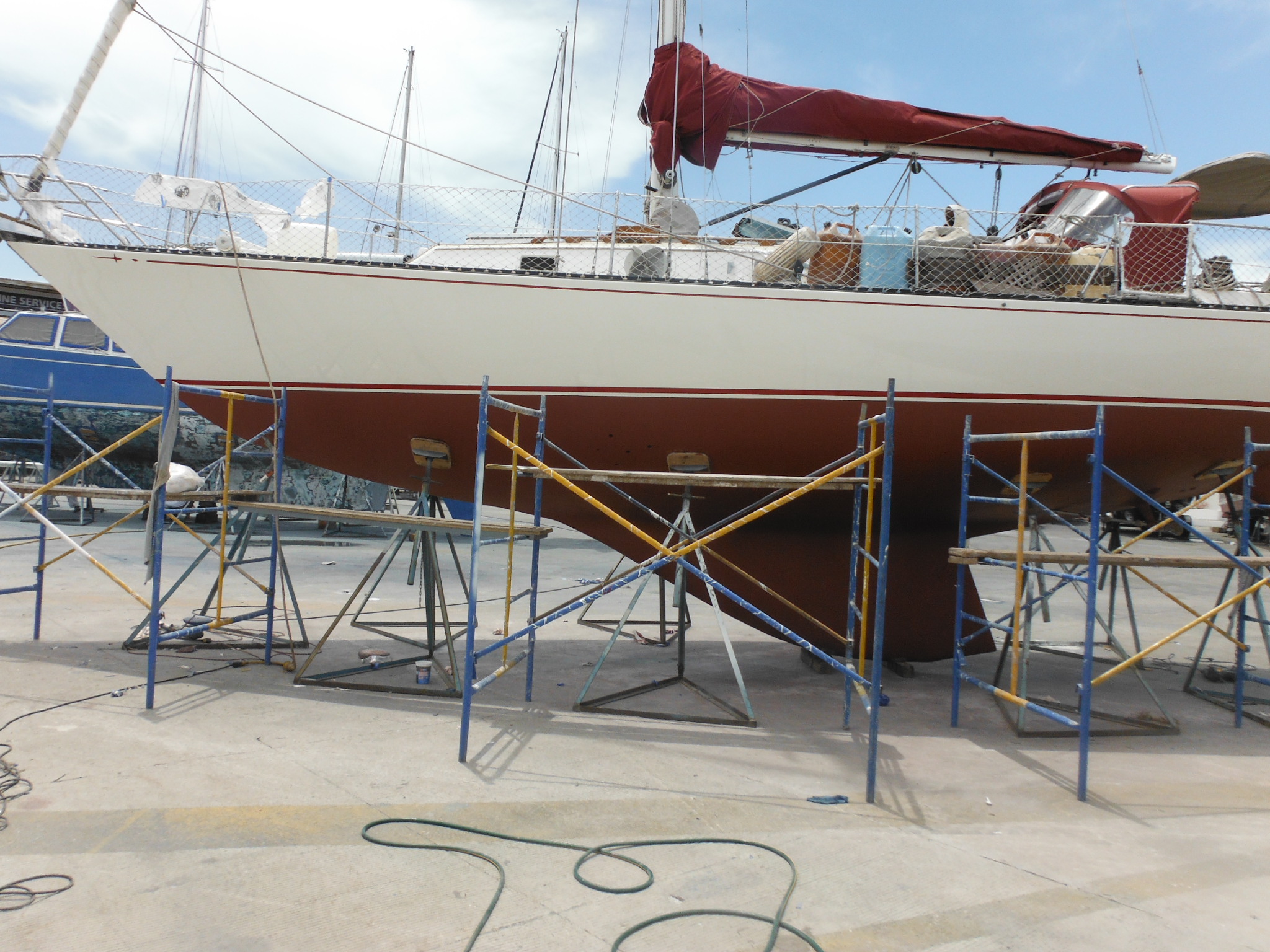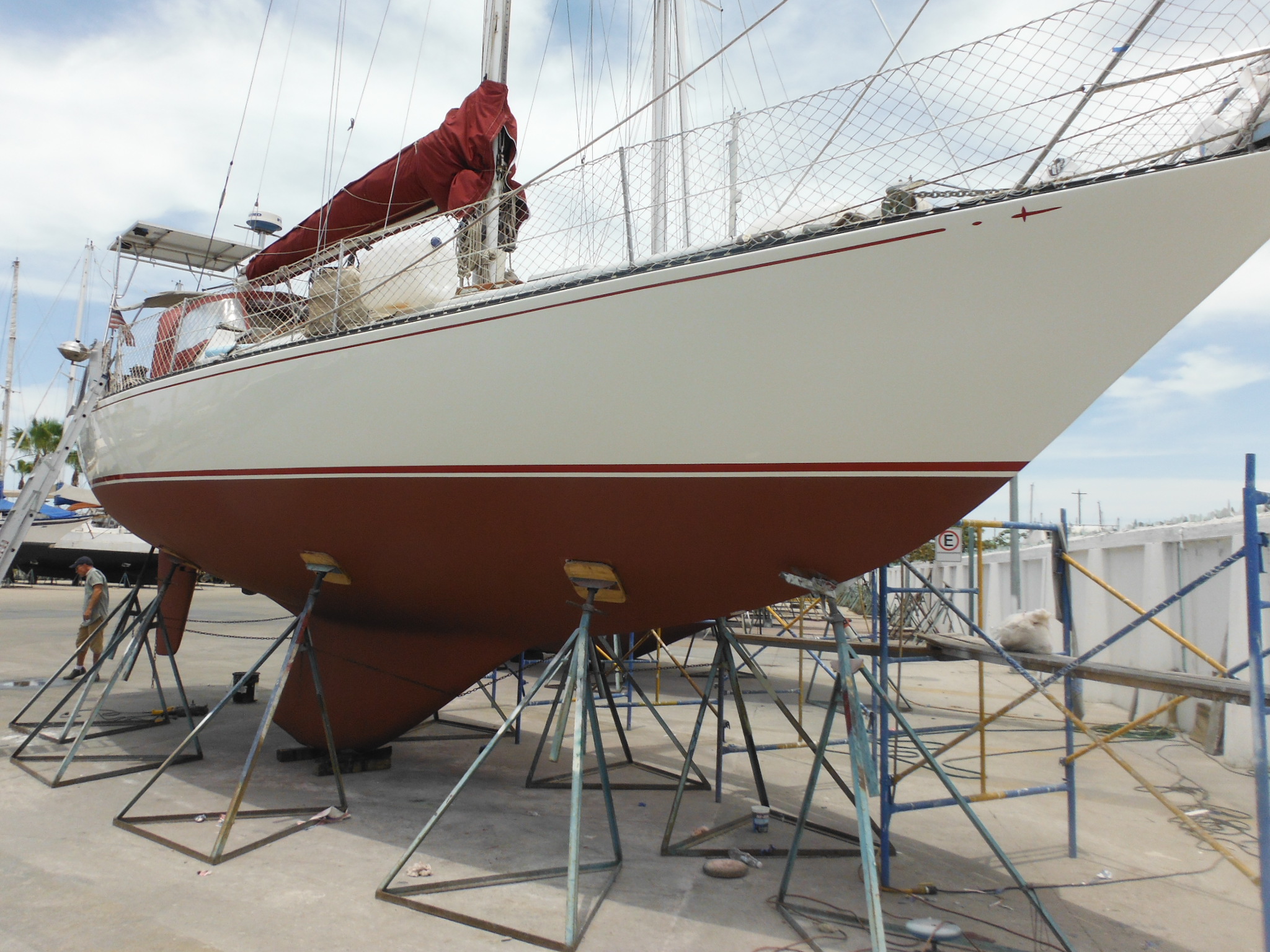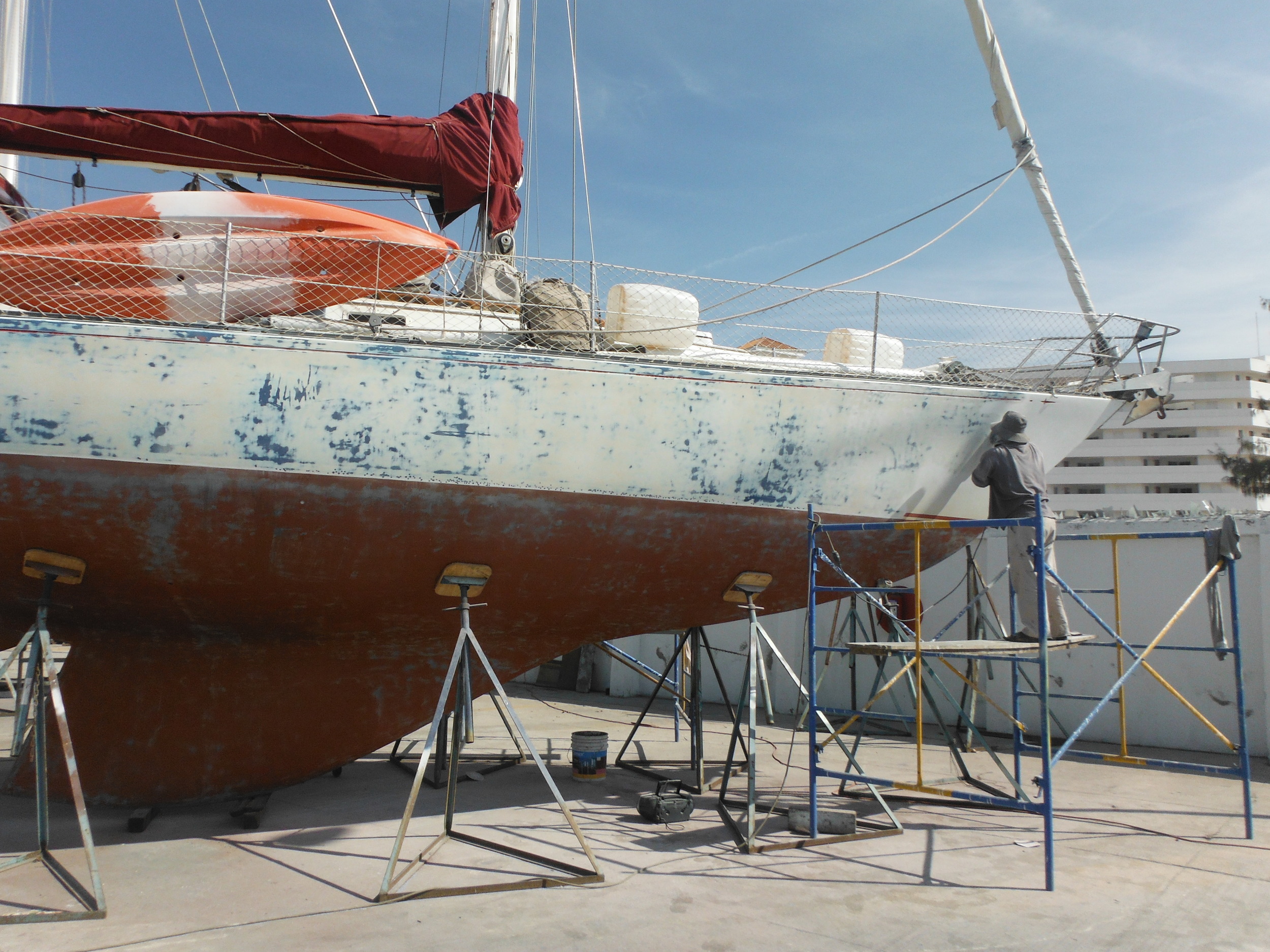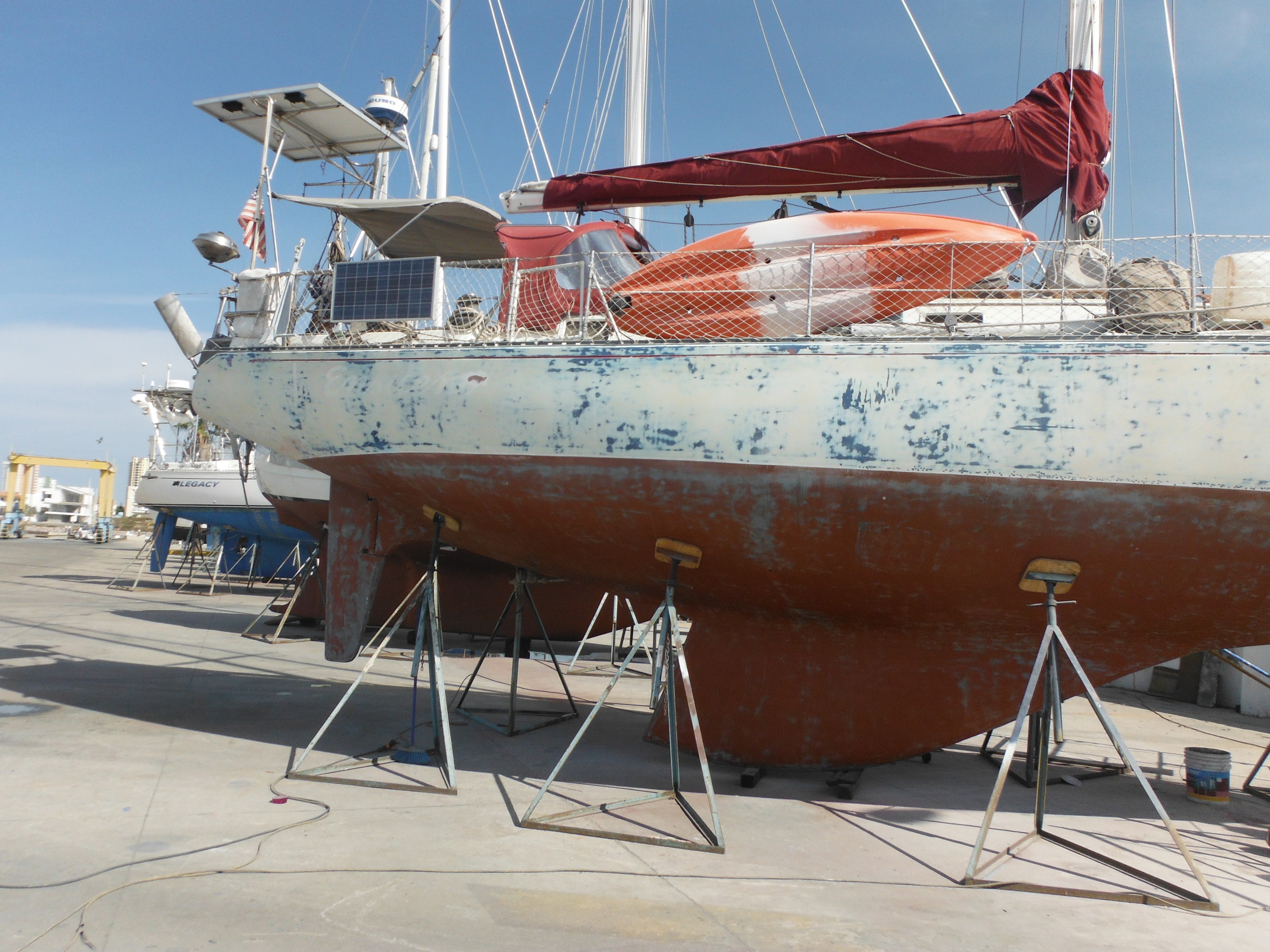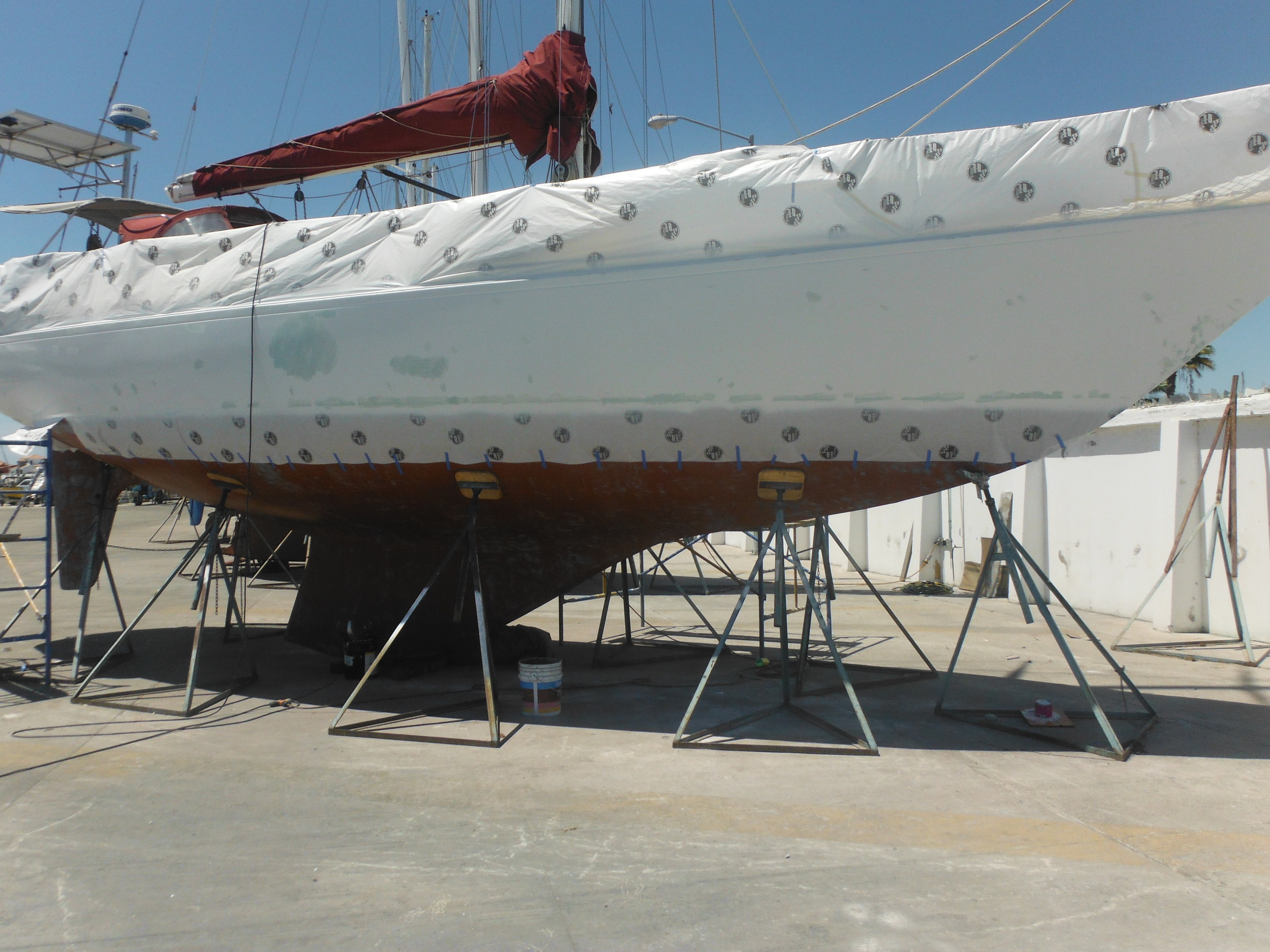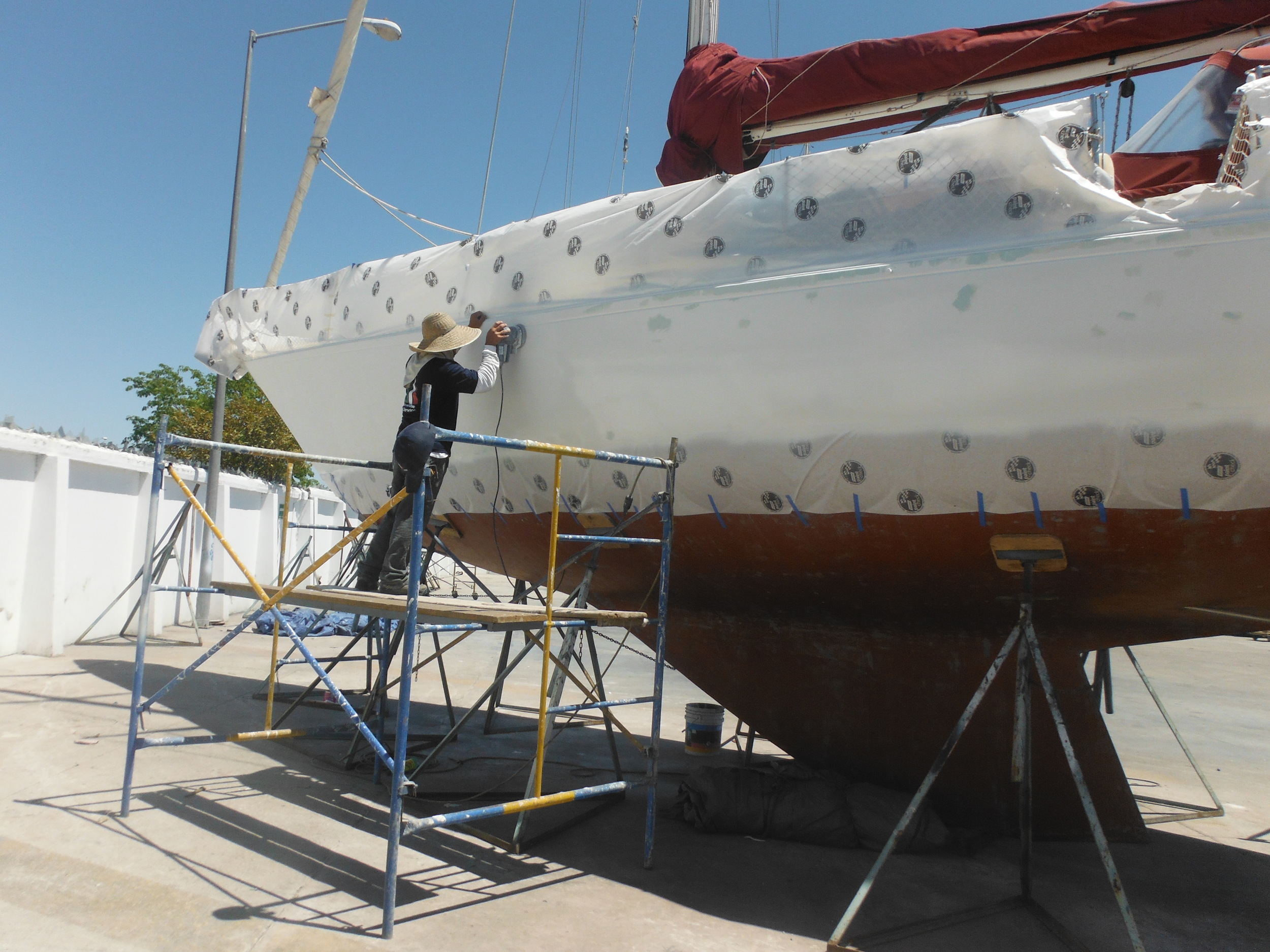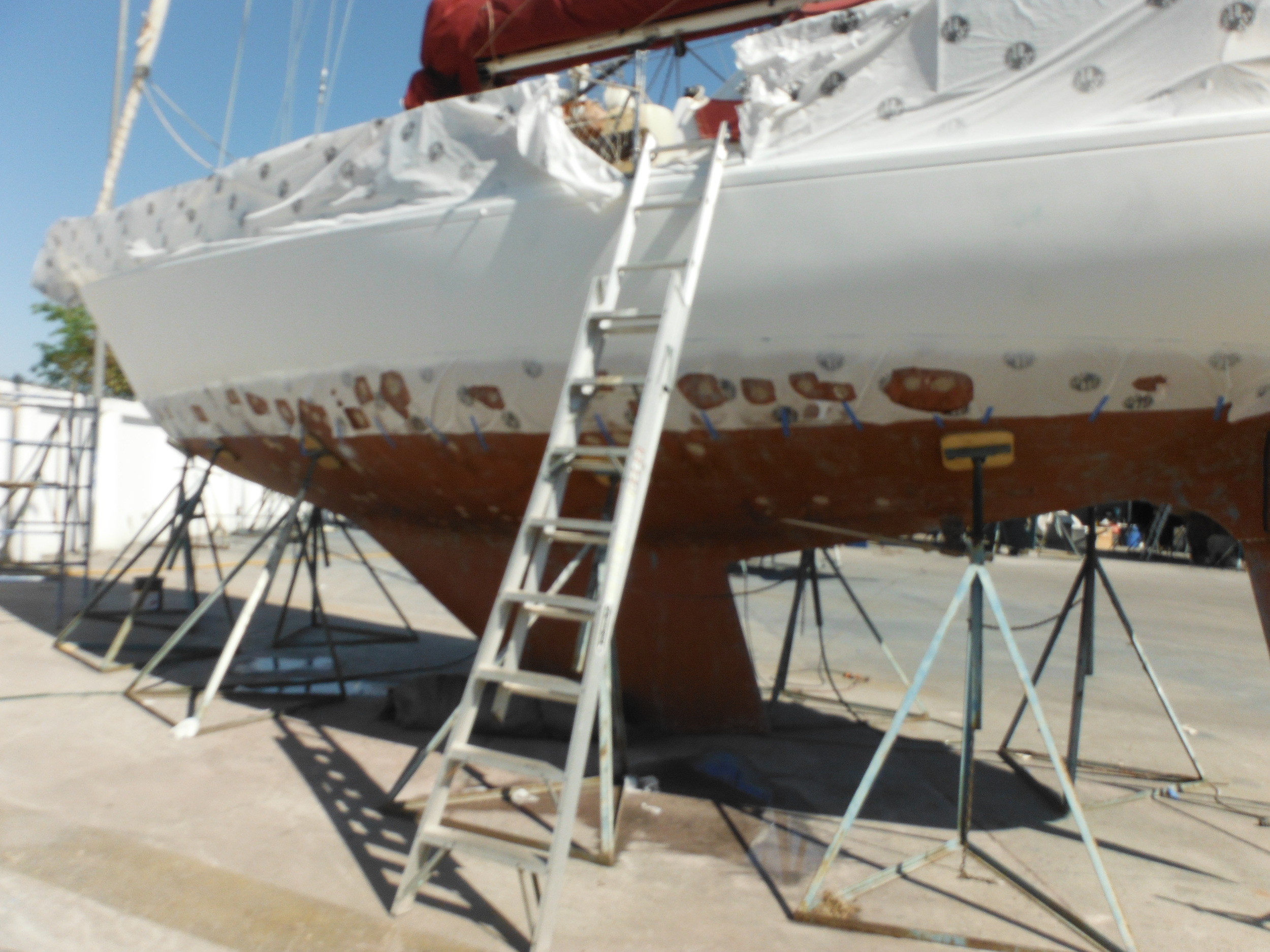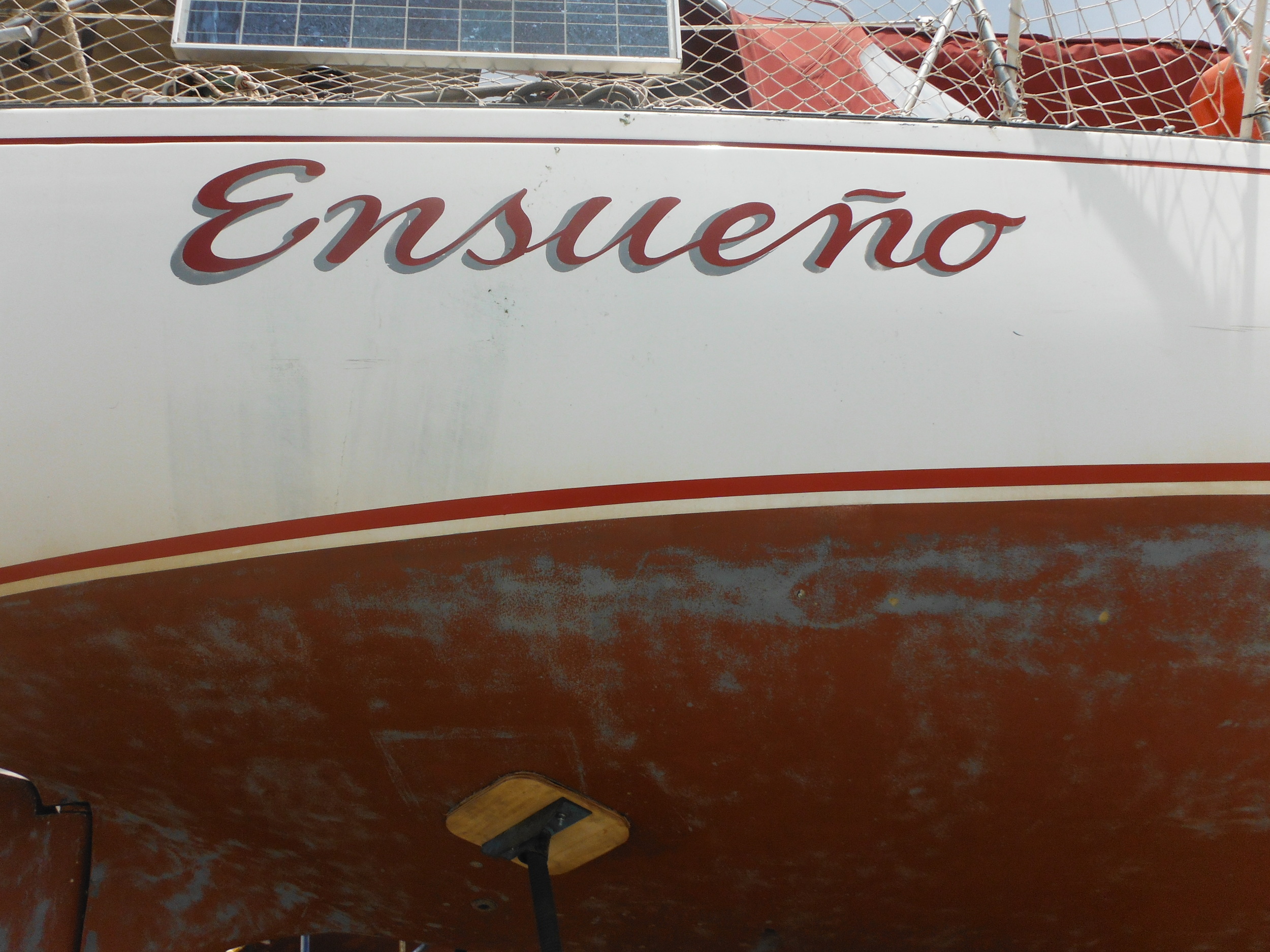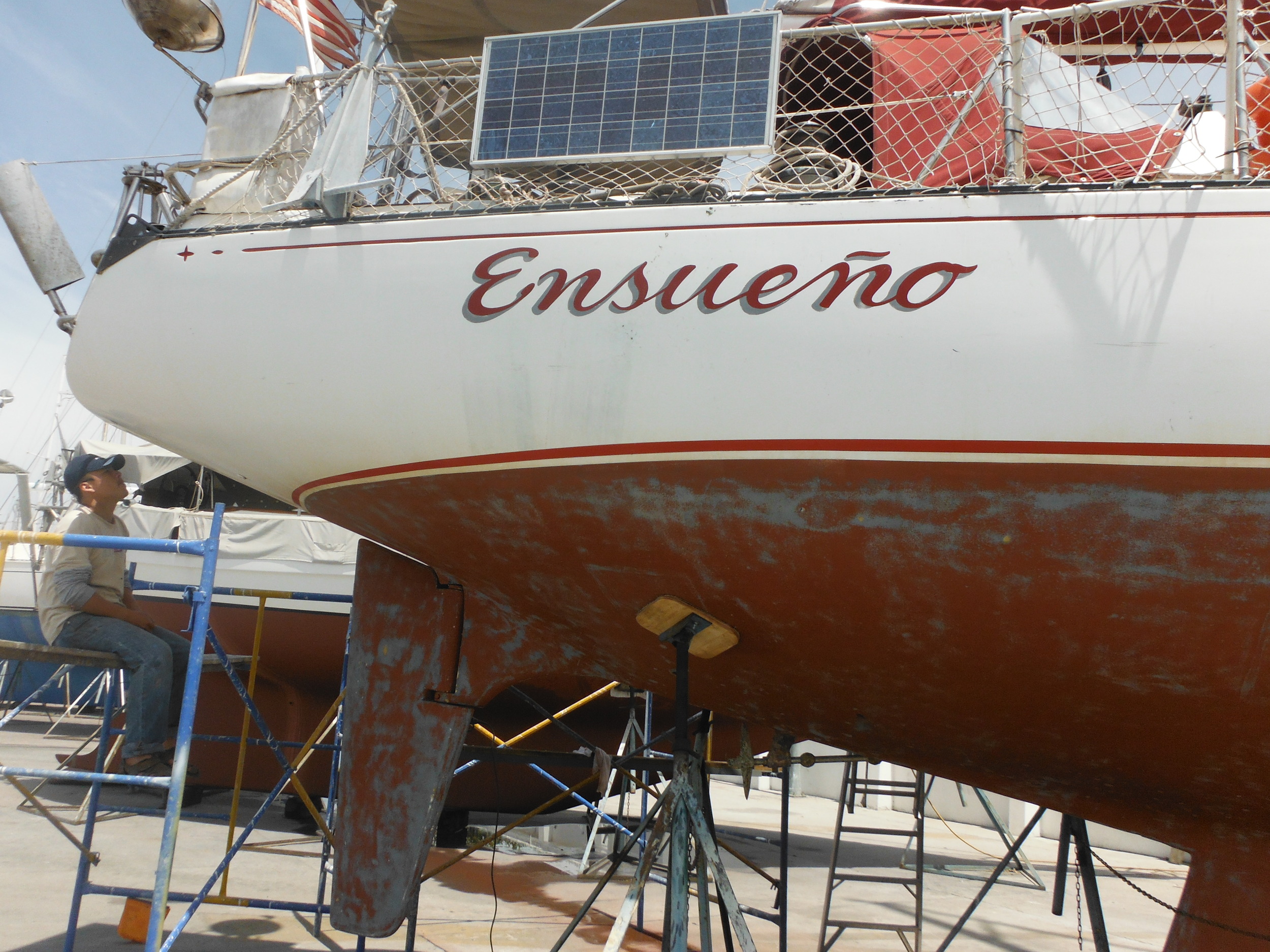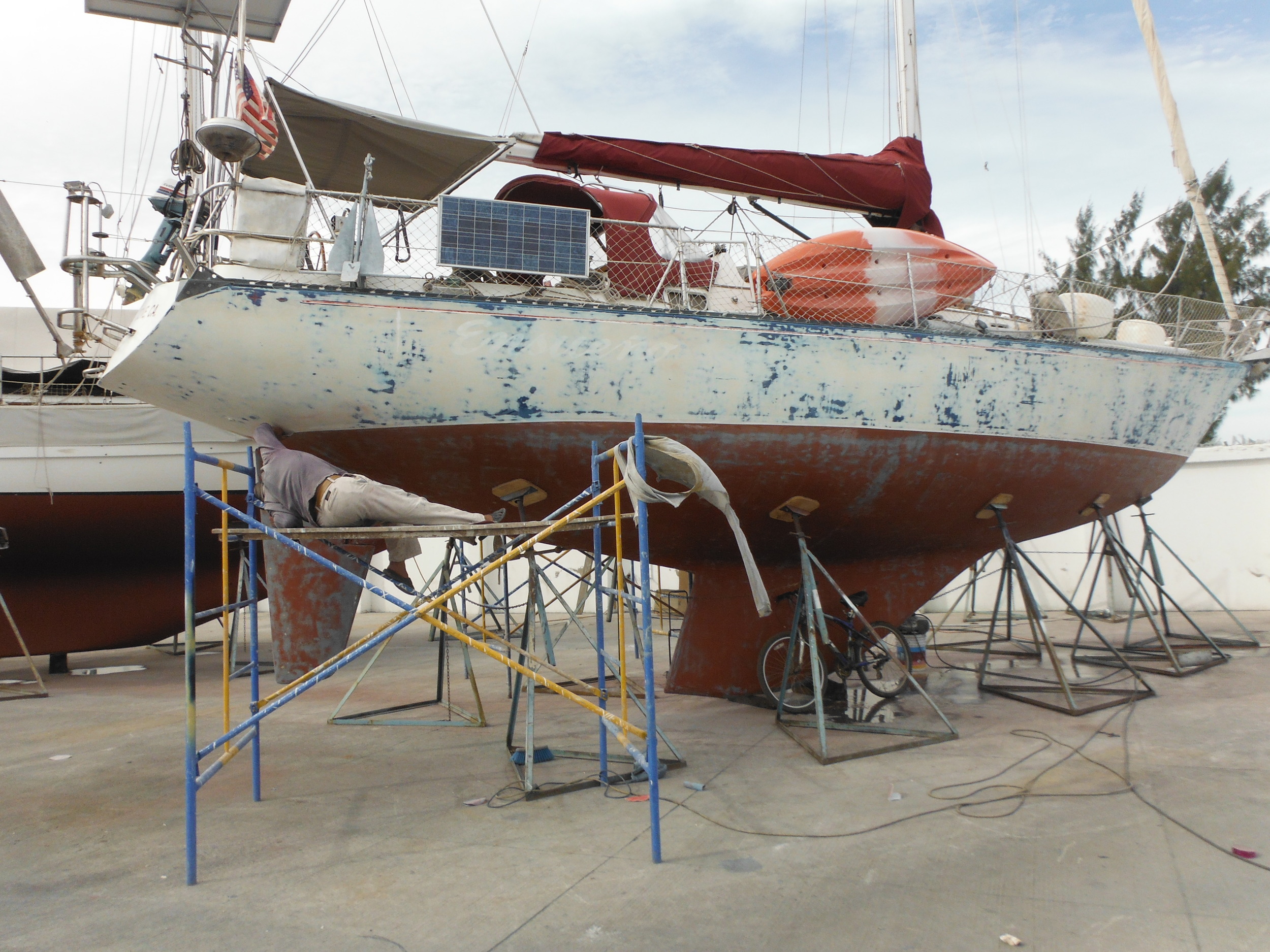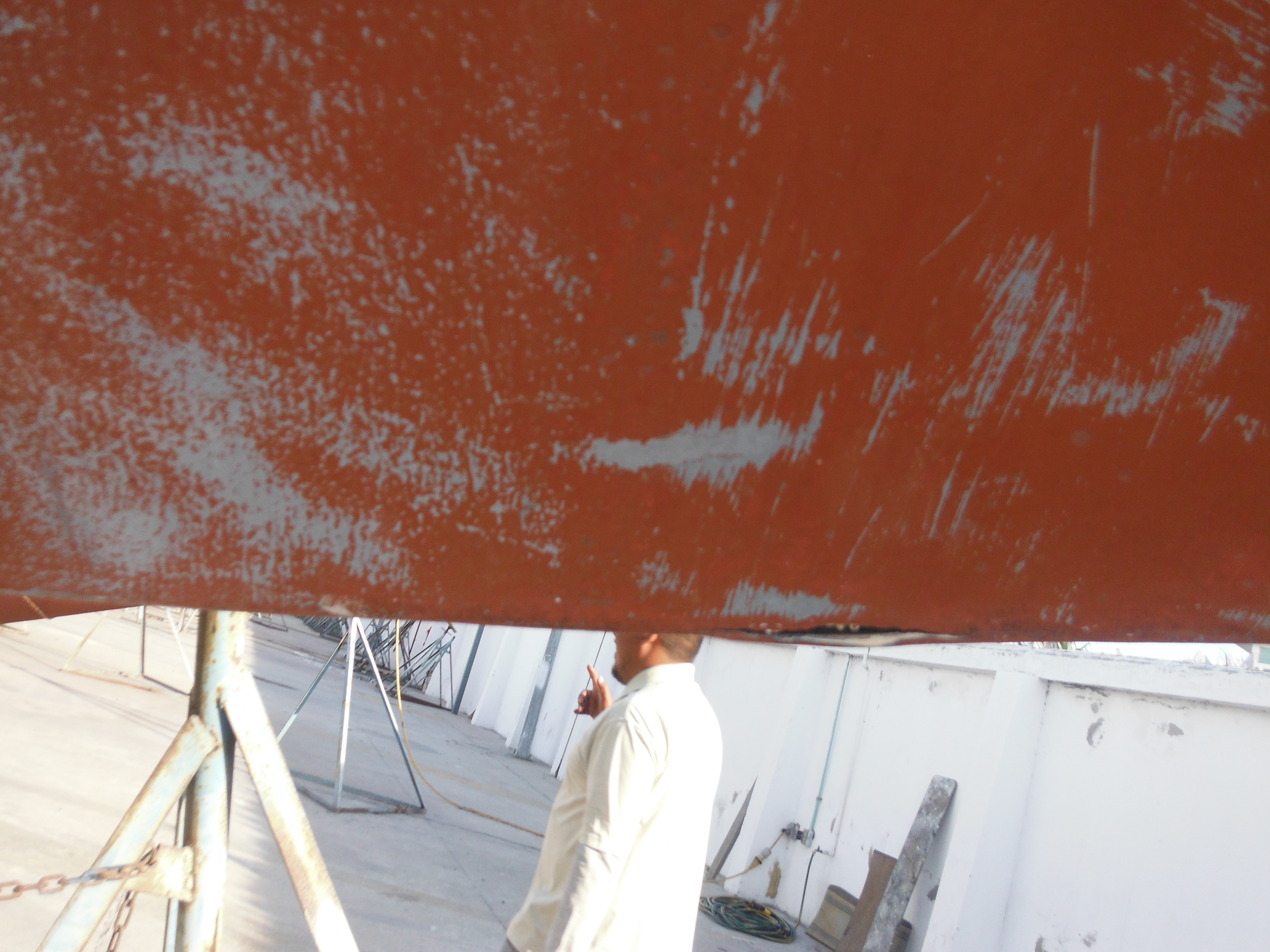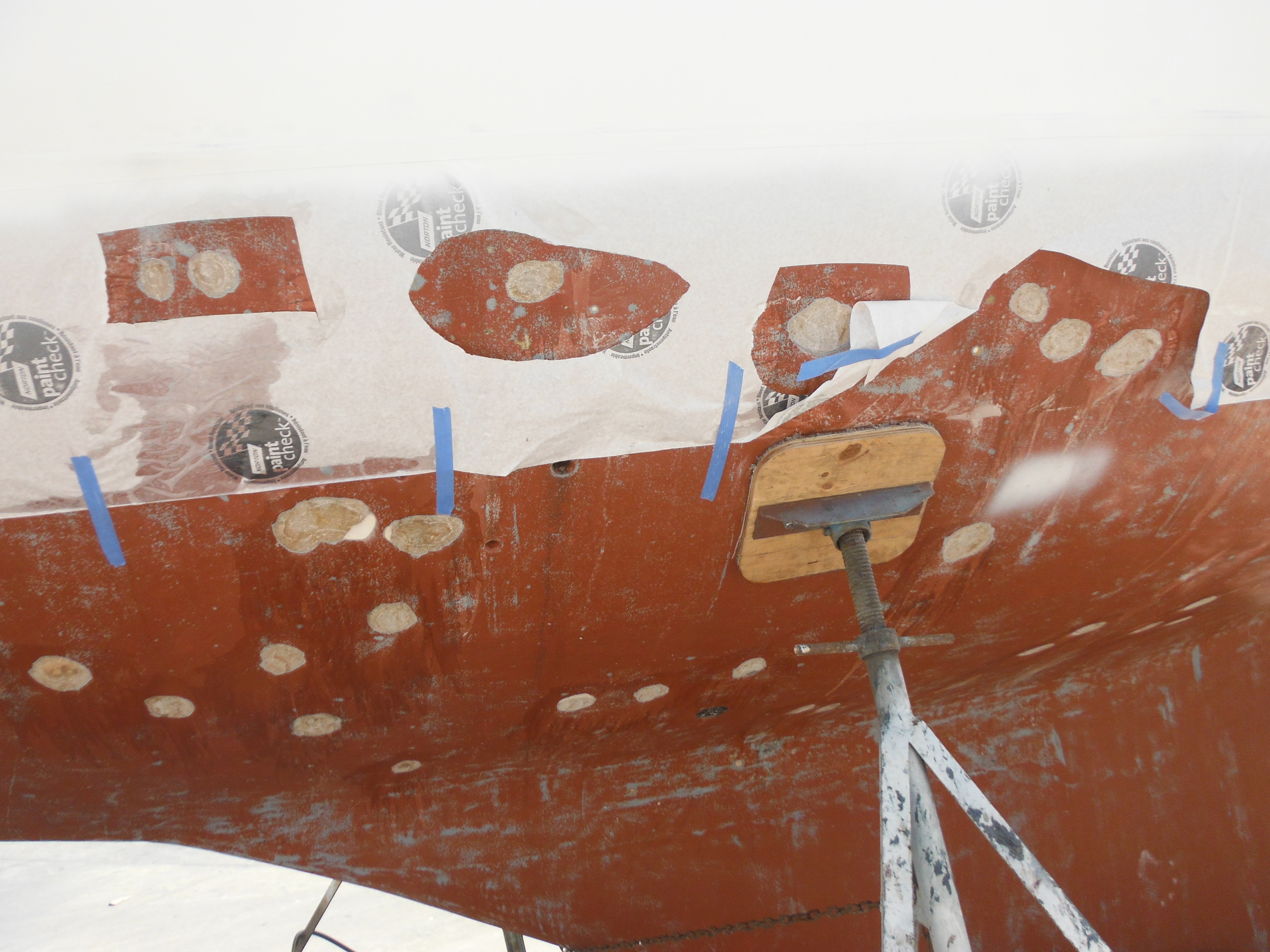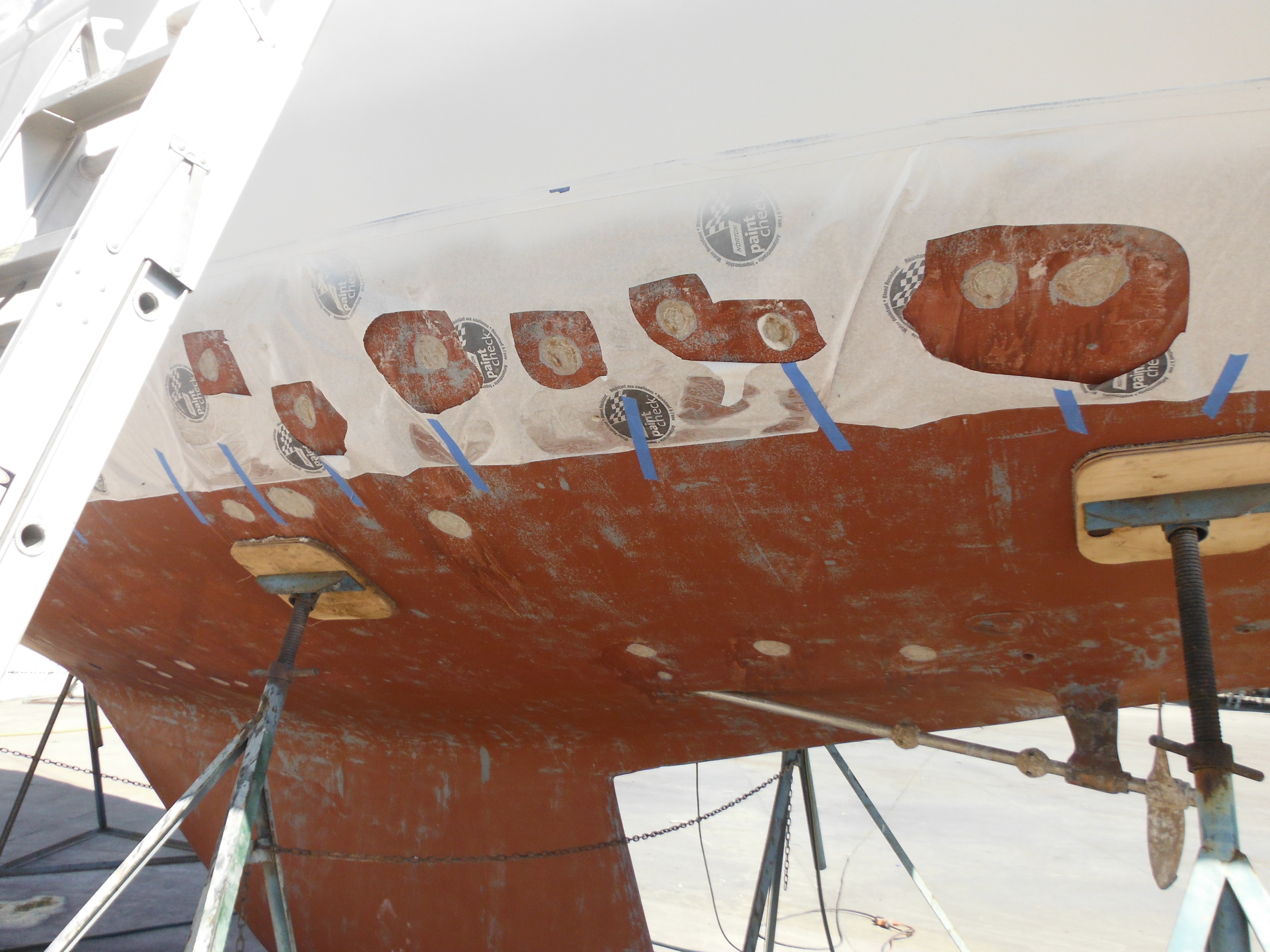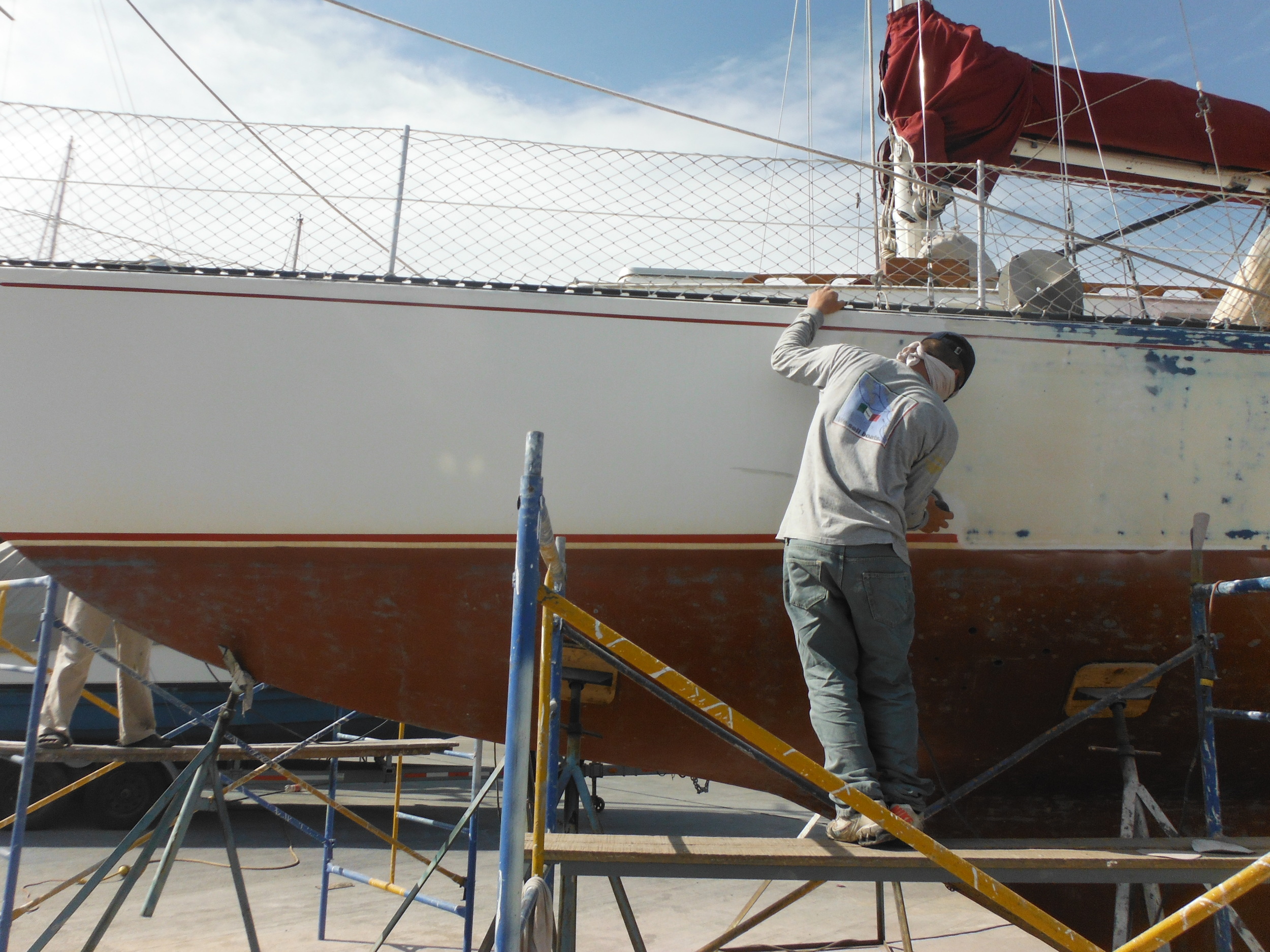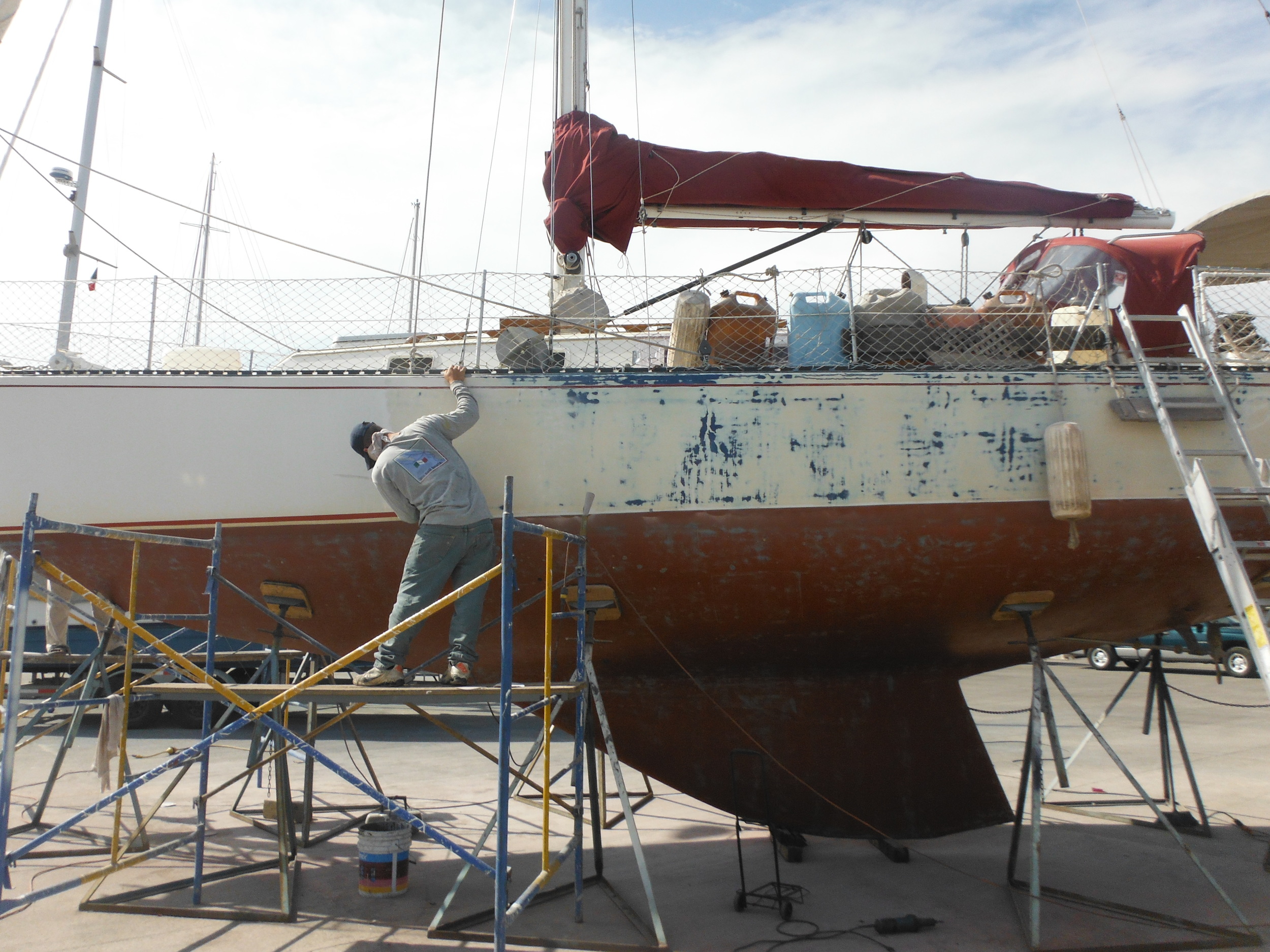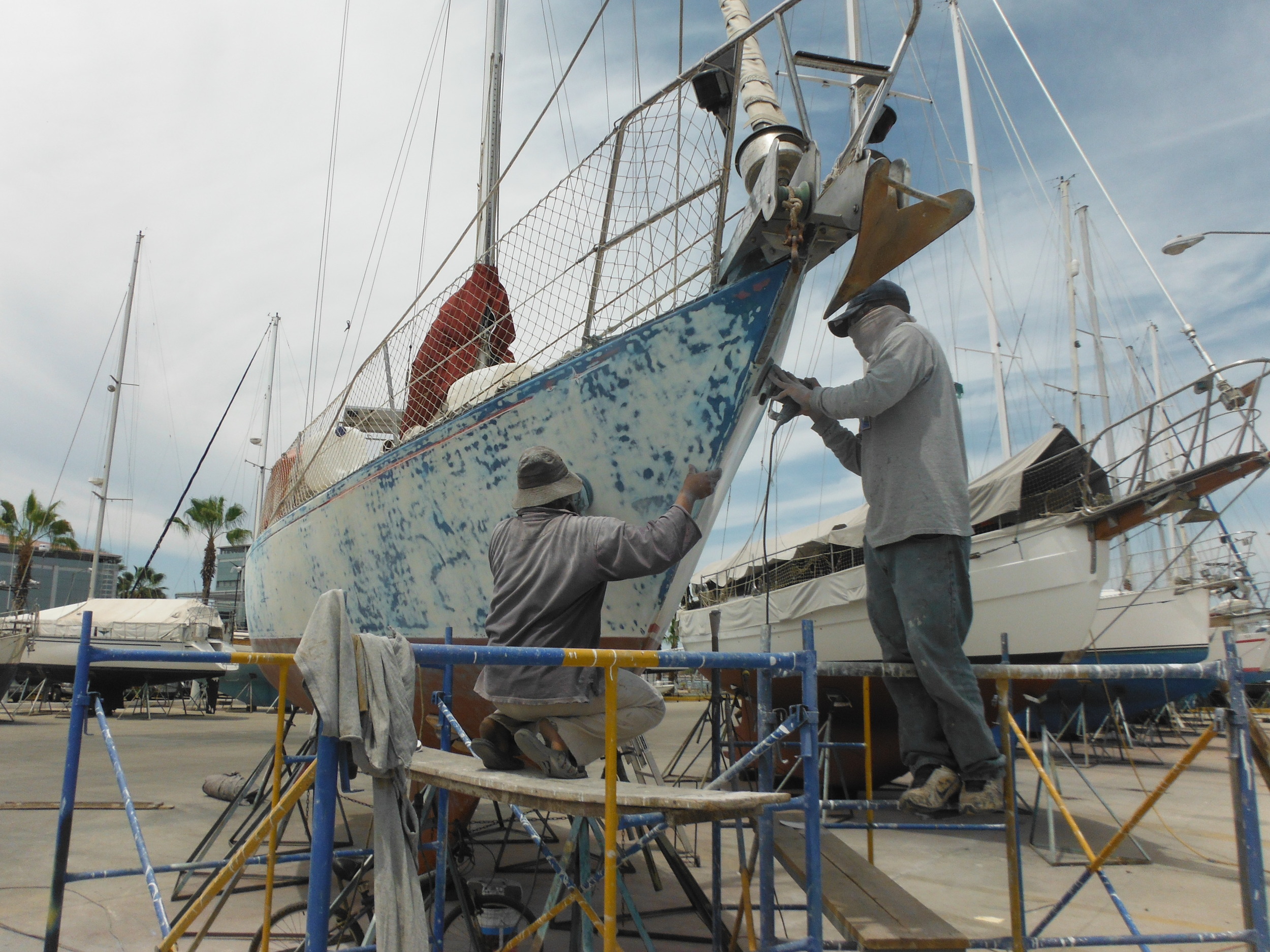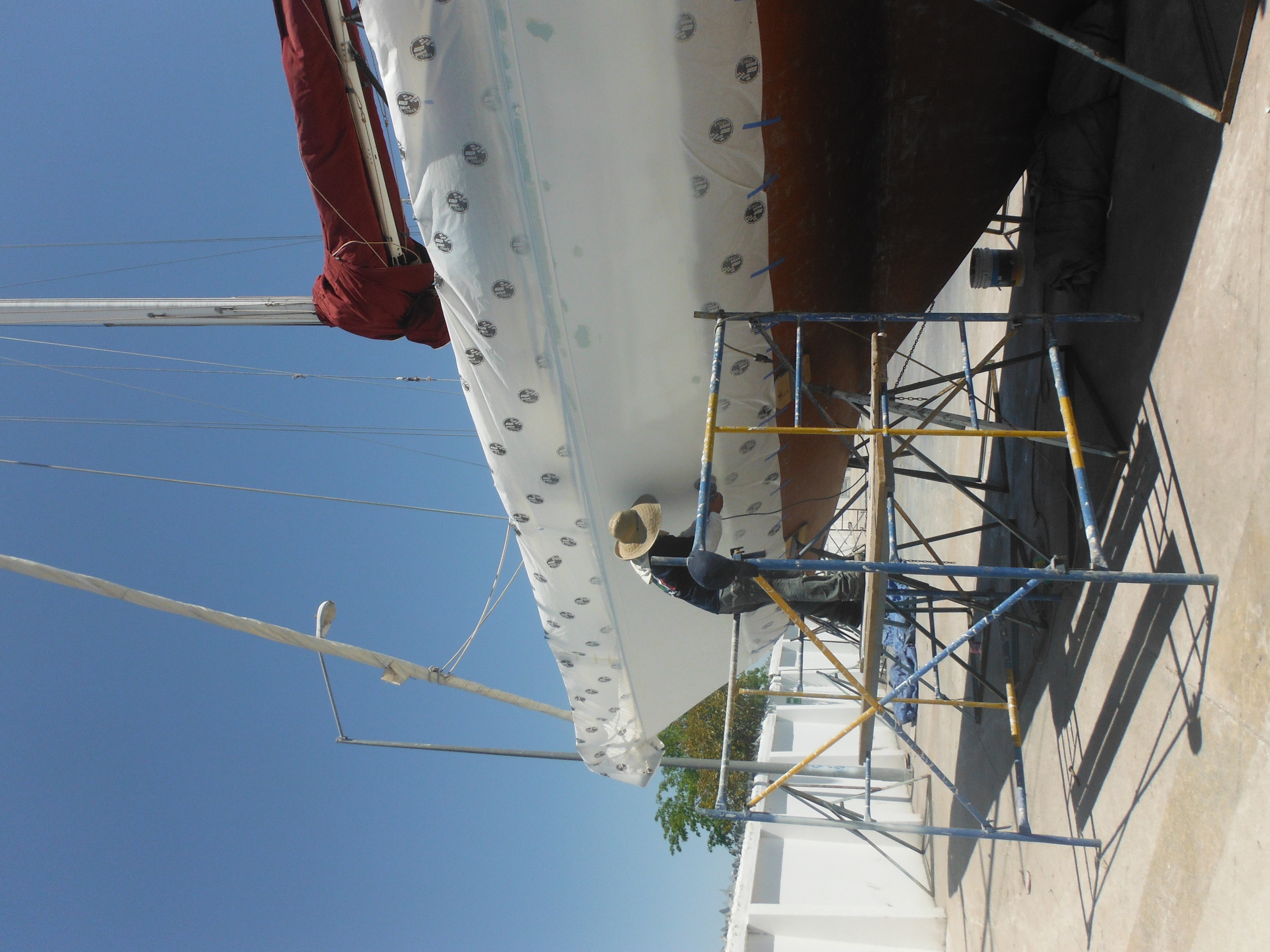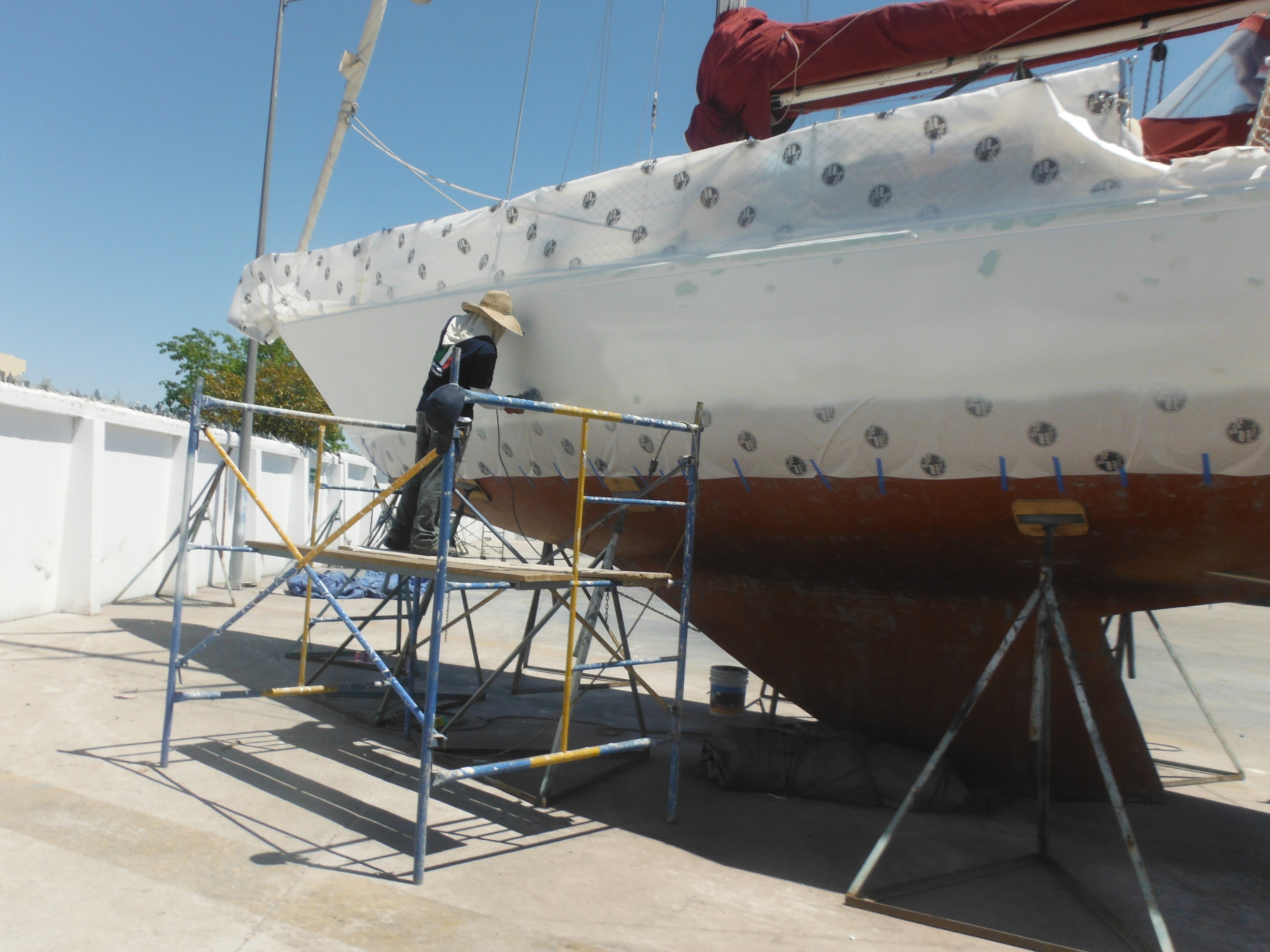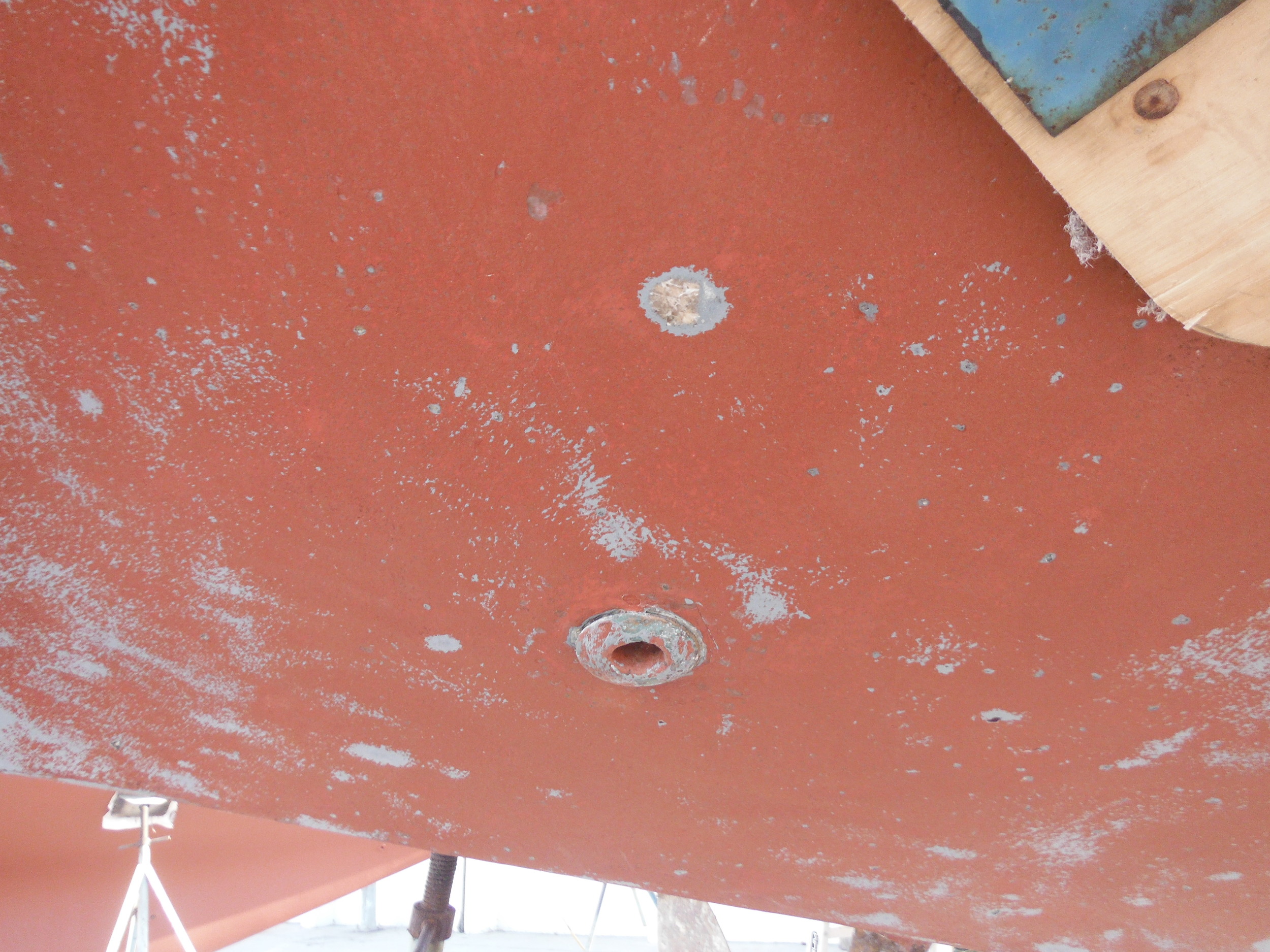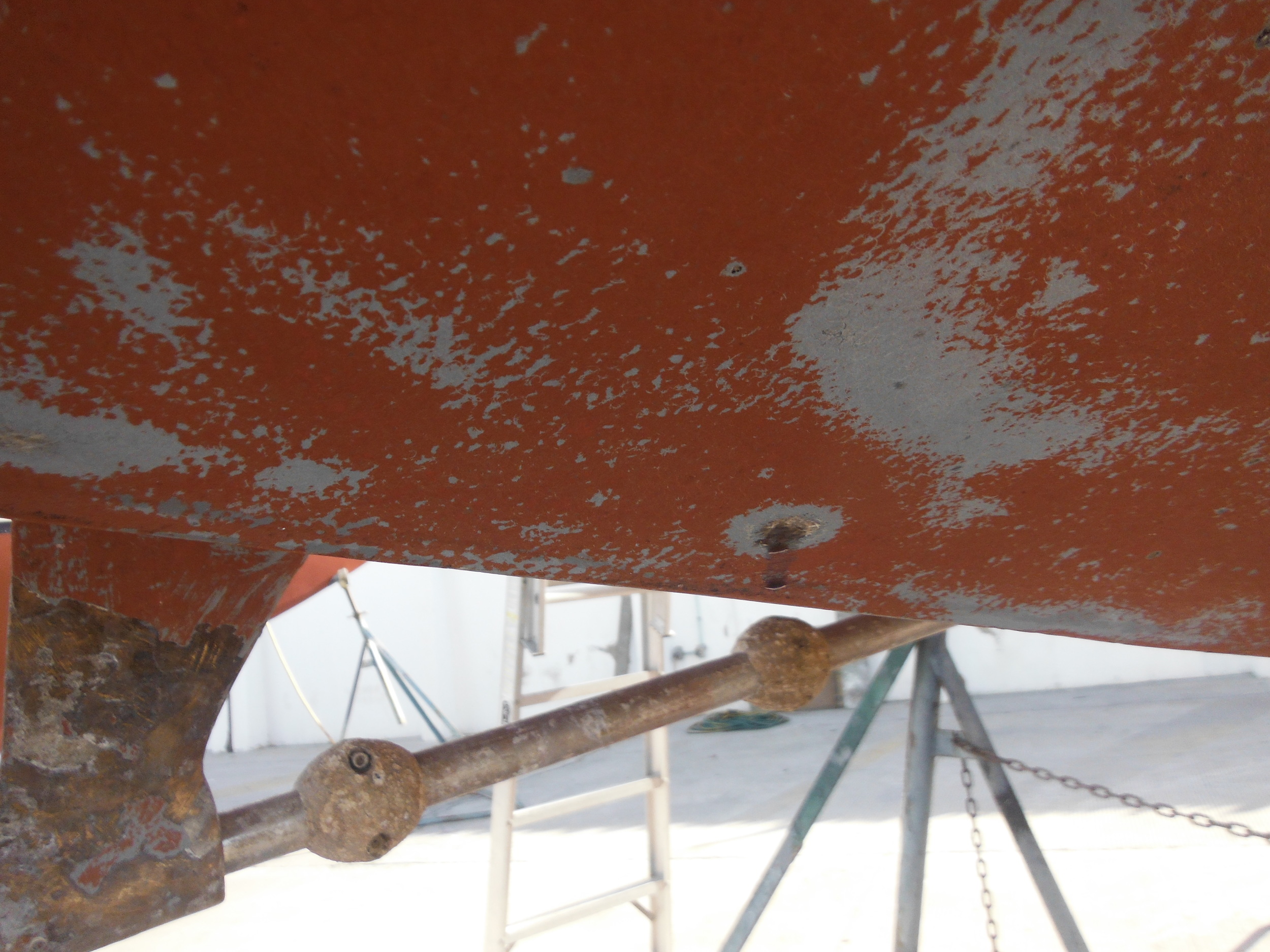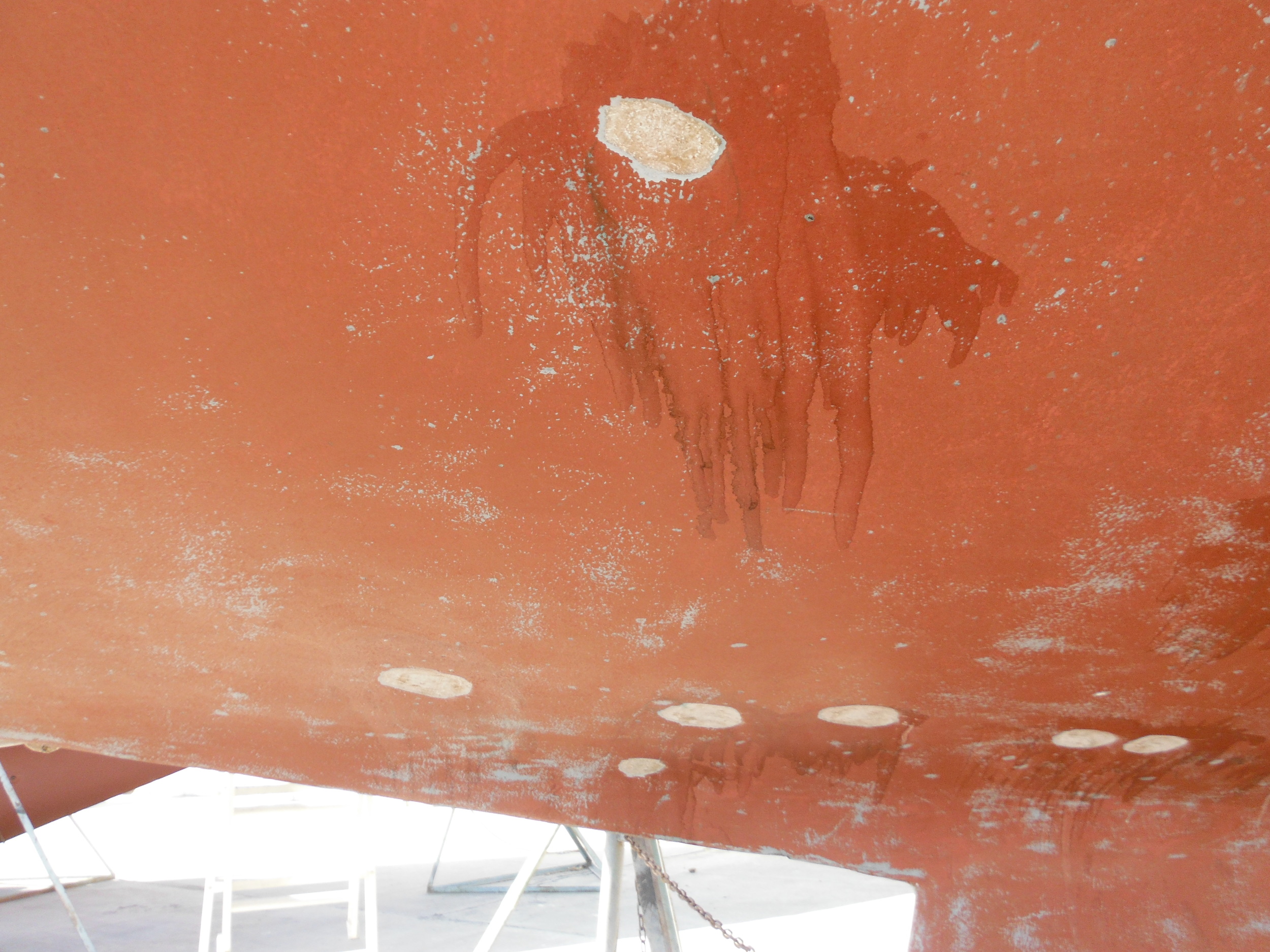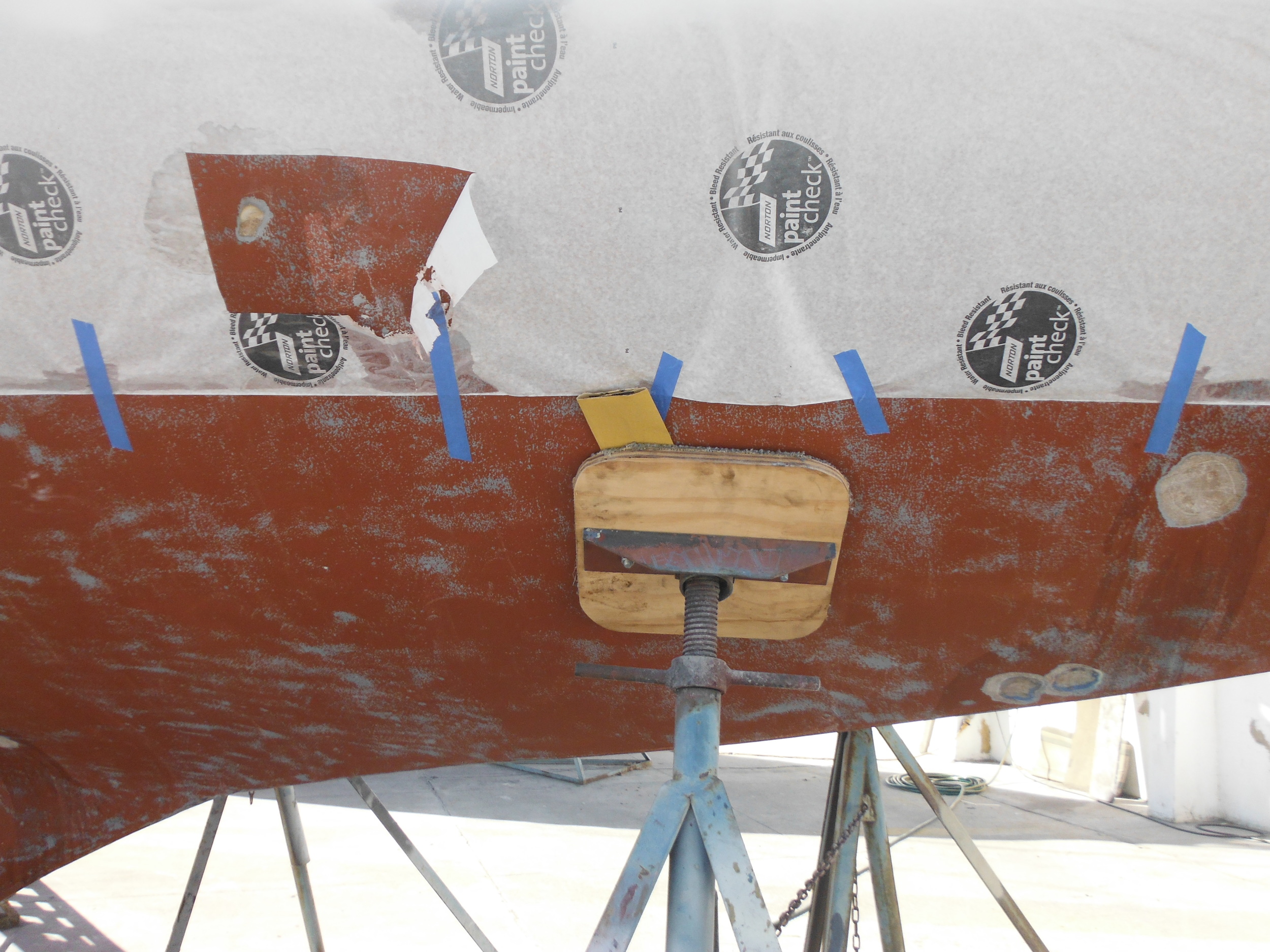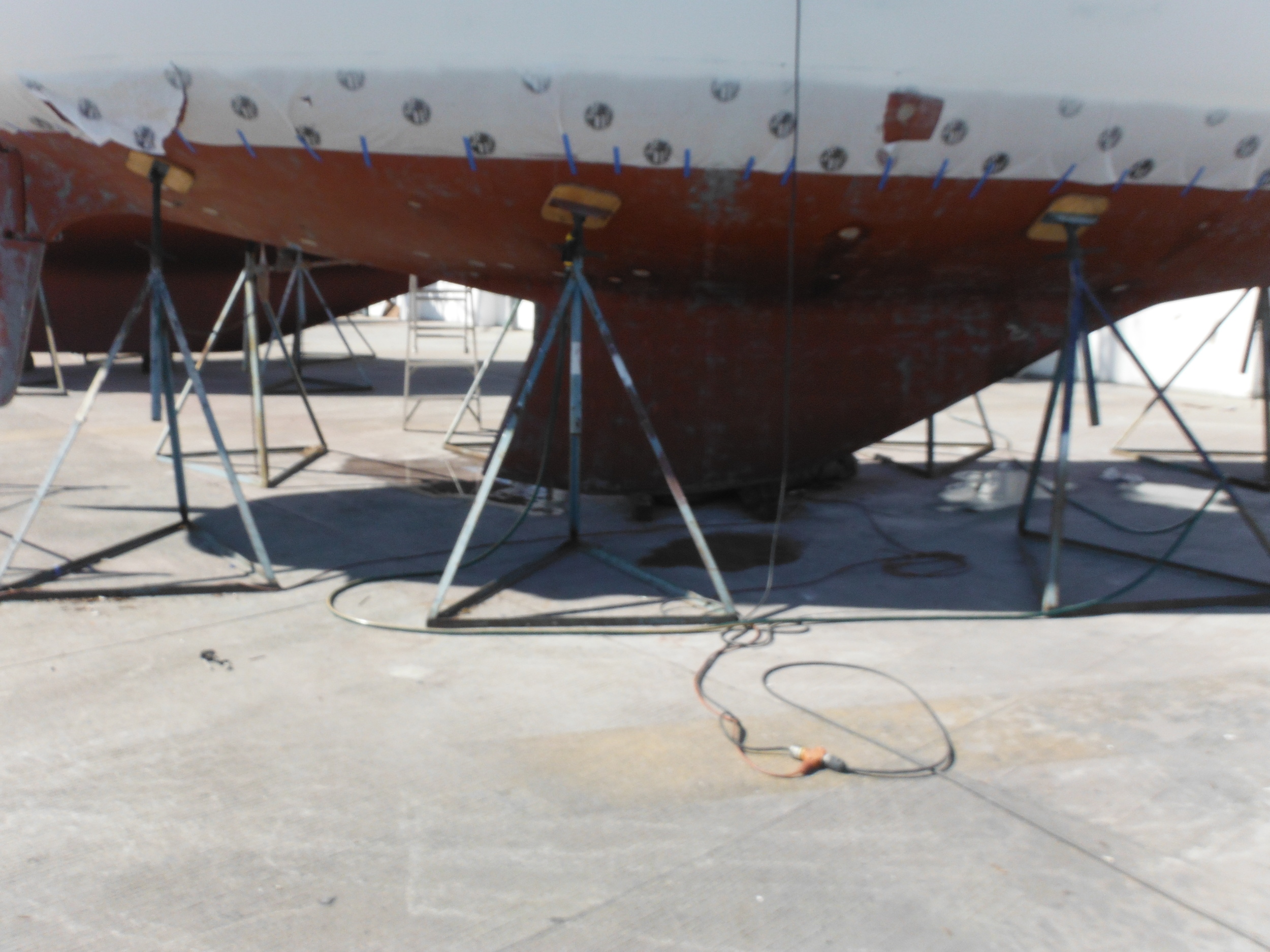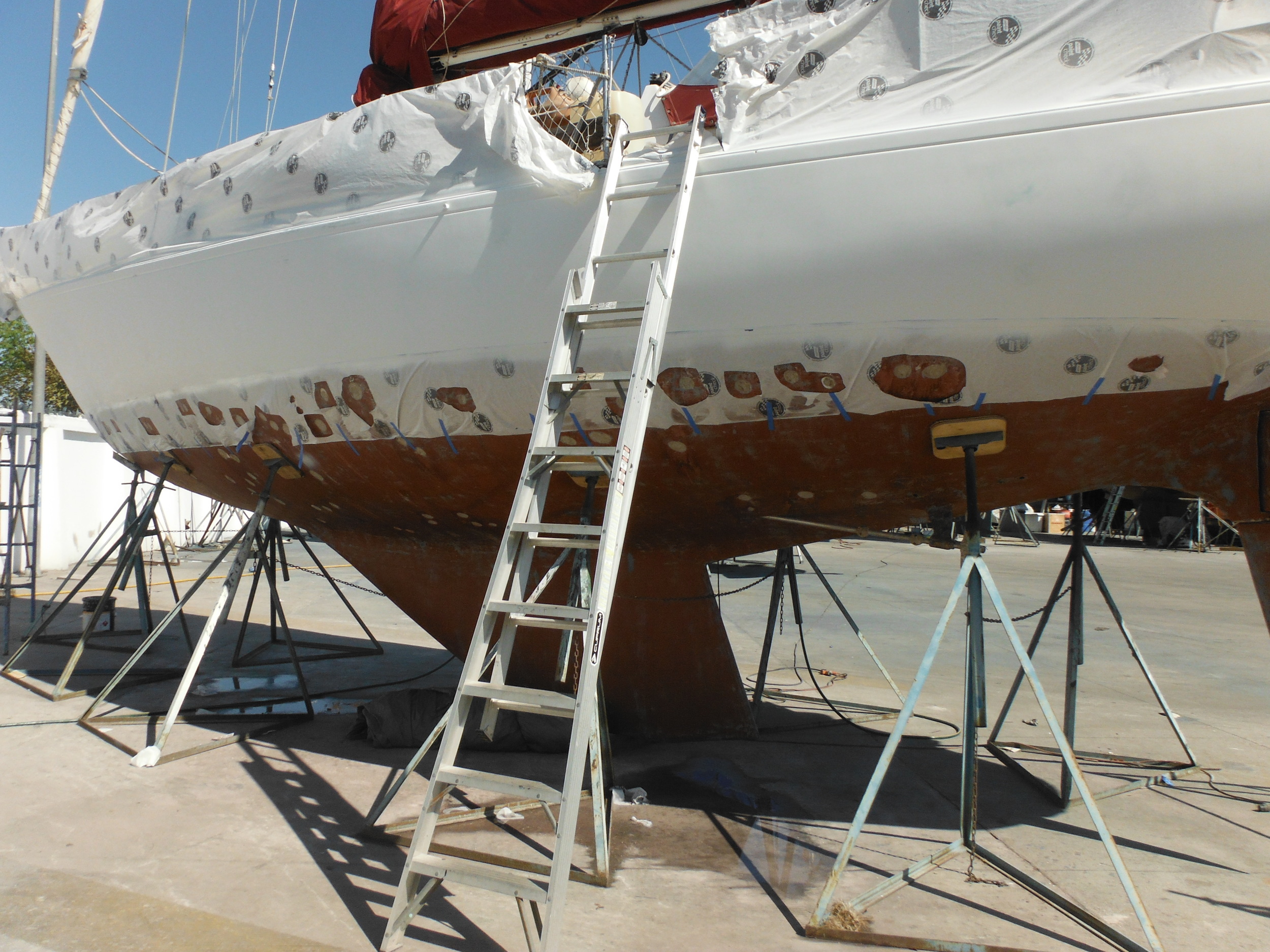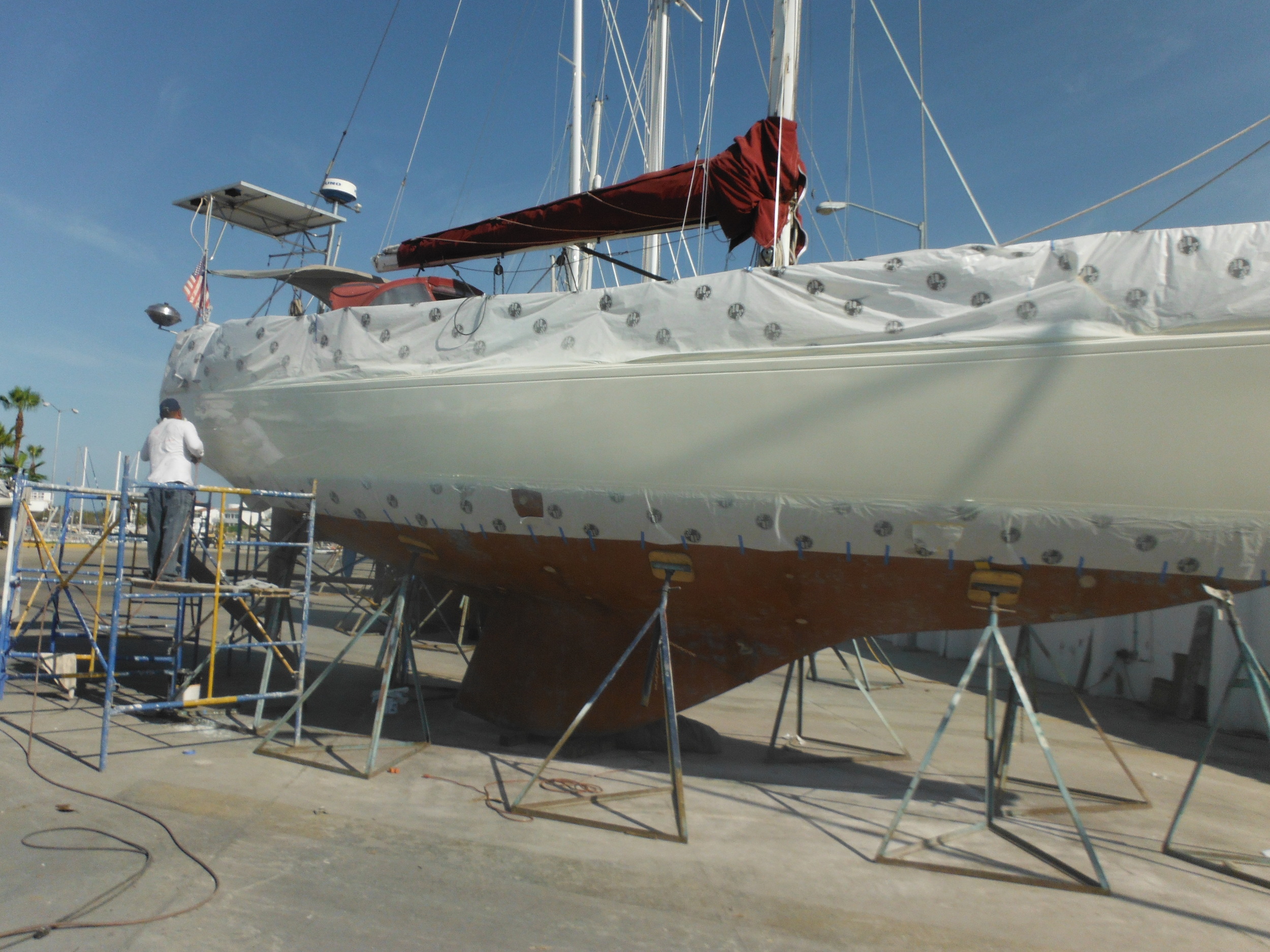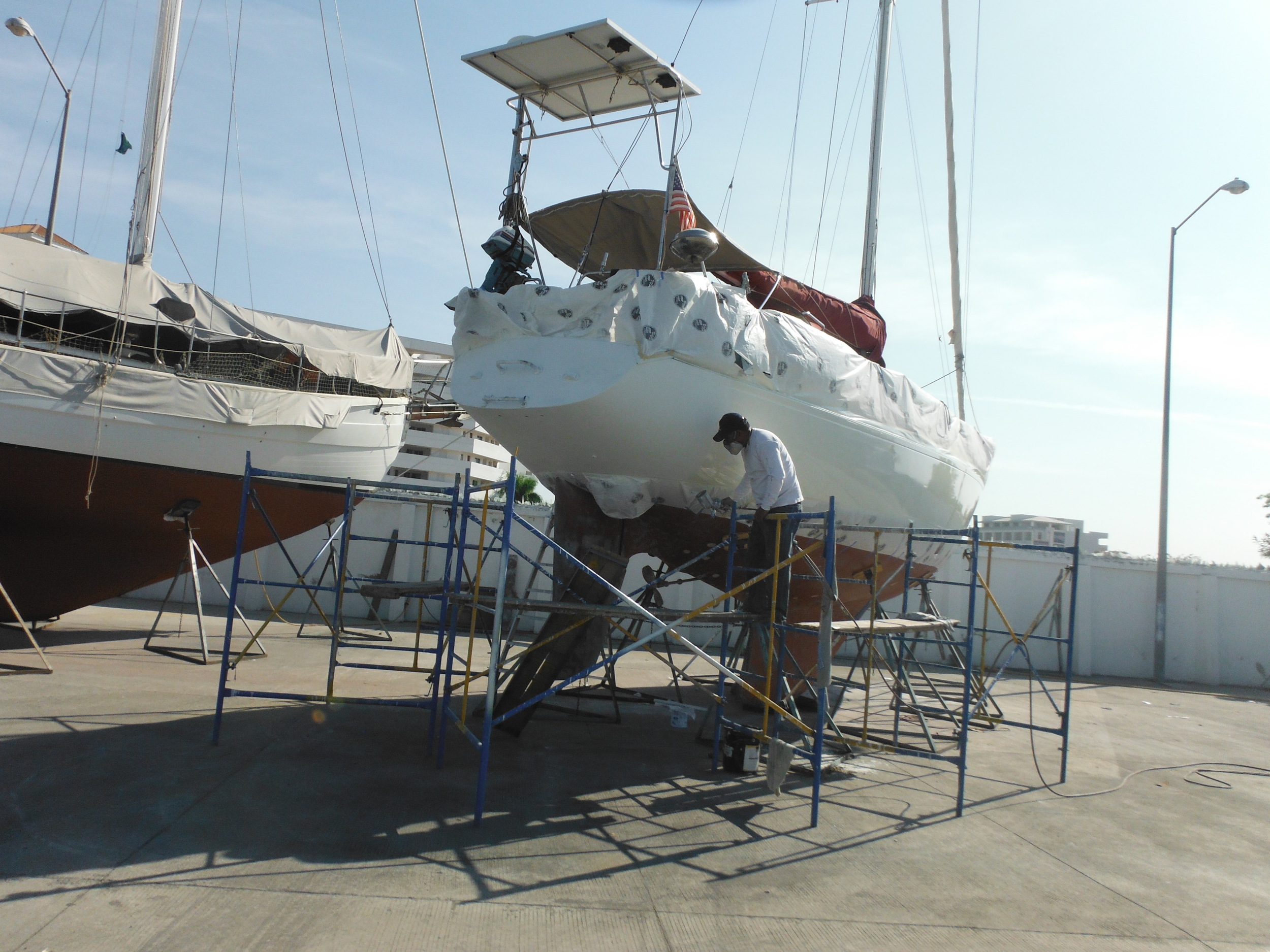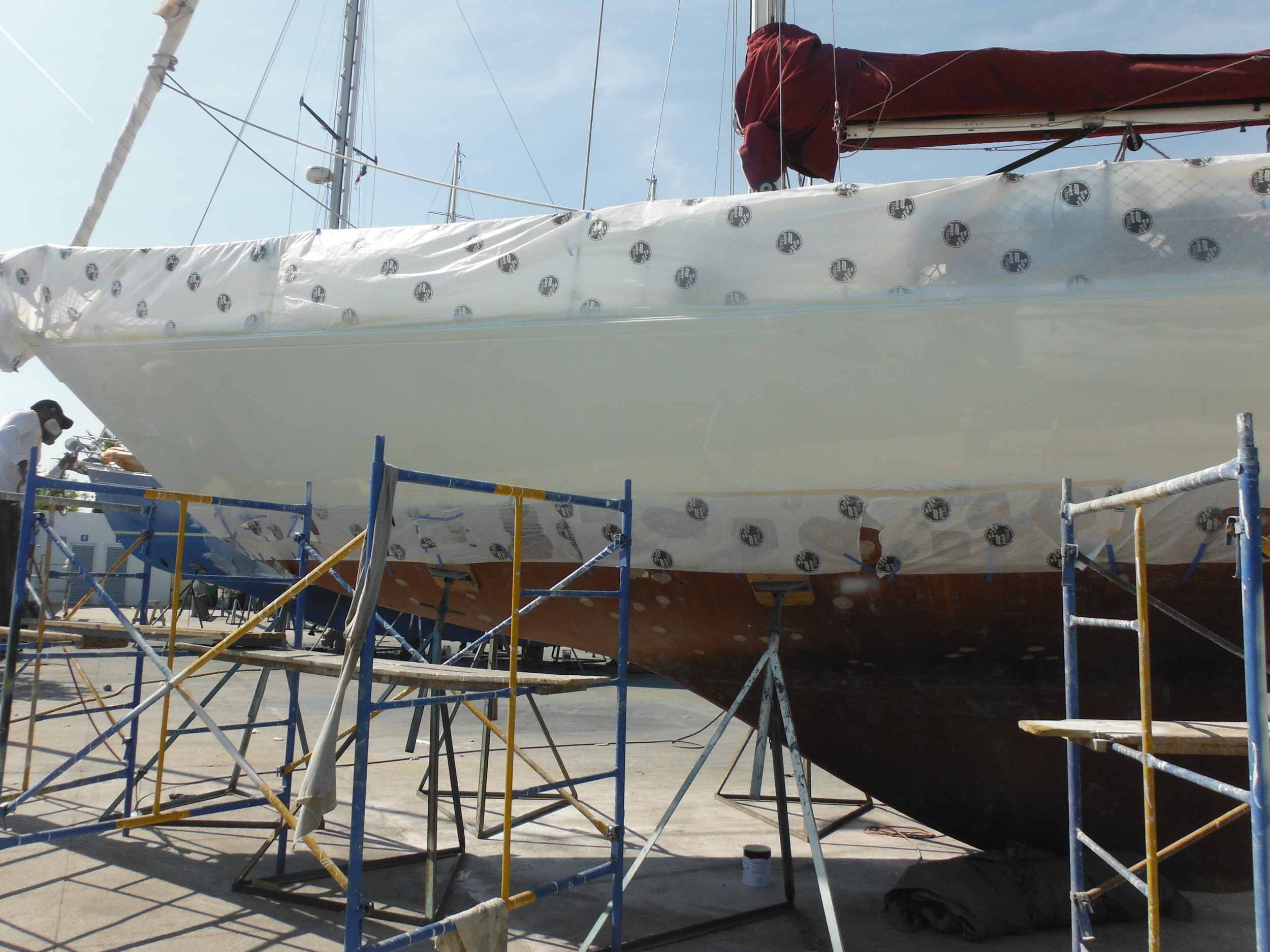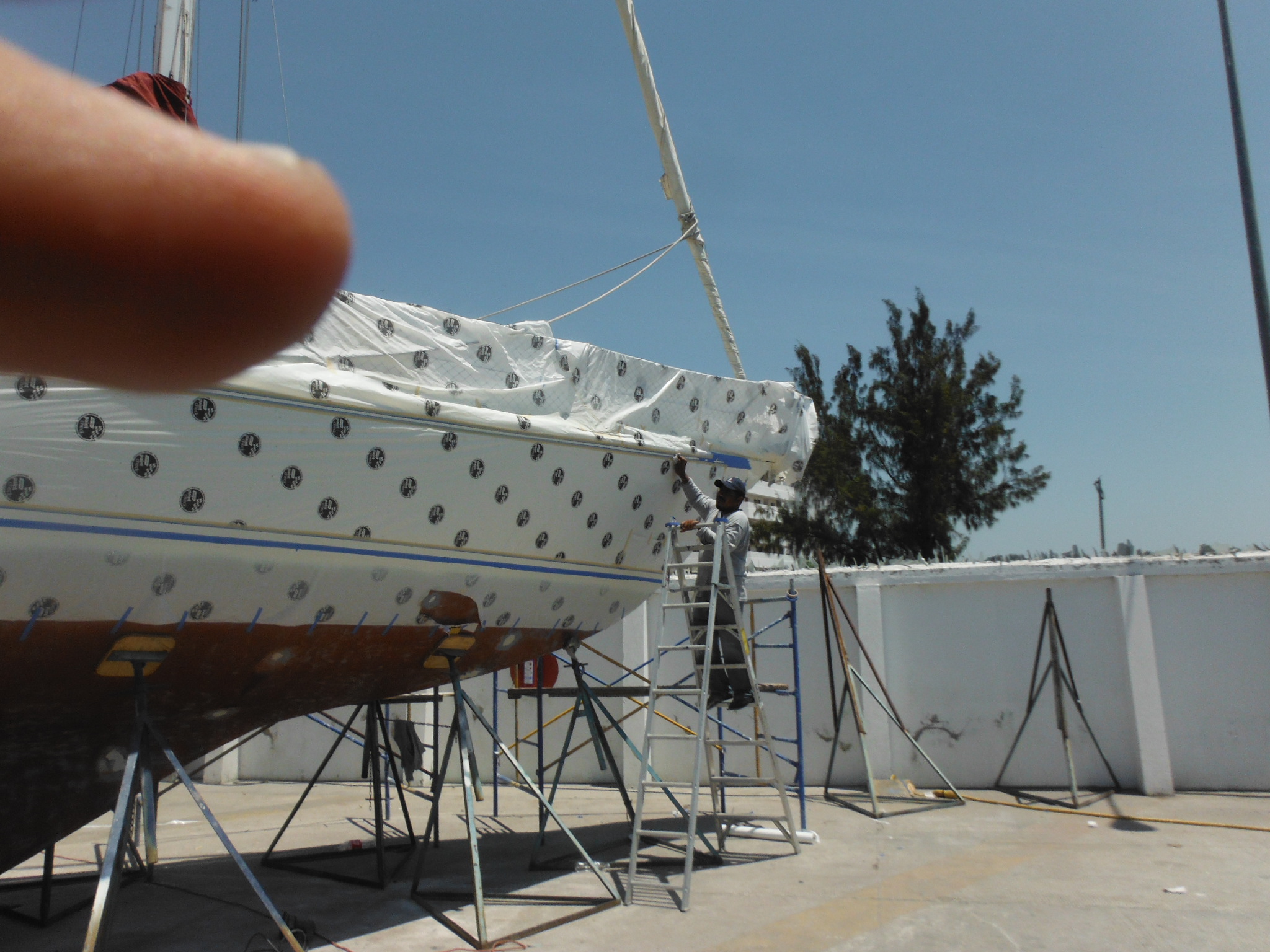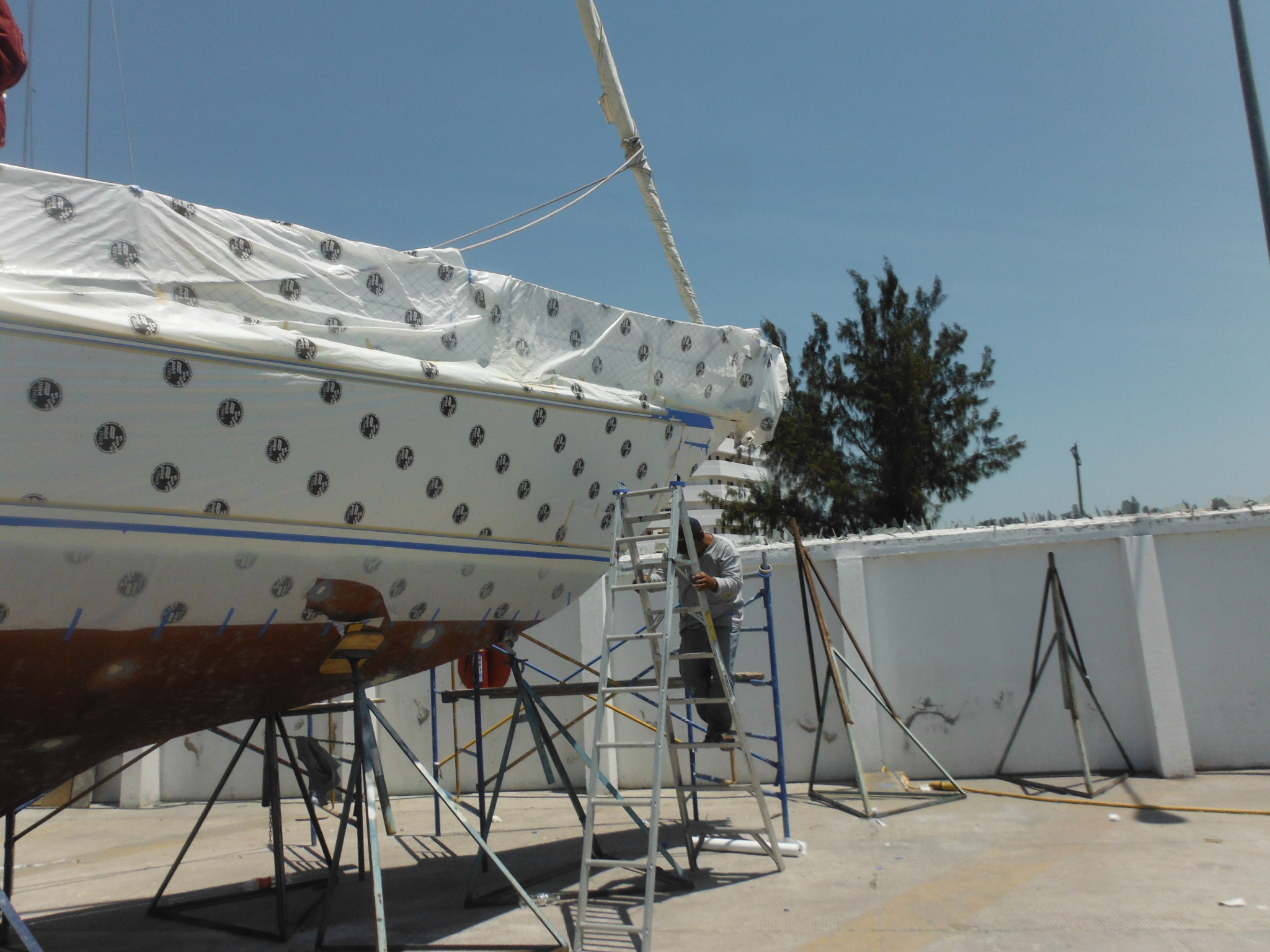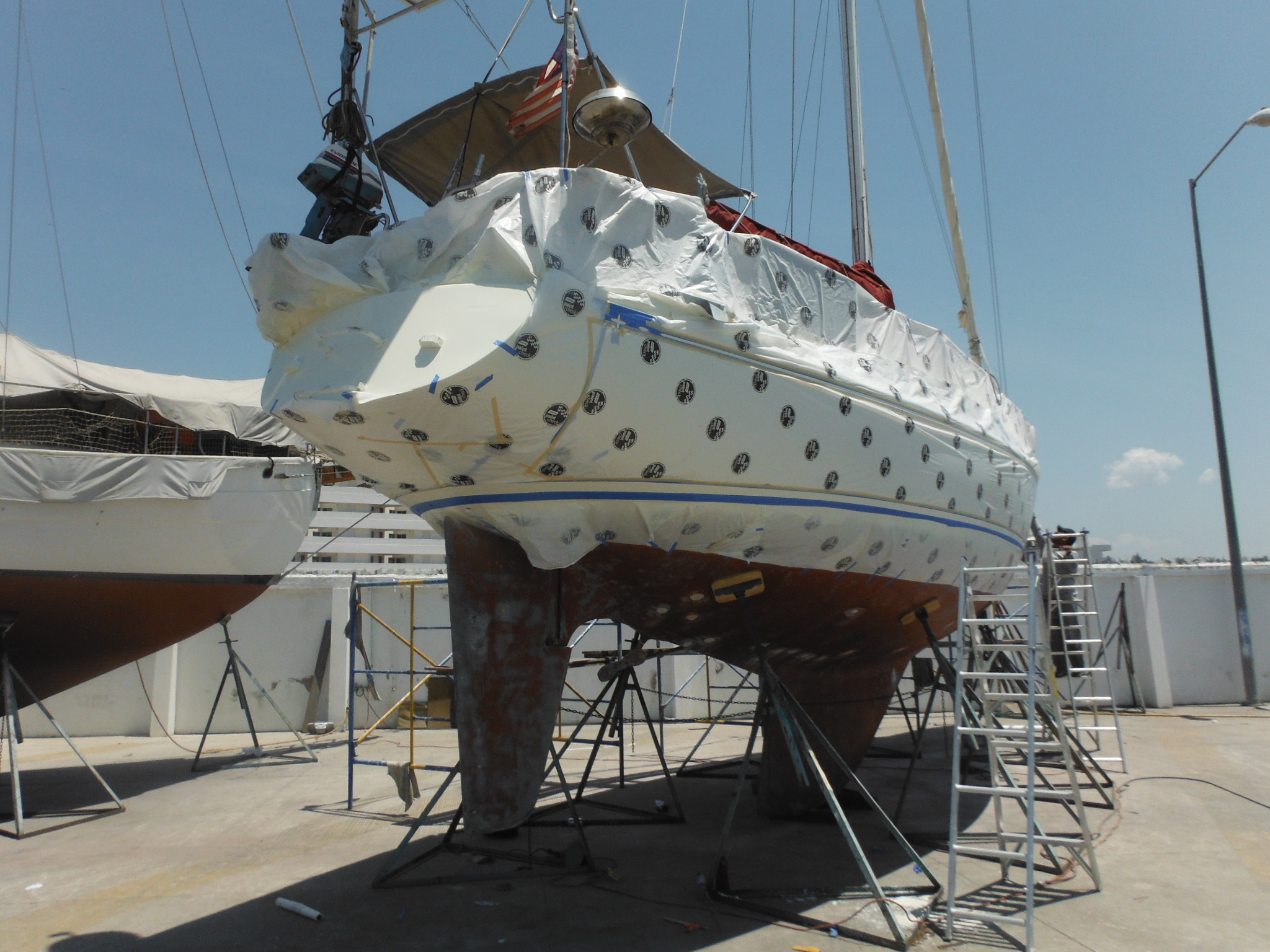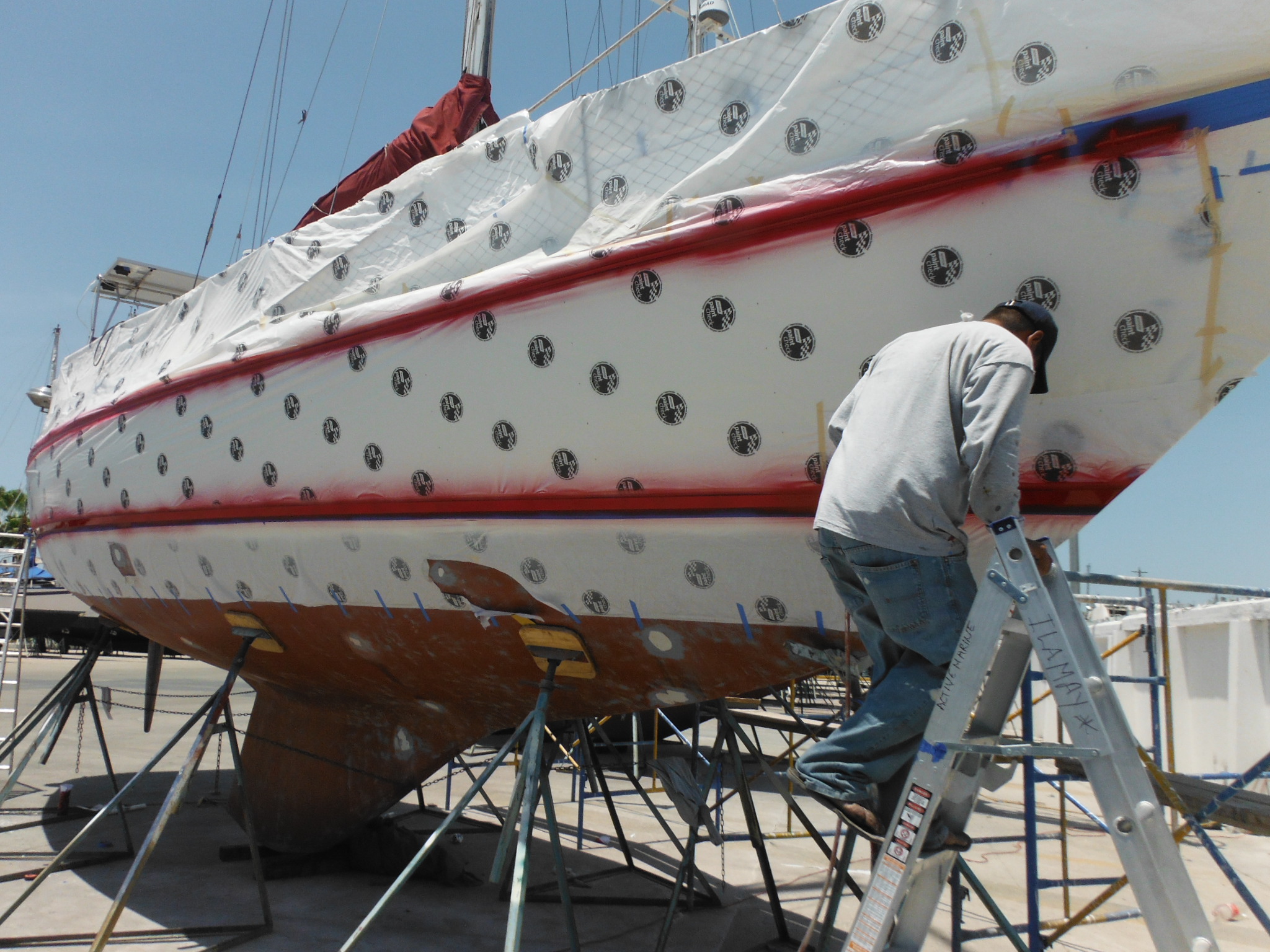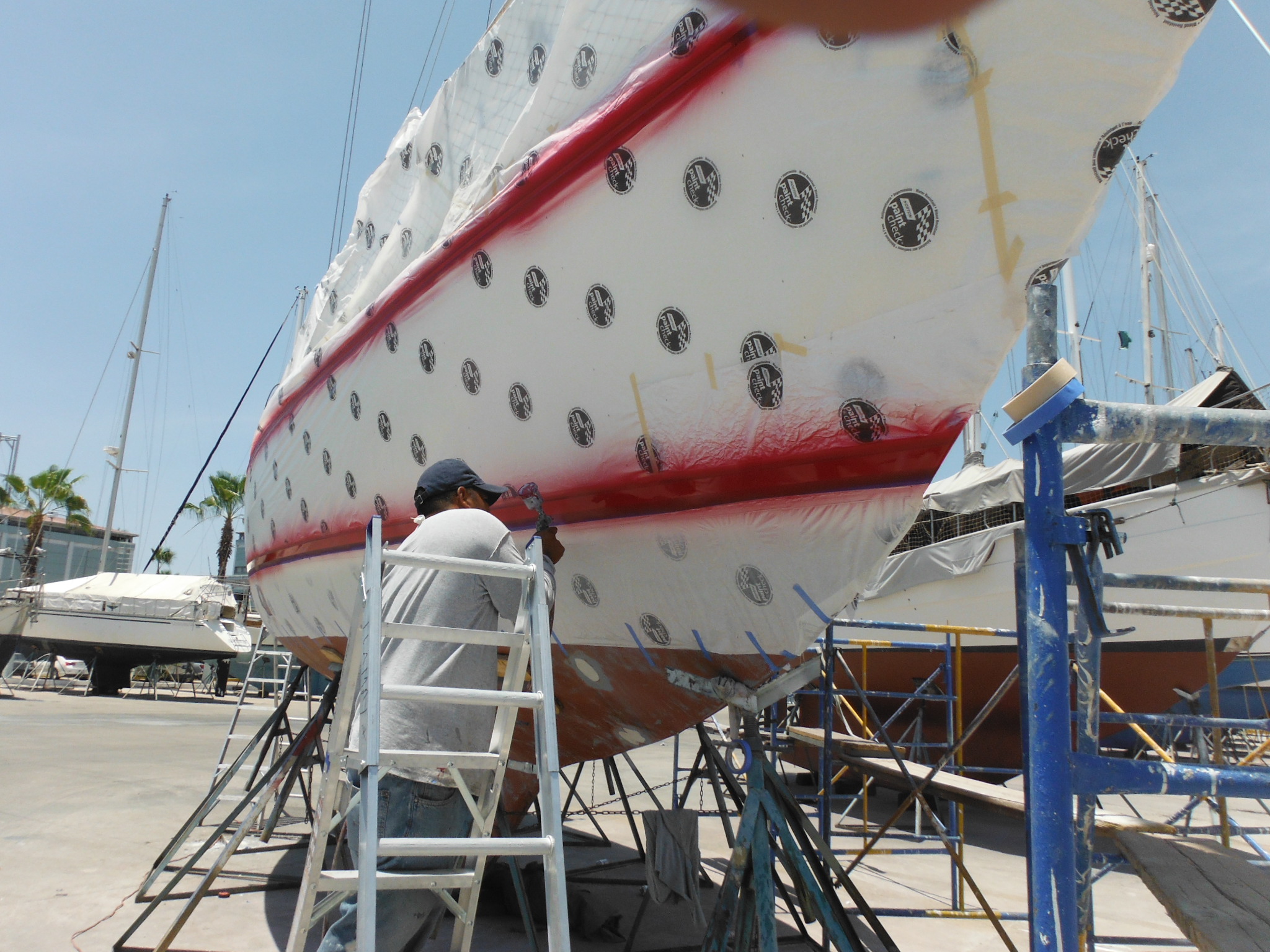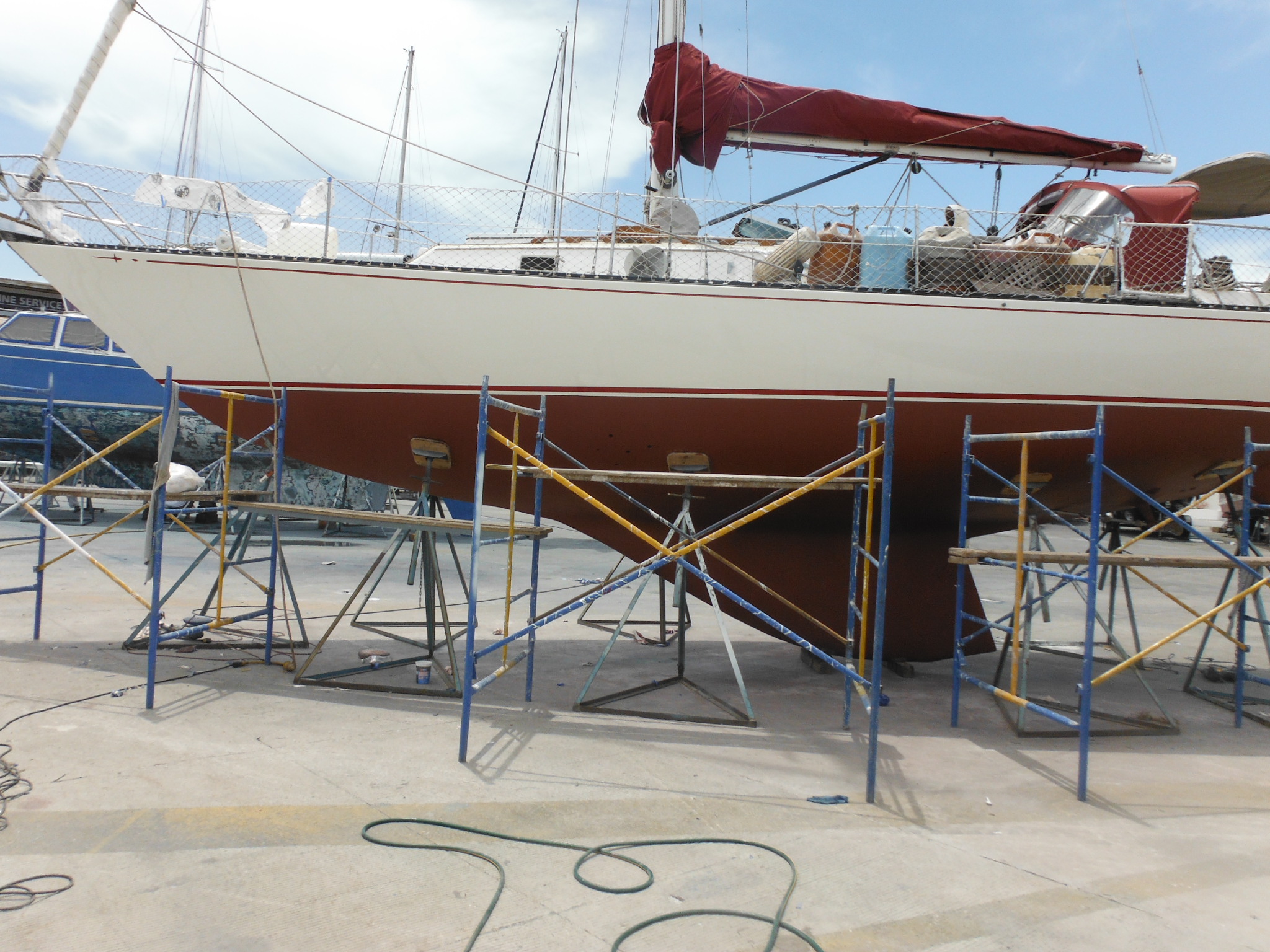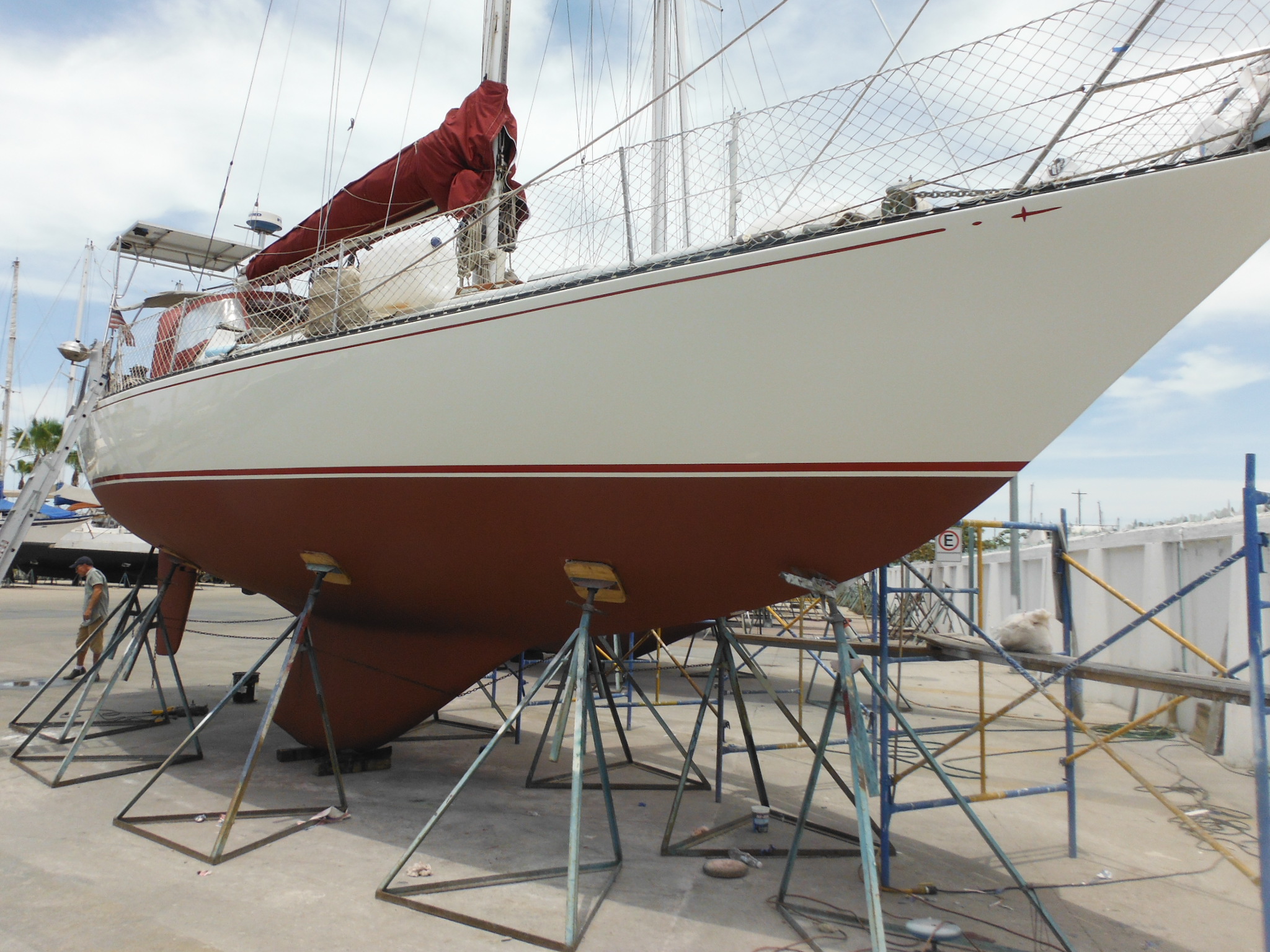 Our guys really appreciate that you took the time to look at their work. Please don't hesitate to contact us so we can give you an estimate when you are ready for your next restoration job.